The Association for Animal Welfare Advancement Learning Center
Petfinder Pro Adoption Options Series
5 (2 votes)
Register

Animal Welfare Professional Member - Free!
Student Member - Free!
Industry Partner Member - Free!
Learning Non-member - Free!


In partnership with The Association for Animal Welfare Advancement, Petfinder is excited to bring you the first ever Pro Adoption Options Online Series.
In the five sessions of the Petfinder Pro Adoption Options Series, you will get tips from industry experts on fundraising, marketing, handling the new challenges of 2020, and more. Ask questions, engage in discussions, and earn qualifying CE credits, right from your home or office.
Plus, Petfinder members who participate are eligible for exclusive Petfinder Foundation grant opportunities.


These webinars have each been pre-approved for:
1 Certified Animal Welfare Administrator continuing education credit
1 NACA CE
1 CE towards ACO CE requirements per Ch. 829 of the Texas Health and Safety Code by the Texas Department of State Health Services (DSHS)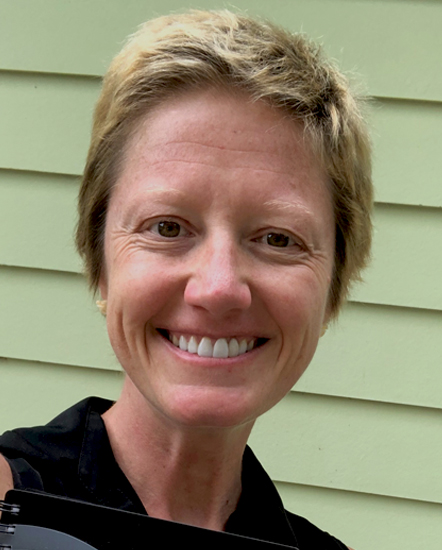 Kim Wolf: Looking Back to Look Forward Tuesday, December 8 (new date)


Sandy Rees: Donors of Your Dreams Tuesday, October 13
Emily Grossheider: Everything I Know About Resilience I Learned from My Shelter Dog Tuesday, October 27

---
To register for Adoption Options workshops, log in with your Association username and password OR create a FREE "Learning Non-Member" account.