The Association for Animal Welfare Advancement Learning Center
Rubber Not Glue: Awakening the Resilience Within You + Conference Opening Remarks by Jim Tedford, June 16, 2020
Product not yet rated
Recorded On: 06/16/2020
Resilience is defined as the capacity to recover quickly from difficult situations. How much of it you have will dictate how you respond to the inevitable challenges of life that are thrown your way. Will you sink or will you swim? Will negative experiences stick to you and drag you down or do they roll off you like water off a duck's back? We all want to be more resilient, but if we are already run down, not confident, afraid, or ready to throw in the towel, how does one develop this magical skill?
Learn how to flow through adversity; develop a resilient, courageous, and compassionate spirit; and bounce forward into success! We will discuss how the human mind can be conditioned to suffer and introduce concepts of how to rewire your brain to cultivate more supportive neural pathways, thoughts, and emotional responses. Happiness and success are largely determined by how we choose to respond to events, whether they be good or bad. Life can present hard lessons, but resilience can help us transform hardship into opportunity, and not only lift ourselves, but also be an inspiration to others.
This session was recorded during the Spring Conference for Animal Welfare 2020.

This session is approved for

• CAWA CEs
• Texas Department of State Health Services (DSHS) CEs toward ACO CE requirements per Ch. 829 of the Texas Health and Safety Code
• NACA CEs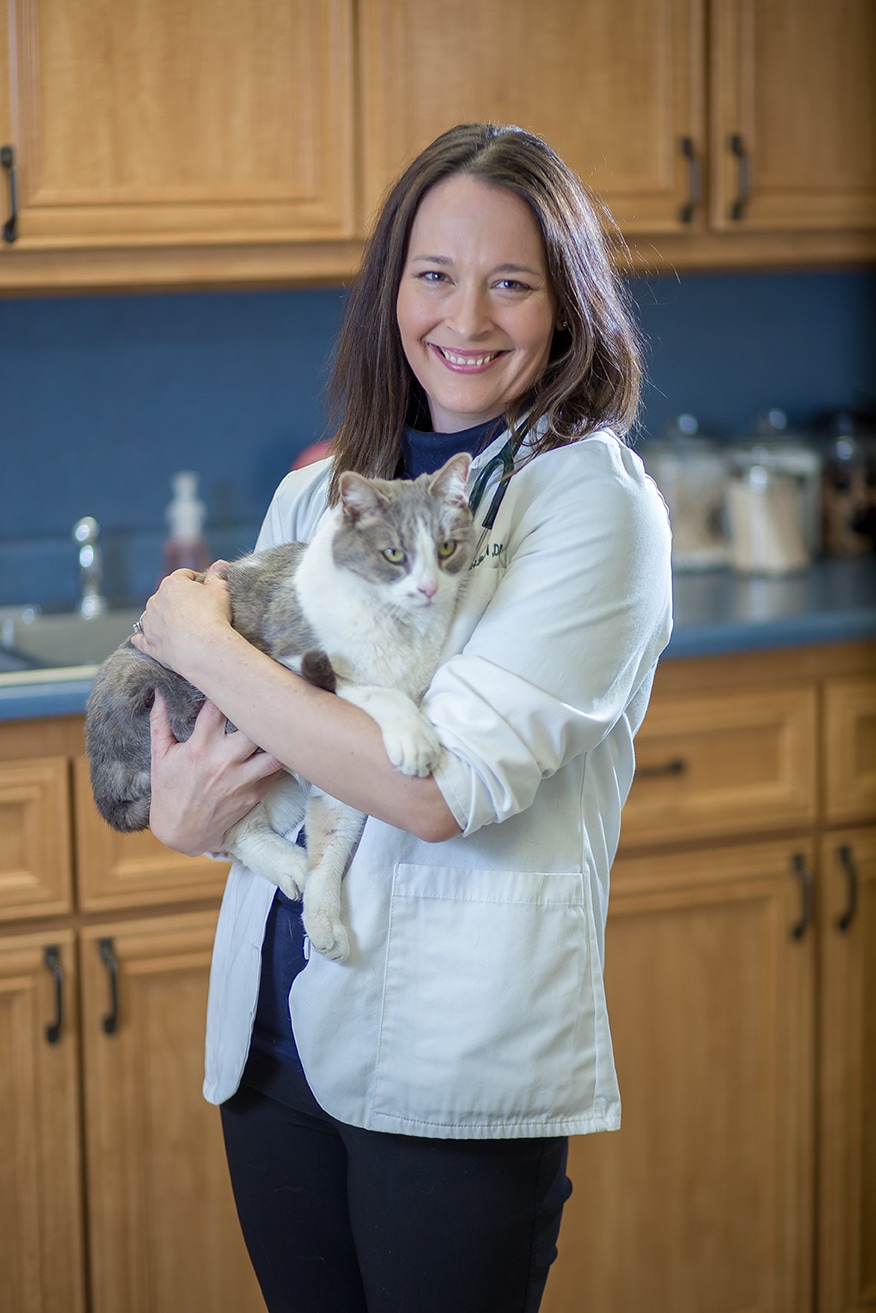 Sarah J. Wooten, DVM, CVJ
Dr. Sarah Wooten is a 2002 graduate of UC Davis School of Veterinary Medicine and a well-known international speaker in the veterinary and animal health care spaces. She has 10 years' experience in public speaking and media work, and writes for a large number of online and print animal health publications, such as chewy.com, petMD, Vetstreet, Hill's Education Blog, DVM360 print and online publications, Healthy Pet Magazine, and the Bark. Dr. Wooten is also a certified veterinary journalist, a member of the AVMA, and has 16 years' experience in small animal veterinary practice.
$i++ ?>
Components visible upon registration.