The Association for Animal Welfare Advancement Learning Center
The Roundtable: Technology Impacting Lifesaving In Animal Welfare
2.5 (2 votes)
Recorded On: 11/18/2020
Register

Animal Welfare Professional Member - Free!
Student Member - Free!
Industry Partner Member - Free!
Learning Member - Free!
During the COVID-19 pandemic, animal welfare organizations had to pivot and find a new normal to provide services from adoptions to foster care to veterinary care, all while maintaining lifesaving. This exclusive roundtable conversation will explore the opportunities technology offers so you can deliver your mission more effectively and with greater impact. Hear from animal welfare organizations that combined agility and innovative technologies to exceed their lifesaving goals. Questions from the audience will follow the roundtable discussion.
The Association's Roundtable series features leaders discussing emerging and critical issues in animal welfare.

Moderated by Jim Tedford, President and CEO, The Association for Animal Welfare Advancement

The Roundtable Guests:

Rebecca Guinn, Director, Lifeline Animal Project, Atlanta, Georgia
Alison Kleibor, CAWA, Vice President of Animal Sheltering, Wisconsin Humane Society
Ed Jamison – Director, Animal Services, Dallas, Texas
Jeremy Macdonald, Chief Customer Officer, Adopets
Cameron Priem, Chief Technology Officer, Shelter Buddy
This roundtable has been pre-approved for 1 Certified Animal Welfare Administrator continuing education credit.
Registrants may receive emails from this webinar's sponsor.

---
BONUS: Read the blog Software Spotlight: Adopets Online Adoption Platform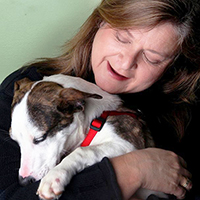 Rebecca Guinn
Director, Lifeline Animal Project, Atlanta
Rebecca Guinn left behind a successful law career after visiting a county shelter where the majority of animals were euthanized. She founded LifeLine Animal Project in 2002 and implemented a long-term strategy to redefine metro Atlanta's animal care and control practices. In 2013 LifeLine was awarded the management contracts for Atlanta's Fulton and DeKalb County animal shelters, where the organization has more than doubled livesaving rates and positioned Atlanta to become a no-kill community. Additionally, LifeLine is the largest spay/neuter provider in Georgia, having performed over 130,000 surgeries to date. The LifeLine Community Animal Center, opened in October 2019, houses the Petco Foundation Adoption Center along with LifeLine's new full-service, low-cost veterinary clinic. Each year, LifeLine cares for over 40,000 animals in its shelters, clinics and community.
$i++ ?>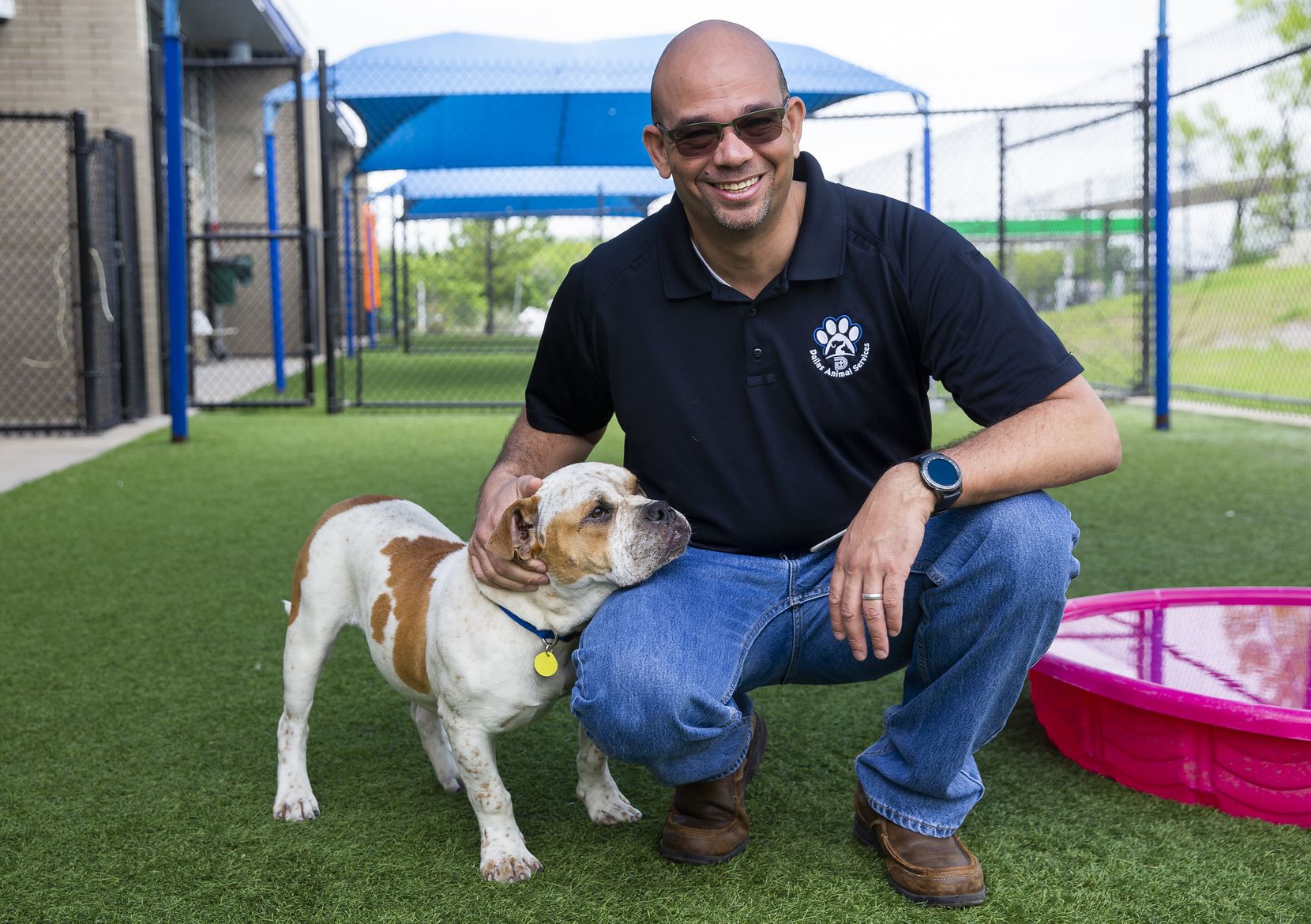 Ed Jamison
Director
Dallas Animal Services, City of Dallas
Dallas has the third largest intake in the United States, with over 39,000 dogs and cats coming into their care in 2019. Ed Jamison has been tasked with increasing public safety by getting loose animals off the streets, while at the same time increasing positive outcomes. To accomplish that, Jamison is leading a staff of around 220 employees, maximizing relationships with the rescue community, rebuilding the volunteer base and instituting new, progressive programming. Prior to coming to Dallas, Jamison was the Chief Animal Control Officer for the City of Cleveland, Ohio, but he entered the animal care and control world in the mid-2000s while he was the animal warden for the City of Garfield Heights, a suburb of Cleveland. In his time serving Cleveland, Ed made a push to redefine the way animal control functions and re-brand the public's perception of the industry, along with the perception of pit-bull-type dogs. Ed serves on the board of The Association for Animal Welfare Advancement.
$i++ ?>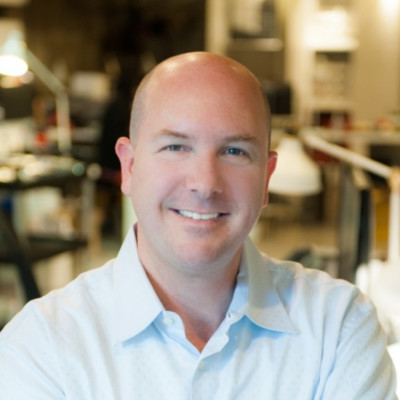 Jeremy Macdonald
Chief Customer Officer, Adopets
Jeremy Macdonald is the Chief Customer Officer of Adopets. Jeremy oversees new shelter programs, including the implementation of Adopets system for online applications, scheduling, online contracting, mobile payment, and visitor management. Adopets complements your shelter software with a seamless online experience for remote adopter engagement and in shelter services. Prior to joining Adopets, Jeremy was a founder and Chief Customer Officer of TempAlert, a provider of paperless solutions for food safety and pharmacy safety, which served over 50,000 retail locations around the world. Jeremy serves as an advisor to the Massachusetts Institute of Technology, where he helped start the Executive MBA Program. He holds and MBA from the MIT Sloan School of Management.
$i++ ?>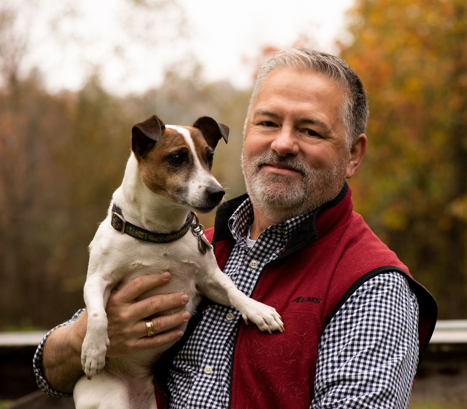 Jim Tedford, CAWA
President & CEO, The Association for Animal Welfare Advancement
Jim Tedford accepted his dream job when he joined The Association as President & CEO in June of 2015. But Jim is no stranger to the organization. He has been a member for more than 30 years and served as our Board Chairman some twenty years ago. Jim has been actively engaged in the animal welfare movement for more than 37 years having served as CEO for animal sheltering organizations in New York, Louisiana and Tennessee. He served as a regional director for The Humane Society of the United States and then spent six years providing direct response marketing services to animal welfare organizations. Jim presents frequently at national and regional conferences on various animal welfare issues, organizational development and not-for-profit management.
$i++ ?>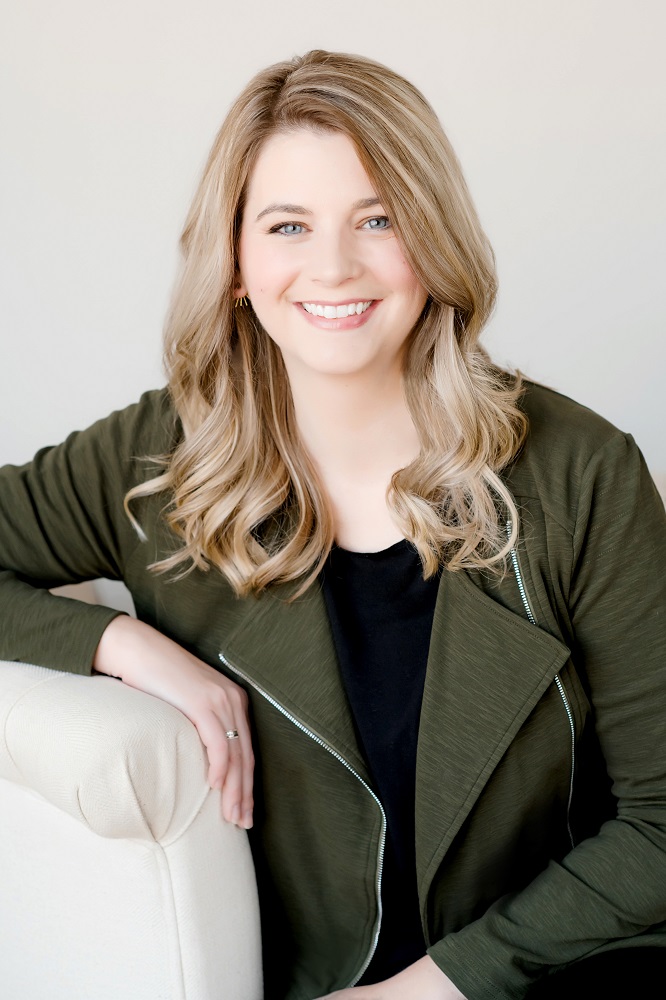 Alison Kleibor, CAWA
Vice President of Animal Sheltering, Wisconsin Humane Society
Alison Kleibor is the Vice President of Animal Sheltering for the Wisconsin Humane Society (WHS). Alison has been with WHS since 2007 and has held a variety of positions. As the VP of Animal Sheltering, Alison oversees all animal care, client services, foster, veterinary support, and transfer functions for the organization's five sheltering locations. In addition to obtaining a Master's degree in Veterinary Medical Sciences with a Concentration in Shelter Medicine from the University of Florida, Alison has attended animal cruelty investigation training as well as animal control and humane officer trainings. She is a Certified Animal Welfare Administrator (CAWA). Alison has an MS from Alverno College, a BS from Marquette University, and a graduate certificate from the University of Florida.

$i++ ?>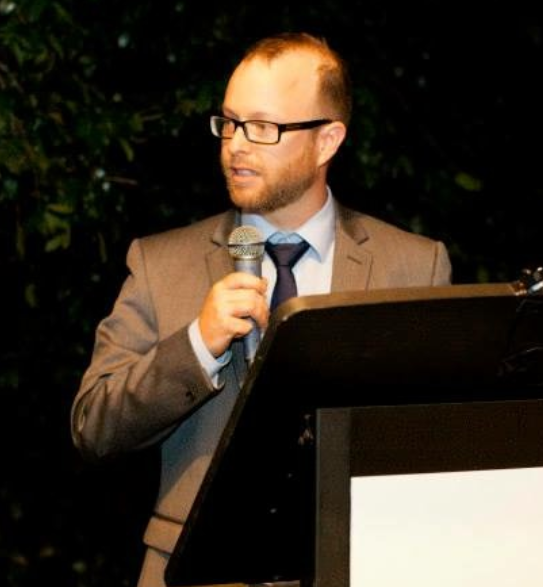 Cameron Priem
Chief Technical Officer, ShelterBuddy Software
Cameron Priem is the Chief Technical Officer of ShelterBuddy Software. Cameron manages a team of developers leading the innovation of new technology for the ShelterBuddy platform including the first to incorporate digital signatures into the adoption process, the first to integrate with other platforms such as Finding Rover facial recognition, PetFinder and Adoptapet. ShelterBuddy was developed by RSPCA Queensland - Australia's leading Non-Profit Animal Welfare Organization which means Cameron has been well entrenched in the animal welfare industry for almost 20 years.
$i++ ?>
Components visible upon registration.