The Association for Animal Welfare Advancement Learning Center
Ukraine Update with Humane Society International 3/15/22
Product not yet rated
Recorded On: 03/15/2022
Register

Animal Welfare Professional Member - Free!
Student Member - Free!
Industry Partner Member - Free!
Learning Member - Free!
Watch the 60-minute recording recording of an interview with Dr. Katherine Polak, Vice President, Companion Animals and Engagement, and Adam Parascandola, Vice President, Animal Rescue Team, and learn how Ukrainian refugees and their pets are being helped (3/15/22).

Katherine will speak largely to veterinary matters, WSAVA/FECAVA, changing EU transport regulations for pets (arriving with refugees), the role NGOs are playing in helping navigate those regs, etc. Adam will speak about the overall disaster response approach, local NGO support, and strategic partnerships across the region. We will also share information about ways to help.

Registrants will receive updates about calls to action if needed.
Click on the Register button and you will be directed to register on Zoom. Then the recording will play.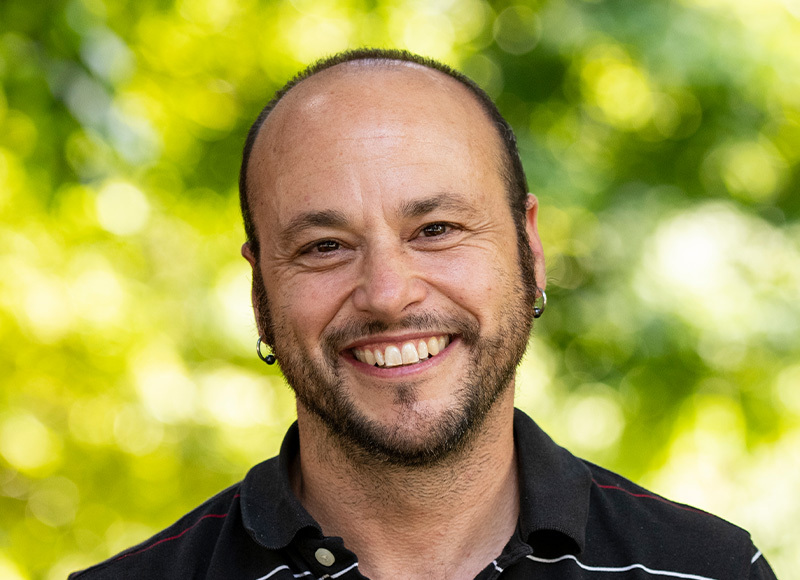 Adam Parascandola, Vice President, Animal Rescue Team
Humane Society International
Adam coordinates policy related to cruelty intervention and response for all HSI offices, works to develop global strategies, and assists with enacting and enforcing animal protection laws. He also rescues and responds to animals in crisis from the dog meat trade, animal fighting and natural disasters. Before joining HSI in 2015, Adam led the HSUS Animal Rescue Team, saving animals from animal fighting, puppy mills, hoarding and other forms of cruelty and neglect. Adam's work has involved overseeing all aspects of animal rescue, from handling and caring for dogs, cats and other domestic animals to running traditional shelters and large-scale emergency shelters.
$i++ ?>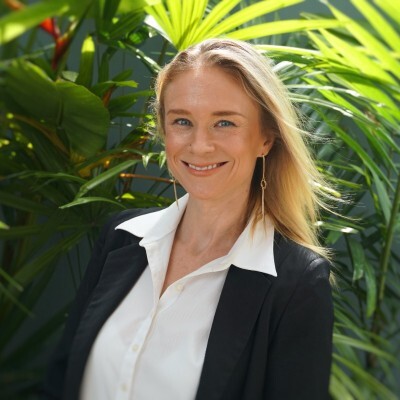 Dr. Katherine Polak, Vice President, Companion Animals and Engagement
Humane Society International
Dr. Katherine Polak leads the Companion Animals & Engagement team for Humane Society International, working to improve companion animal welfare around the world through humane management of street dog populations, community engagement, veterinary training, and ending the cruel dog and cat meat trade in Asia. Before joining HSI, Dr. Polak managed animal welfare programs and campaigns across Southeast Asia with Vienna-based FOUR PAWS.
Dr. Polak is a veterinary specialist, double-boarded in veterinary preventive medicine with the American College of Veterinary Preventive Medicine and in Shelter Medicine with the American Board of Veterinary Practitioners. She holds master's degrees in both forensic medicine and public health, and has authored numerous scientific papers and articles. She is a frequent speaker at veterinary conferences and co-editor of the book Field Medicine for Small Animal Medicine published by Wiley Publishing. She currently sits on the World Small Animal Veterinary Association Animal Wellness and Welfare Committee and International Advisory Board for the Alliance for Contraception of Cats and Dogs. She also serves as Courtesy Faculty at the University of Florida, where she teaches International Shelter Medicine.
$i++ ?>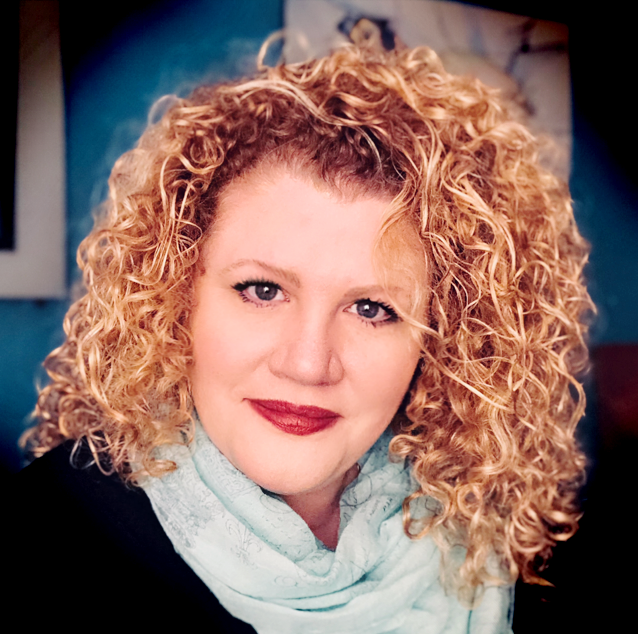 Katherine Shenar, CAWA
Executive Vice President, The Association for Animal Welfare Advancement
Katherine Shenar brings 26 years of experience to her role as executive vice president for The Association for Animal Welfare Advancement. She has served as CEO for two animal welfare organizations and held leadership roles with four others. Katherine became a Certified Animal Welfare Administrator (CAWA) in 2020.
$i++ ?>
Components visible upon registration.