The Association for Animal Welfare Advancement Learning Center
Recertification Requirements
Completing your Recertification Application? Click here to access the Certification Portal.
Barring certification suspension or revocation, CAWA certification is valid for three (3) years and may be renewed by meeting all recertification requirements within the published timeframes for completion. Certification is valid from the date the certification exam was passed through 31 December three years after the 31 December immediately following the initial certification date.
To recertify for subsequent three-year periods, a total of 60 "points" of continuing professional development (CPD) must be earned within the three-year certification period—with at least one (1) CPD point earned per calendar year during a certificant's recertification period, except in exigent circumstances—and the recertification fee must be paid.
The points can be earned through a combination of the following educational and experiential activities; of the 60 CPD points required, at least 50% (30 CPD points) must be in either Continuing Education or Teaching and Training.


---
---
Recertification Fees
To take advantage of the Member rate, applicants must be a Member of The Association in good standing when the recertification application is submitted; the difference between the Member and nonmember rate will not be refunded if a membership is subsequently purchased by an applicant who was a nonmember at the time of application. Recertification fees may increase over time; CAWAs are subject to the recertification fee in effect at the time the recertification application is submitted.
For more information regarding membership in The Association, please visit The Association Membership page.
| Access Date | Quiz Result | Score | Actions |
| --- | --- | --- | --- |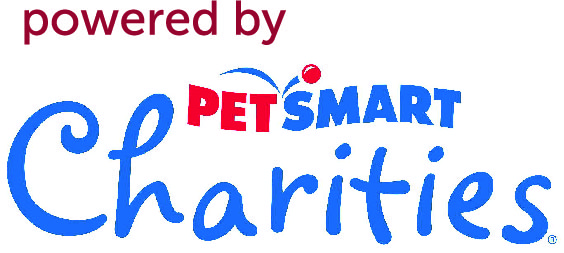 Listen to Our Podcasts