The Association for Animal Welfare Advancement Learning Center
The Association Learning Center FAQs & Help
If this information doesn't answer your question, please email us.
DO NOT USE INTERNET EXPLORER!!

Try Chrome, Firefox or Microsoft Edge!
Trouble Logging into The Learning Center?
The Learning Center uses the same login as your Association login. Not a member of The Association yet? Join today! Or create a free "Learning Non-Member" account and pay full price for trainings.
If you have just created a new Association account, you MUST first login on our main website, https://theaawa.org/ THEN you can log into The Learning Center.
If you are having trouble with your Association login, please email us a detailed explanation - please provide screen shots if possible.
Need Receipt?
To get a receipt re-sent to you, log in, go to My Dashboard, scroll to the product, then click on Re-send Receipt. Check your junk or spam box.
How much do online trainings cost?
While almost all of our online trainings are free for everyone, a few of them have a small enrollment fee. Members of The Association receive discounts towards all webinars, including free enrollment where possible. Members also receive valuable discounts from our training partners.
I Created My Learning Non-Member Account. Now What?
Use your new Learning Non-Member username and password to log into The Learning Center.
Go to the webinar, on-demand recording or webinar series you're interested in.
Click on the Register button. You will either be automatically registered for a free product or you will be prompted to pay the tuition.
Once you're registered, you can immediately download your IDEA TO ACTION Personalized Insight Guide.
For live webinars, you will receive a confirmation email and, later, up to two reminders with the login for the live webinar.
How do I log into a live webinar or access a recording?
How do I access a webinar or webinar recording which I registered for?
> Log into The Association Learning Center and visit your Dashboard (see top of any page), where all your registrations are stored. You can access recordings immediately and anytime. You will receive several email reminders in advance of live webinars.

Will I have issues joining a live webinar?
> Our webinars, via BigMarker, work on all devices. Run this system diagnostic test to ensure your computer/device and network connections provide you with the best possible webinar experience.
Technical Issues During a Live Webinar?

How often can I return and review a purchased product?

> Anytime you want. You will see all the products you are registered for and all the sessions added to your account on your dashboard. You can watch webinar recordings 24/7.
Do you offer CE, certificates or transcripts for completed webinars, recordings, and courses?
Yes, all of our webinars and recordings are approved for CAWA CE. Some of our Partners' courses have been pre-approved for CAWA CE - look for the notation in the course overview.
In most cases, our webinars and recordings offer a Certificate of Completion after you have successfully completed a post-webinar quiz.
Find your downloadable/printable transcript and certificates in the Dashboard (see top of any page):

Accessibility & Assistive Technology
eSSENTIAL Accessibility™ is an innovative assistive technology. Download eSSENTIAL Accessibility software. It helps people with a physical disability access websites more easily. eSSENTIAL Accessibility makes your browsing experience a more accessible one by providing the following tools:
1. On-screen keyboard
2. Mouse alternatives
3. Text and image zooming
4. Visual "click assist"
5. Text-to-speech
6. Voice recognition
| Access Date | Quiz Result | Score | Actions |
| --- | --- | --- | --- |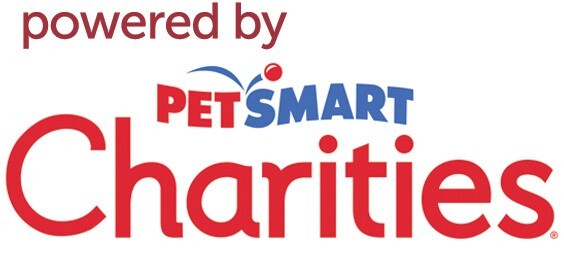 Upcoming Webinars & Live Courses