The Association for Animal Welfare Advancement Learning Center
4-11-23 The Roundtable: Dog Breeds: Implications for Behavior, Adopter Expectations & Legislation
4 (4 votes)
Recorded On: 04/11/2023
Register

Animal Welfare Professional Member - Free!
Student Member - Free!
Industry Partner Member - Free!
Learning Member - Free!
Researchers at University of Massachusetts Chan Medical School studied the relationship between dog breed and behavior. Using their research as a kickoff point, a panel of experts will discuss the realities of identifying dog breeds, the expectations these IDs cause shelter staff and adopters to have, and implications for behavior, training, and legislation.
This discussion was originally conducted at The Fall Conference for Animal Welfare Advancement (2022) and the roundtable will continue the exploration of dog breed IDs.
The Roundtable Panel will be moderated by Dr. Maya Gupta, ASPCA:

Brittany Benesi, ASPCA
April Huntsman, CAWA, Adopt-a-Pet
Janis Bradley, National Canine Research Council
Kathleen Morrill, University of Massachusetts Medical School
This roundtable has been pre-approved for 1 Certified Animal Welfare Administrator continuing education credit.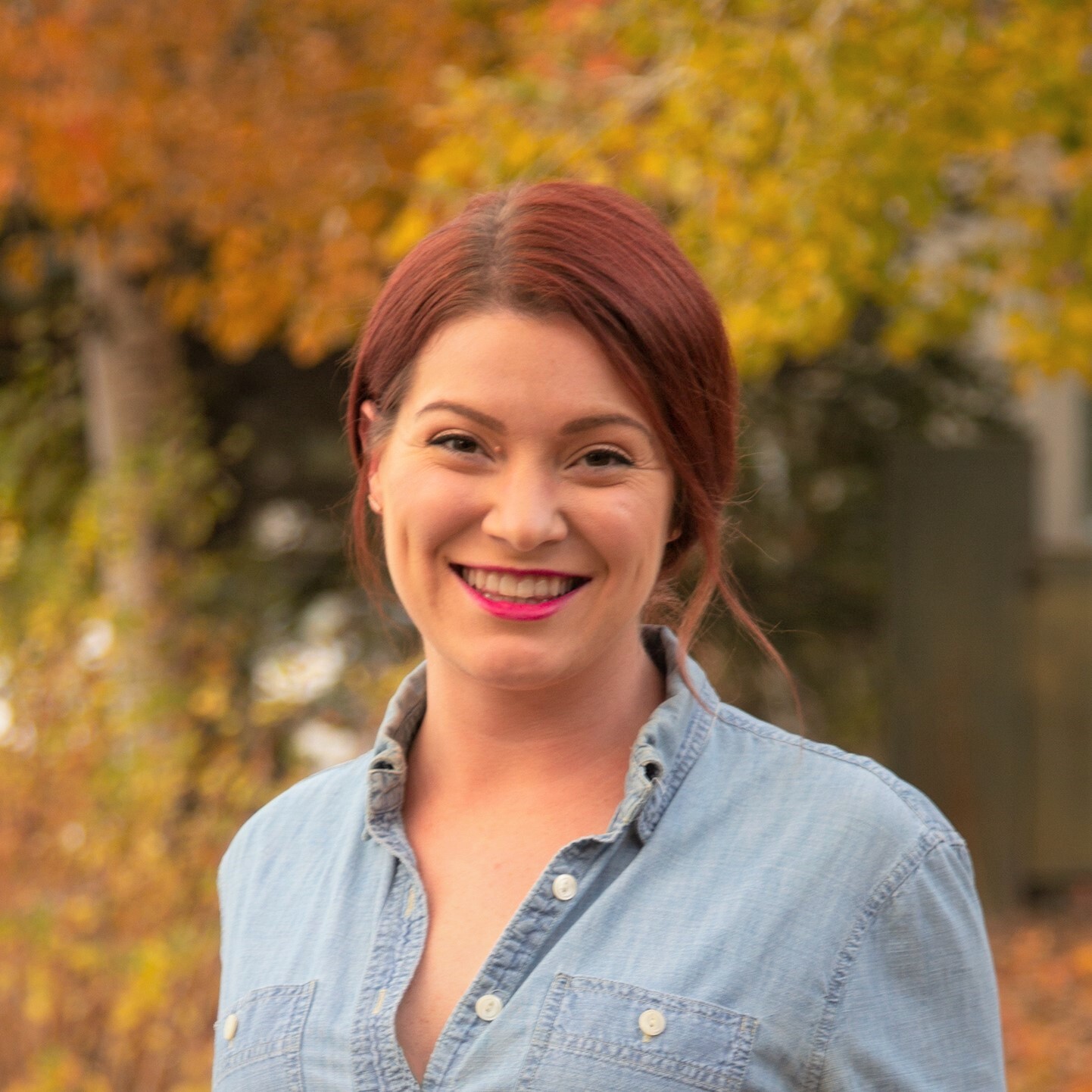 ​Brittany Benesi
Senior Legislative Director, Western Division, ASPCA
Brittany Benesi is the Senior Legislative Director for the ASPCA's Western Division, covering policy work in California, Washington, Oregon, and Nevada. She brings to the panel over 10 years of experience in advocacy and communications, and holds a BA in Environmental Studies, with a specialization in Education and Communications, and a minor in Psychology.
$i++ ?>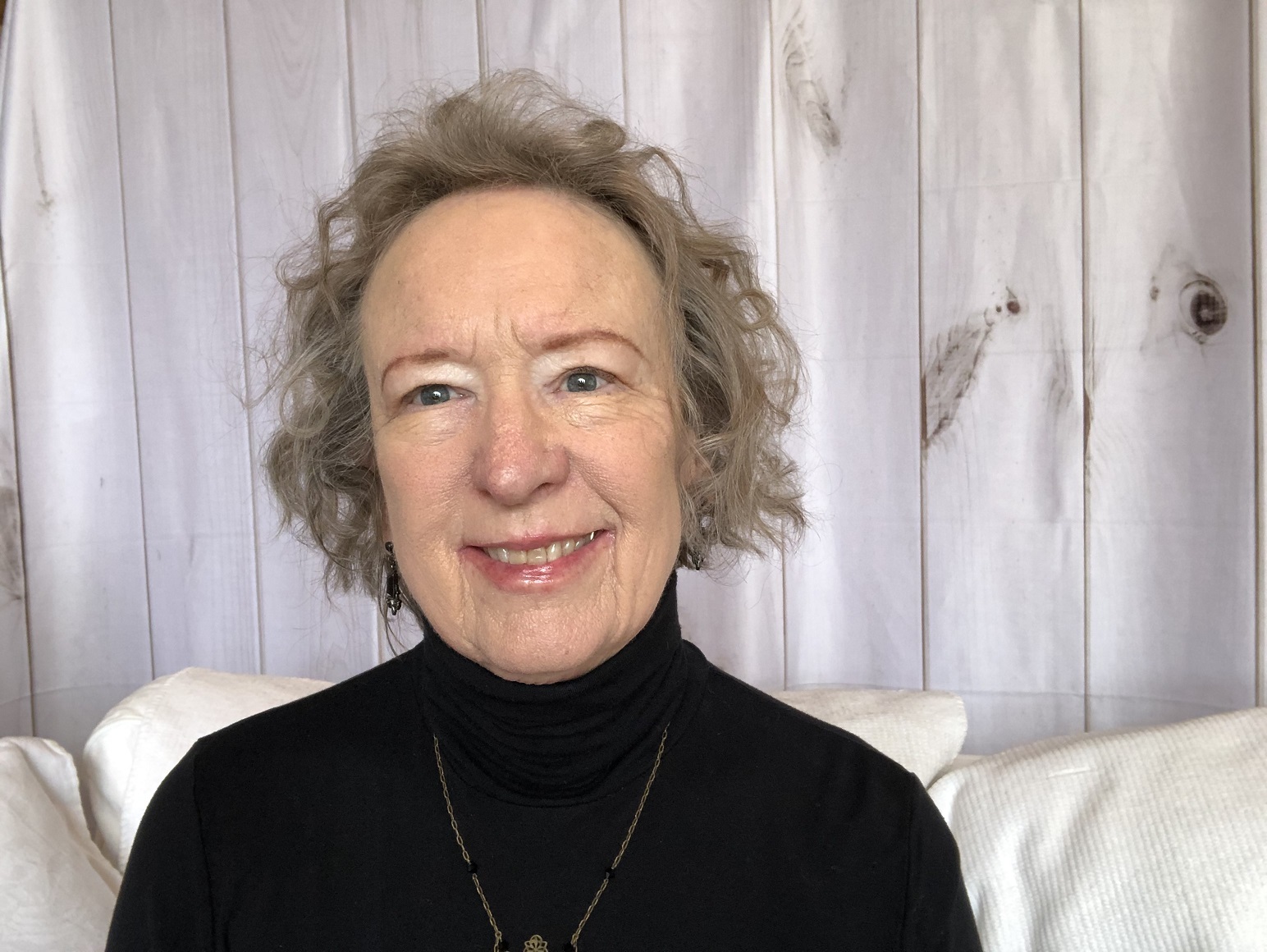 Janis Bradley
Director of Research and Communications, National Canine Research Council
Janis Bradley writes on the role of bias, particularly related to breed, in policy making regarding canine/human relationships as the Director of Research and Communications at the National Canine Research Council. Janis is the author of The Relevance of Breed in Selecting a Companion Dog. She has co-authored many articles about dog behavior, especially related to dog bites.
$i++ ?>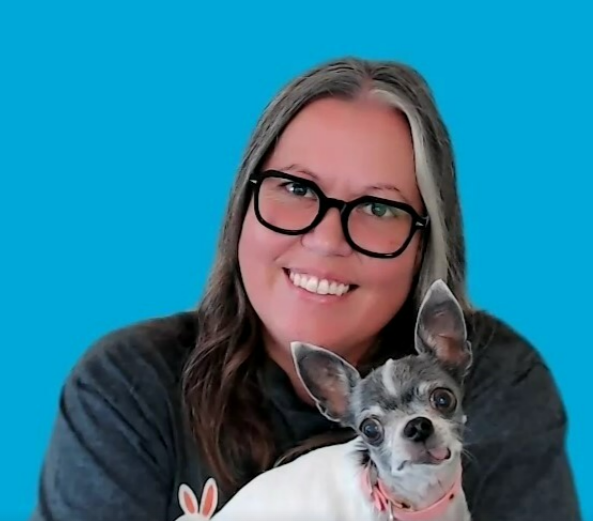 April Huntsman, CAWA
Director of Animal Welfare Insights
Adopt a Pet
April Huntsman, CAWA, serves as the Senior Director of Animal Welfare for Adopt a Pet and Rehome by Adopt a Pet, the nation's largest self-supported rehoming service. Her credits include implementing sustainable social enterprise models, developing at-risk animal population programs, and administering no-kill community partnerships. April has been in the animal welfare industry for over 20 years and has worked for both local and national animal welfare organizations including Maricopa County Animal Care & Control, Salt Lake County Animal Services, Best Friends Animal Society, and Michelson Found Animals Foundation.

$i++ ?>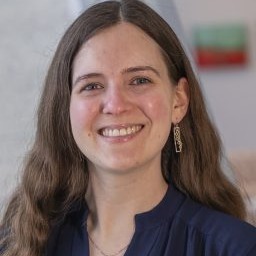 Kathleen Morrill
PhD, University of Massachusetts Chan Medical School
Dr. Kathleen Morrill works in biomedical science at the University of Massachusetts Chan Medical School; her dissertation research focused on canine behavior, genetics, and the value of dogs as a comparative genetic model for health. Her recent publication in Science magazine tackled long-held assumptions about the relationship between dog breed and behavior, and applied data collected from thousands of dogs by community science initiative Darwin's Ark.
$i++ ?>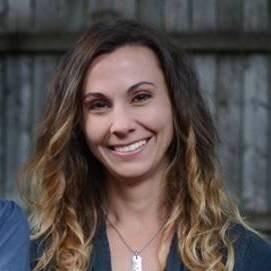 Dr. Katherine (Kat) Miller, Ph.D.
Senior Director, Learning Lab
ASPCA
Dr. Kat Miller is currently the Senior Director of the ASPCA's Learning Lab, whose goal is continual elevation of shelters' behavioral healthcare programs. The Learning Lab offers interactive learning opportunities, eLearning courses, live online expert panel discussions, and networking channels to shelter professionals nationwide.

With 16 years of tenure at the ASPCA, Kat have gained experience in a variety of roles in shelter behavior and research. I have previously worked on the ASPCA's Anti-Cruelty Behavior Team both in the field and at our Behavioral Rehabilitation Center, working with special populations of animals including those rescued from puppy mills, dog-fighting rings, hoarding situations, and natural disasters.

Kat has also worked in the ASPCA's Research and Development department, managing behavioral research projects, as the Assistant Science Advisor for the ASPCA, and as a behavior counselor in our New York City Adoption Center.
$i++ ?>
Components visible upon registration.