The Association for Animal Welfare Advancement Learning Center
Diversity, Equity, and Inclusion Resources & Training Package
5 (3 votes)
Register

Animal Welfare Professional Member - Free!
Student Member - Free!
Industry Partner Member - Free!
Learning Member - Free!

The Association for Animal Welfare Advancement is committed to action on Diversity, Equity, and Inclusion in animal welfare and we want you with us on this journey. As part of our Diversity, Equity, and Inclusion: Commitment to Action, The Association will continue offering resources and learning opportunities designed to further the eradication of systemic discrimination and racism in animal welfare.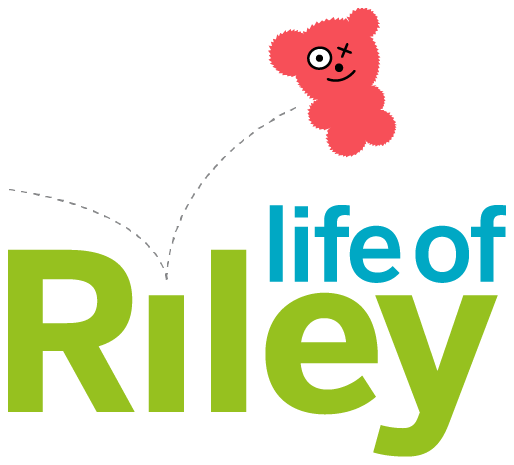 We thank The Life of Riley at Spring Point for their support of The Association's DEI initiatives.
---

Statement and Definitions for Diversity, Equity, & Inclusion

A Letter to our Members & Colleagues from The Association's President & CEO, Jim Tedford
FAQs from The Association's DEI Advisory Committee 2-2021
---
The Diversity, Equity, and Inclusion Training Package includes free recordings of webinars, roundtables, and conference presentations. Click on the Training tab above to see what's currently included in the training package.
---
Click on the Blogs tab above to read our blogs about DEI issues: book mark this page

---
Click on the DEI Survey Analysis Report tab to review the report on the profession's first DEI survey.
---
Click on the Podcasts tab above to listen to / watch our podcasts on diversity topics.
---
Check out The Association's DEI Pride Store, where your purchase of tees and hoodies helps to support our Conference Scholarship Fund.

Meet Our DEI Committee
Amanda Arrington, HSUS, Sr. Director, Pets for Life
Jennifer Brehler, CAWA, Humane Society of Sedona, Executive Director
Allison Cardona, UC Davis School of Veterinary Medicine, Koret Shelter Medicine Program, CA State Director
Shafonda Davis, CAWA, Animal Protection Society of Durham, Executive Director
Sterling Davis, TrapKing, Founder
Mamadou Diakhate, City of Chicago Animal Care and Control, Executive Director
Gloria Dorsey, DVM, MPH, Atlanta Humane Society, Vice President of Community Education & Advocacy
Tracy Elliott, The Anti-Cruelty Society, President and CEO
Rachel Finney, CAWA, Columbus Humane, CEO
Jace Huggins, Front Street Animal Shelter - City of Sacramento, Chief Animal Control Officer
Johnny Jenkins, Jyoba-Project, Founder
Joel Lopez, The ASPCA, Vice President of the ASPCA Adoption Center & Kitten Nursery
Kate Meghji, Humane Society of Vero Beach, Executive Director
Maria Morukian, MSM Global Consulting, Consultant
Dr. Sandra Newbury, University of Wisconsin, Program Director
Michael Robbins, Atlanta Humane Society, Senior Vice President and Chief Marketing Officer
Wade Sadler, Multnomah County Animal Services, Executive Director
Jose Sandoval, Latino Alliance for Animal Care Foundation, Founder
Brad Shear, CAWA, Board Chair, The Association for Animal Welfare Advancement
Katherine Shenar, CAWA, Executive Vice President, The Association for Animal Welfare Advancement
Jim Tedford, CAWA, CEO & President
Dr. Jena Valdez, San Francisco SPCA, Director of Community Medicine
Aurora Velazquez, CAWA, Cuddly, Director of Pet Pantry
Ana Zorrilla, CAWA, Louisiana SPCA, CEO