The Association for Animal Welfare Advancement Learning Center
02/23/2022 Heartworm Help Desk: Maximizing Impact through Strategic Decision-Making
4.33 (3 votes)
Register

Animal Welfare Professional Member - Free!
Student Member - Free!
Industry Partner Member - Free!
Learning Member - Free!
The American Heartworm Society and the Association of Shelter Veterinarians are developing a canine heartworm management decision-making tool. This webinar will provide an overview of and rationale for portions of this new tool. We will focus on the components most relevant to shelter medicine and operations staff. Shelter leadership wishing to start or enhance their programs to care for dogs with heartworm disease will greatly benefit from attending. Attendees will leave with a strategy for answering the following questions:
What should my organization consider prior to admitting a heartworm positive dog?
What resources are needed to provide treatment for heartworm positive dogs?
What are the housing and husbandry considerations for heartworm positive dogs?
How can we safely promote behavioral health of heartworm positive dogs during their shelter stay?
This session is part of the Shelter Medicine series, a collaboration between the Association of Shelter Veterinarians and The Association for Animal Welfare Advancement.

This live and recorded program is approved for
1 hour of continuing education credit in jurisdictions which recognize RACE
1 Certified Animal Welfare Administrator continuing education credit
1 NACA CE
1 CE towards ACO CE requirements per Ch. 829 of the Texas Health and Safety Code by the Texas Department of State Health Services (DSHS)
If you wish to earn RACE CEs, you MUST submit your veterinary/tech license number + license state when you join the live session or after you watch recording (due to new AAVSB RACE requirements)! Participants have to attend at least 50 minutes of the live session / watch 50 minutes of the recording in order to receive the 1-hour credit of RACE CE.

Read this Tip of the Week: United States of Heartworm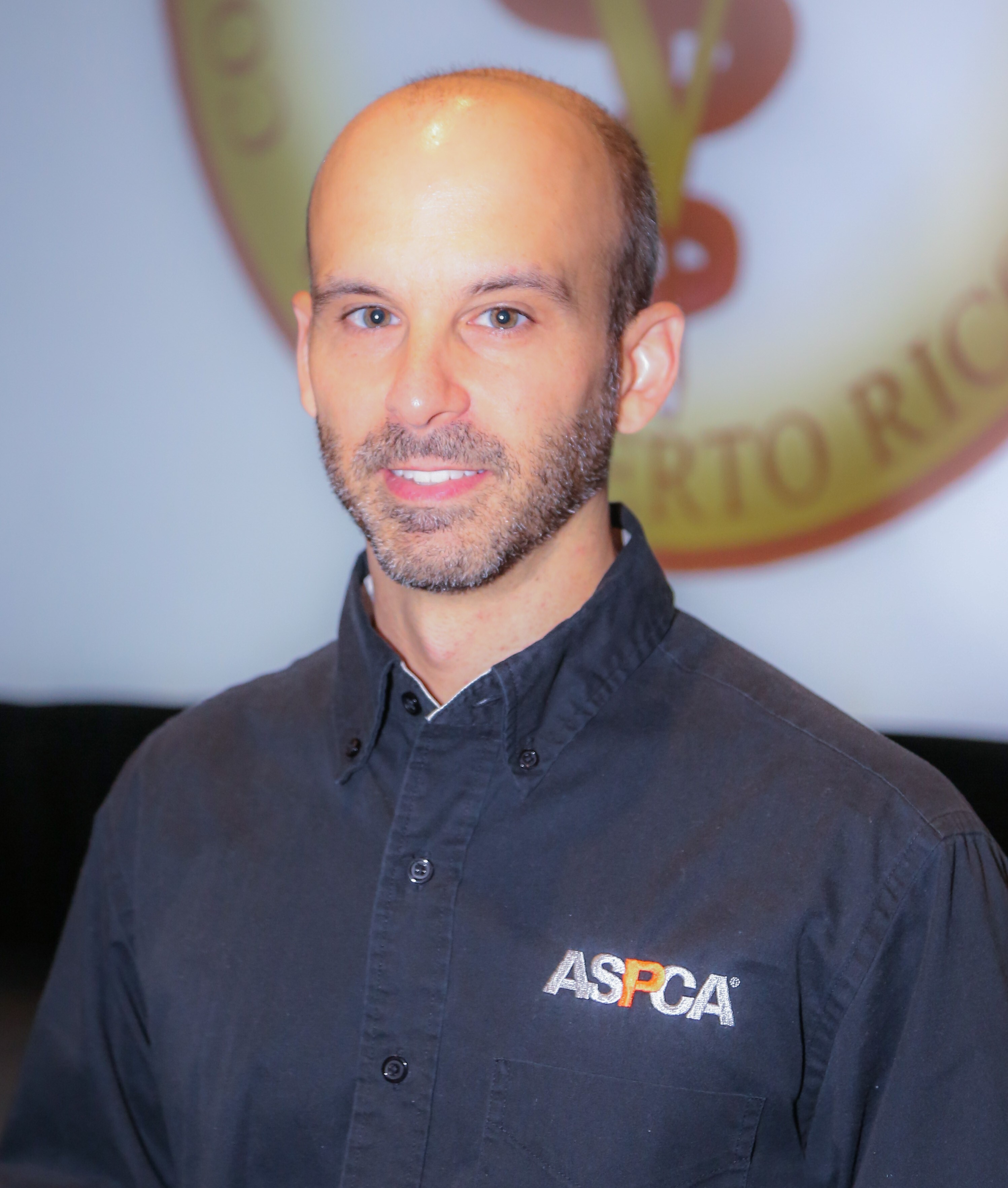 Brian A. DiGangi, DVM, MS Diplomate, ABVP (Canine & Feline Practice, Shelter Medicine Practice)
Senior Director, Shelter Medicine
The ASPCA
Dr. Brian DiGangi is Senior Director of Shelter Medicine at the American Society for the Prevention of Cruelty to Animals. After earning his DVM at the University of Florida in 2006, Dr. DiGangi completed a rotating internship in small animal medicine, surgery, and critical care, a residency in Shelter Animal Medicine, and received his MS in Veterinary Medical Sciences in 2010. He has published research on canine heartworm disease, veterinary field clinics, feline adoption, pregnancy detection and immunology. He is board certified in both Canine and Feline Practice and Shelter Medicine Practice by the American Board of Veterinary Practitioners. He is a member of the Board of Directors of the American Heartworm Society, and served two terms as President of the Association of Shelter Veterinarians from 2015-2016. Prior to joining the ASPCA, Dr. DiGangi was a Clinical Associate Professor at the University of Florida.
$i++ ?>
Components visible upon registration.