The Association for Animal Welfare Advancement Learning Center
03/13/19 Assessing Your Adoption Program
4 (11 votes)
Recorded On: 03/13/2019
Register

Learning Member - Free!
Animal Welfare Professional Member - Free!
Student Member - Free!
Industry Partner Member - Free!
Matching pets and people is a rewarding outcome for staff, adopters, and the animals we serve. A strong bond can be developed, resulting in a commitment to the animal and long term support for your organization. But today, there are many competitors luring potential adopters from shelters and rescues – is your adoption process contributing to adoption attrition or making your adoption rates skyrocket?
The adoption process is based on creating trust and respect between adopters and the organization with a focus on creating the best outcomes for the people and animals involved. Does your process look for reasons to place an animal into a home or does it focus on why a home is not a good fit?
In part one of the Adoption Best Practices series, we will show you how to assess your adoption process and offer ideas to improve the experience for both potential adopters and staff. We will discuss:
Components of a selection process and criteria based on the organization's resources and philosophies, as well as the community's needs
How to apply your criteria to match the right animal with the right family and lifestyle as soon as possible
Why to conduct an adoption through open dialogue and interaction, rather than an application and interview – or an interrogation
Ways to educate potential adopters and ensure they have a positive experience, whether they adopt or not
Staff and volunteers involved in adoptions and shelter operation supervisors will all benefit from this 60-minute webinar.
This webinar has been pre-approved for 1 Certified Animal Welfare Administrator continuing education credit and 1 CE by the Texas Department of State Health Services (DSHS) for Texas Animal Control Officers.
Think about these questions before you join the live webinar or watch the recording:
How do you define a successful adoption?
What is your vision of a successful adoption program for your organization and what are the barriers to achieving it?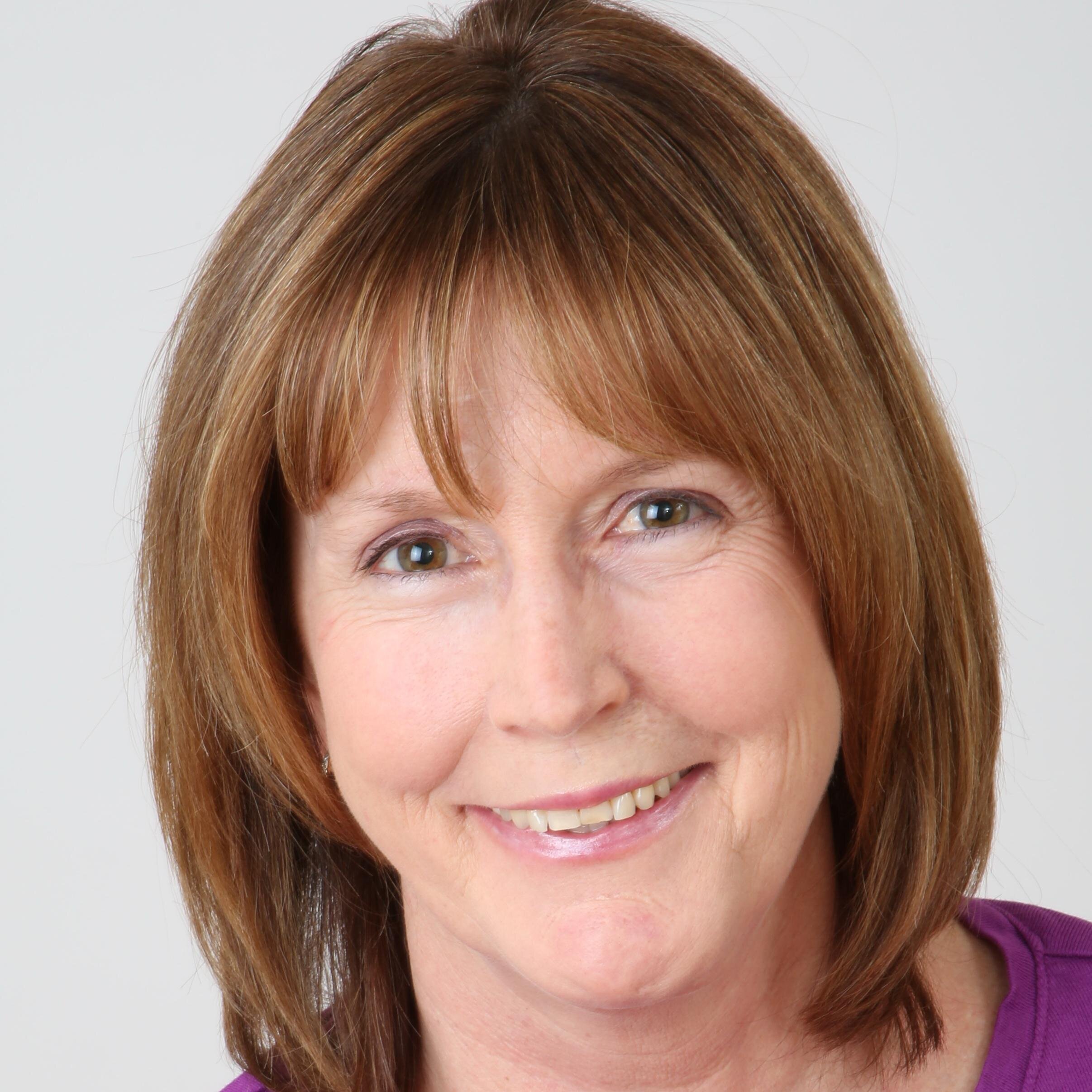 Jan McHugh-Smith, CAWA
President and CEO, Humane Society of Boulder Valley, CO
Jan McHugh-Smith, CAWA is the CEO of the Humane Society of Boulder Valley, an open-admission organization that serves 7,000 animals annually. Jan's animal welfare experience over the past 35 years includes being President & CEO of the Humane Society of the Pikes Peak Region, President of the San Francisco SPCA; and Director of Eagle County Animal Control, Eagle CO. Jan is the Chair of Shelter Animal's Count, creating a national database for shelter statistics and Chair of Coloradan's Protecting Animal Welfare. She is the past Chair of the Association for the Advancement of Animal Welfare and served as Chair of CATalyst Council which works to raise the level of care and welfare for cats.
$i++ ?>
Components visible upon registration.