The Association for Animal Welfare Advancement Learning Center
06/26/19 Managing and Overcoming Resistance to Change
5 (3 votes)
Recorded On: 06/26/2019
Register

Animal Welfare Professional Member - Free!
Student Member - Free!
Industry Partner Member - Free!
Learning Non-member - Free!
Change is important, even though it's basic human nature to resist it! According to experts, 70% of change efforts fail.
Whether you are creating new programs, expanding operations, moving into a new shelter, or any other change, it can be tough for your staff and volunteers. This webinar will help increase understanding of the aspects of organizational change, increasing readiness and buy-in while minimizing resistance. We will draw upon research in neuroscience to help us apply evidence-based strategies in our daily work. We'll arm you with key strategies for understanding resistance to change and provide effective tactics for moving people past it.
This webinar recording has been pre-approved for:
1 Certified Animal Welfare Administrator continuing education credit.
1 CE by the Texas Department of State Health Services (DSHS) for Texas Animal Control Officers
Laura Maloney
Principal, Adisa
Laura Maloney has held leadership roles in several organizations such as CEO of the Louisiana SPCA, Senior Vice President of the ASPCA, COO of The Humane Society of the United States, and COO of Panthera, a global wild cat conservation organization operating in 50 countries. In her role at HSUS, she also oversaw the organization's five wildlife and equine sanctuaries across the nation. Laura holds an MBA degree from Tulane University and a B.S. in Secondary Science Education from West Virginia University. She's a graduate of Georgetown University with certifications in Executive Coaching and Change Leadership with additional training in vertical development and compassion fatigue. Laura is a business coach for Top 6 Club, and is a member of the International Coaching Federation and the Association of Zoos and Aquariums.

$i++ ?>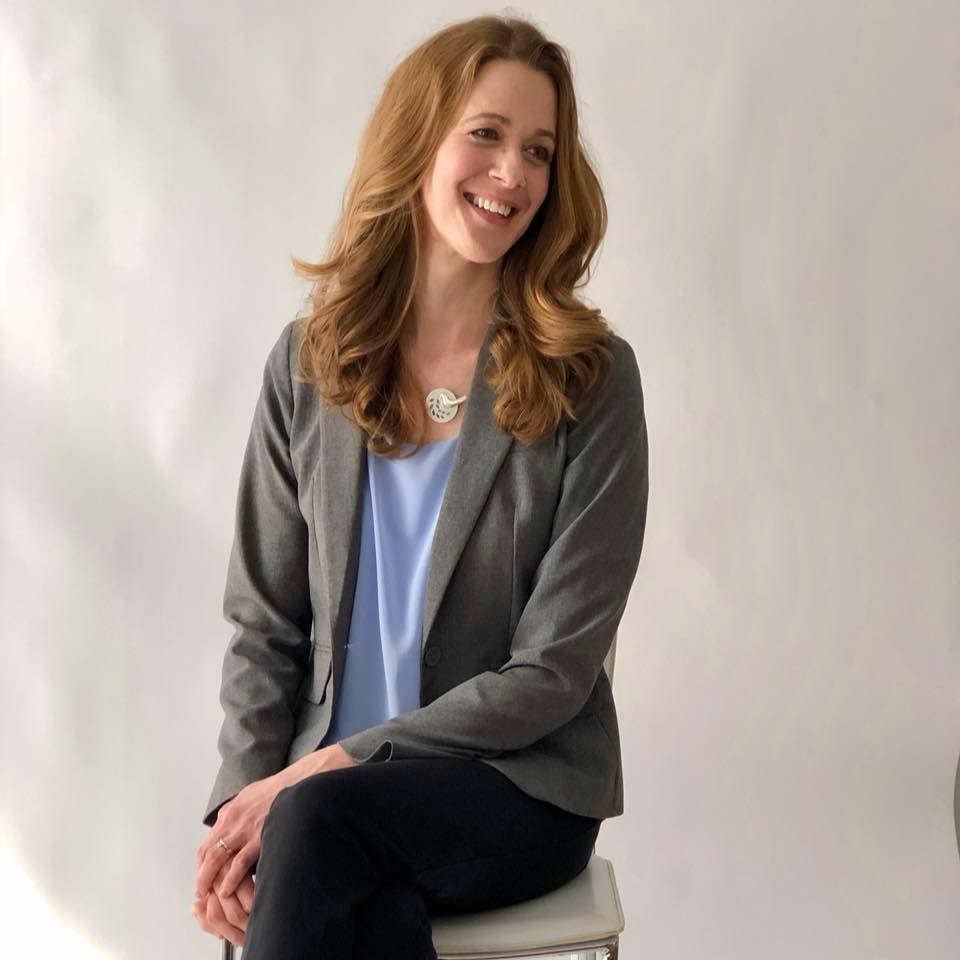 Betsy McFarland, CAWA
Principal, Adisa
Betsy McFarland has 25 years in animal protection, including 18 years at the Humane Society of the United States where she served in multiple roles in the Companion Animals department, including as Vice President for the last five years of her tenure. Betsy lead the development of policy and educational campaigns to eliminate gas chamber euthanasia in animal shelters in the United States, increase non-lethal solutions for managing cat populations, and keep pets in their homes. She has advised hundreds of shelters and rescues around the world on animal care and sheltering operations, policy, leadership, and volunteer engagement. Passionate about engaging the community, Betsy also has extensive experience in growing volunteers within organizations large and small.

$i++ ?>
Components visible upon registration.