The Association for Animal Welfare Advancement Learning Center
2/17/21 Recruiting and Retaining Veterinarians
4.11 (9 votes)
Register

Animal Welfare Professional Member - Free!
Student Member - Free!
Industry Partner Member - Free!
Learning Member - Free!
Where did all the veterinarians go? As the veterinarian shortage increases, finding a veterinarian is becoming like finding a unicorn. A recent study estimates there will be a shortage of 10,000 veterinarians in the next 10 years in the US. With such stiff competition, it's even more important to make your organization stand out when hiring.
Join Aimee St. Arnaud of Open Door Veterinary Care in a discussion with Dr. Lucy Fuller of Charleston Animal Society and Dr. Melanie DeHaan of Shelter Outreach Services, where they will cover:
The types of compensation and benefit packages that attract veterinarians
Honest but enticing job descriptions
The most effective places to advertise veterinary opportunities
Interviewing
Setting expectations and goals for new hires
How to retain veterinarians
This session is part of the Shelter Medicine series, a collaboration between the Association of Shelter Veterinarians and The Association for Animal Welfare Advancement.
This live and recorded program is approved for:
1 Certified Animal Welfare Administrator continuing education credit
1 CE towards ACO CE requirements per Ch. 829 of the Texas Health and Safety Code by the Texas Department of State Health Services (DSHS)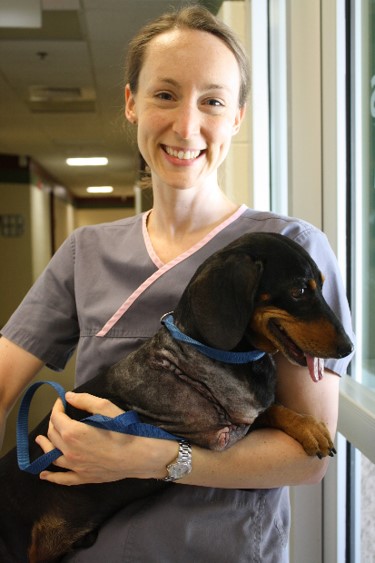 Dr. Lucy Fuller, DVM
Senior Director of Veterinary Care
Charleston Animal Society
Lucy Fuller graduated in 2005 from Clemson University with a BS in Animal Science, then from University of Georgia College of Veterinary Medicine in 2008 with a Doctor of Veterinary Medicine. She began working at Charleston Animal Society in 2008 and was lucky enough to be involved in the ASPCA community partnership (then Mission: Orange) initiative there. She completed a Graduate Certificate in 2013 from University of Florida in Shelter Medicine.

$i++ ?>
Dr. Melanie DeHaan
CEO & Medical Director
Shelter Outreach Services (SOS) Ohio
Dr. deHaan is the founder and Medical Director of SOS of Ohio. She is a graduate of The Ohio State University College of Veterinary Medicine, class of 2006. Dr. deHaan was the founder and president of the The Ohio State University's Shelter Medicine Club, a co-chair of the Community Service Committee, and received the American Veterinary Medical Association's award for Outstanding Senior Service her graduating year. Dr. deHaan is a member of the OVMA, AVMA, and Association of Shelter Veterinarians. She does relief work for private practices across the city, but her special interest is Shelter Medicine with a focus on high-volume spay and neuter surgery.
$i++ ?>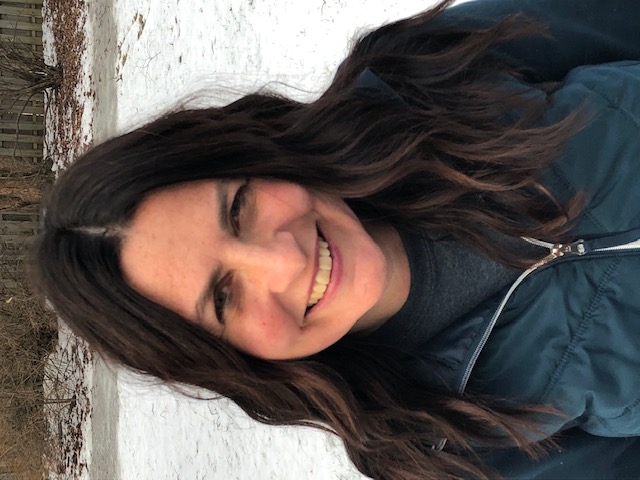 Aimee St. Arnaud
Business Partner
Open Door Veterinary Support
Aimee St. Arnaud is a business partner in two full-service veterinary clinics (Community Pet Care Clinic in Ohio and Open Door Veterinary Care in North Carolina) that focus on removing barriers to care and increasing access to veterinary services while still maintaining a net positive revenue. She has created a mentorship training for clinics that want to replicate their business model, including giving back through their revenue, providing incremental care and creating strong community partnerships with human social service and animal non-profits.
She has experience in mentoring from her time at the ASPCA Spay/Neuter Alliance where she helped develop six training programs that mentored over 170+ clinics to open that perform 1.5 million spay/neuter surgeries annually and trained over 1,000 veterinary professionals annually in efficient spay/neuter techniques to help more dogs and cats.
$i++ ?>
Components visible upon registration.