The Association for Animal Welfare Advancement Learning Center
6/08/22 Strategic Talent Development & Succession Planning
Product not yet rated
Register

Animal Welfare Professional Member - Free!
Student Member - Free!
Industry Partner Member - Free!
Learning Member - Free!

Want to retain and engage your highest potential employees, especially emerging leaders? You need a talent strategy.
Robust organizations have an internal pipeline of talent who are actively being developed and groomed for increased leadership and operational skills. Learn how Oregon Humane Society assesses their strategic organizational goals and then intentionally grows their staff to meet future needs.
A critical part of talent strategy is succession planning – think of it as creating a farm team. Learn how to develop a succession-preparation mindset which analyzes competencies and skills of key positions. See how OHS creates measurable, customized development plans for each employee, including lots of feedback and coaching. Leave this webinar with ideas you can use to create a more stable, more engaged staff who will grow with your organization.
This session, both live and the recording, has been approved for:
1 Certified Animal Welfare Administrator continuing education credit
1 NACA CE
1 CE towards ACO CE requirements per Ch. 829 of the Texas Health and Safety Code by the Texas Department of State Health Services (DSHS)
This webinar is part 4 in the 5-part A Great Place to Work series.
---
Learn about the Certificate in Whole Leader Development, developed by WiLD Leaders.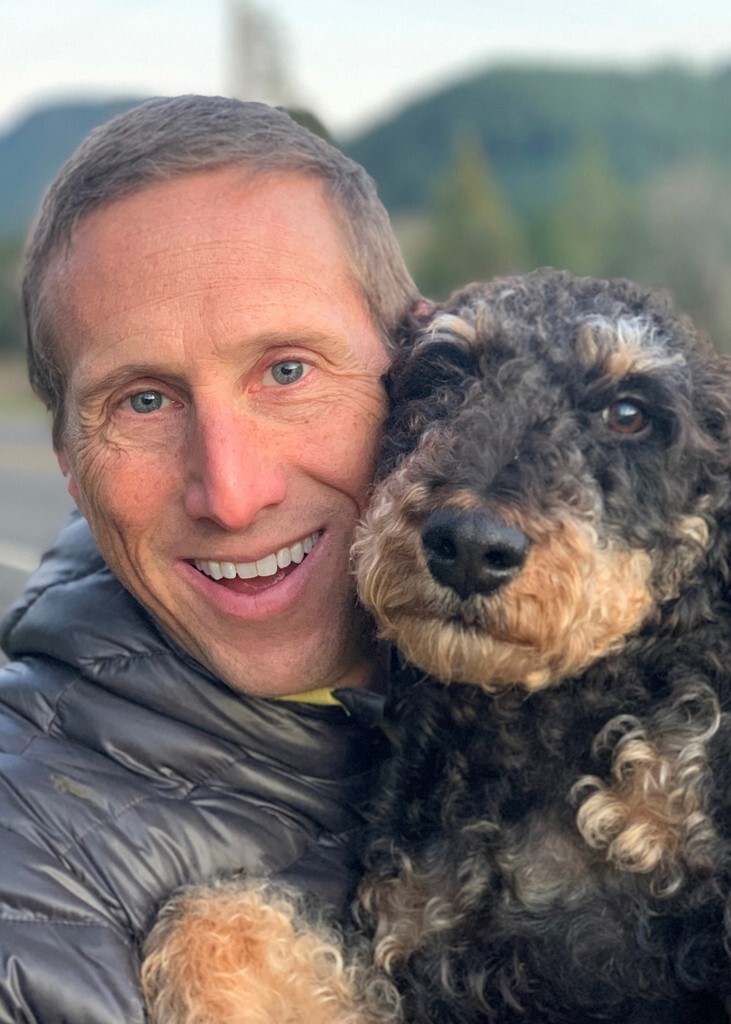 Brian August, CAWA, JD
Chief Operating Officer, Oregon Humane Society.
Brian August is the Chief Operating Officer of the Oregon Humane Society. Before joining OHS, Brian spent nearly two decades as a strategy and operations leader in industries ranging from aerospace to wine and consumer products. At OHS, Brian focuses on growth and development at all levels in the organization and has helped build a team that is highly regarded for its operational and strategic leadership. He earned his Bachelor of Arts degree from Emory University, a Masters of Business Administration from Carnegie Mellon University, and a Juris Doctor from the University of Pittsburgh. He is a Certified Animal Welfare Administrator (CAWA) and serves on the Board of Directors as Treasurer for Shelter Animals Count.

$i++ ?>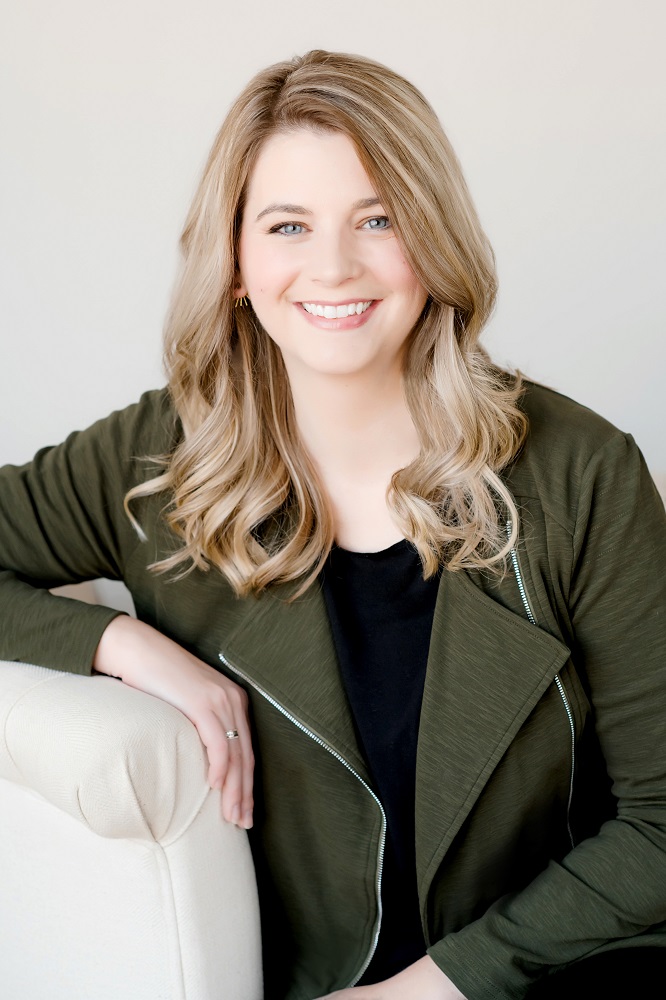 Alison Kleibor, CAWA
Vice President of Animal Sheltering, Wisconsin Humane Society
Alison Kleibor is the Vice President of Animal Sheltering for the Wisconsin Humane Society (WHS). Alison has been with WHS since 2007 and has held a variety of positions. As the VP of Animal Sheltering, Alison oversees all animal care, client services, foster, veterinary support, and transfer functions for the organization's five sheltering locations. In addition to obtaining a Master's degree in Veterinary Medical Sciences with a Concentration in Shelter Medicine from the University of Florida, Alison has attended animal cruelty investigation training as well as animal control and humane officer trainings. She is a Certified Animal Welfare Administrator (CAWA). Alison has an MS from Alverno College, a BS from Marquette University, and a graduate certificate from the University of Florida.

$i++ ?>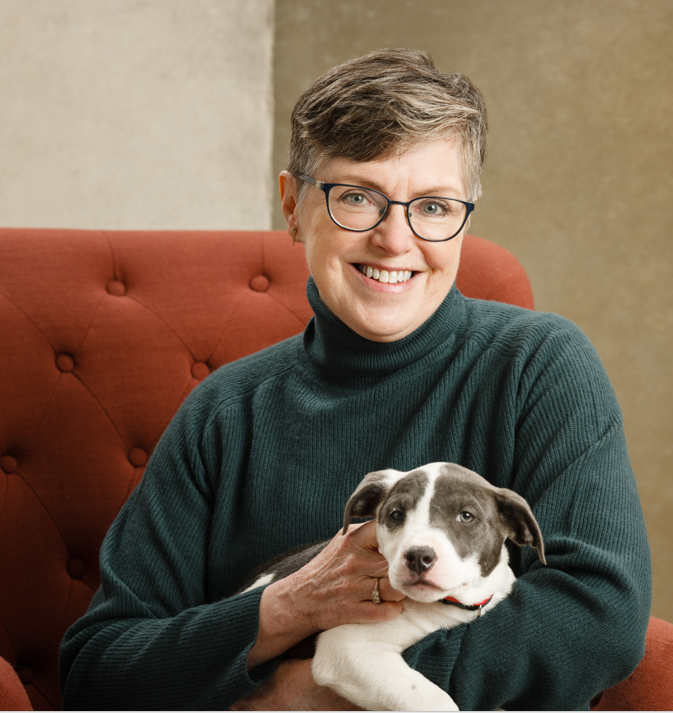 Anne Reed
President & CEO, Wisconsin Humane Society
Anne Reed is president and CEO of the Wisconsin Humane Society. Before joining WHS, Anne spent almost three decades as a corporate litigator in Milwaukee. Founded in 1879, the Wisconsin Humane Society is Wisconsin's oldest, largest, and most recognized animal welfare organization. WHS helped to pioneer the idea that every animal available for adoption in a shelter could be free of time limits, taking as long as needed to be adopted. WHS has also led the field in exploring the strength that can be gained from bringing separate organizations together. WHS is now the primary animal welfare organization in five Wisconsin counties, serving one third of Wisconsin's animals and families and dedicated to making a difference for animals and the people who love them.
Anne serves on the board of directors of The Association for Animal Welfare Advancement and also serves on the board of directors of Shelter Animals Count, a national database initiative. She was named to the "Women of Influence" list by the Milwaukee Business Journal in 2015.
$i++ ?>
Components visible upon registration.