The Association for Animal Welfare Advancement Learning Center
Panel Discussion: Are You Ready for The Answers to Those Questions?
Product not yet rated
Recorded On: 06/10/2021
Register

Animal Welfare Professional Member - Free!
Student Member - Free!
Industry Partner Member - Free!
Learning Member - Free!
Panelists: Ashley Anderson-Mutch, HSUS; Shafonda Davis, CAWA, APS of Durham

Facilitators: Johnny Jenkins, PetSmart Charities, and Amanda Arrington, HSUS
Let's agree that animal welfare has a problem: a lack of diversity. Now that we agree on that point, let's start asking those questions that make folks uncomfortable. Change and transformation will only be possible if we confront our bias in an honest and direct way. What's it really like to be a minority working in animal welfare? How should we address this topic with our BIPOC colleagues? What things are said behind closed doors in hushed tones? We're busting through our comfort zone to hear the truth from panelists who are determined to share their lived experiences so that others can learn. Join us for what promises to be an engaging and dynamic conversation among colleagues who aren't holding back.
This session, both live and the recording, has been approved for:
1 Certified Animal Welfare Administrator continuing education credit
1 NACA CE
1 CE towards ACO CE requirements per Ch. 829 of the Texas Health and Safety Code by the Texas Department of State Health Services (DSHS)
This session was presented at The Spring Conference for Animal Welfare Advancement 2021.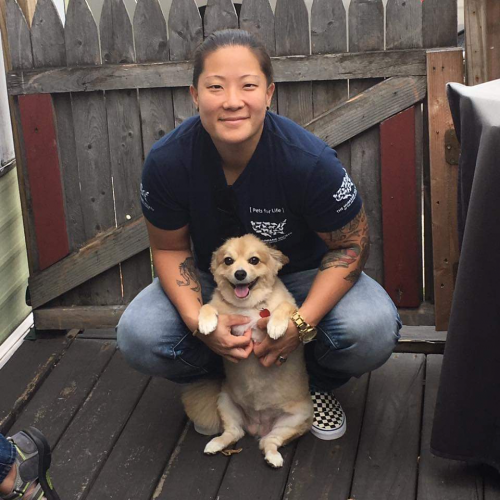 ​Ashley Anderson-Mutch
Senior Program Manager of Policy and Enforcement Reform, Pets for Life, The Humane Society of the United States
Ashley Anderson-Mutch is a Senior Program Manager of Policy and Enforcement Reform with Pets for Life at the Humane Society of the United States. She works with animal welfare organizations across the country to address areas of inequity with internal and external policies that disproportionately affect underserved communities and communities of color. She also works with several municipal shelter organizations and local animal enforcement teams to implement community-based support practices. Prior to joining the HSUS, Ashley worked as a Humane Law Enforcement Officer in Philadelphia and across several counties in Pennsylvania.
$i++ ?>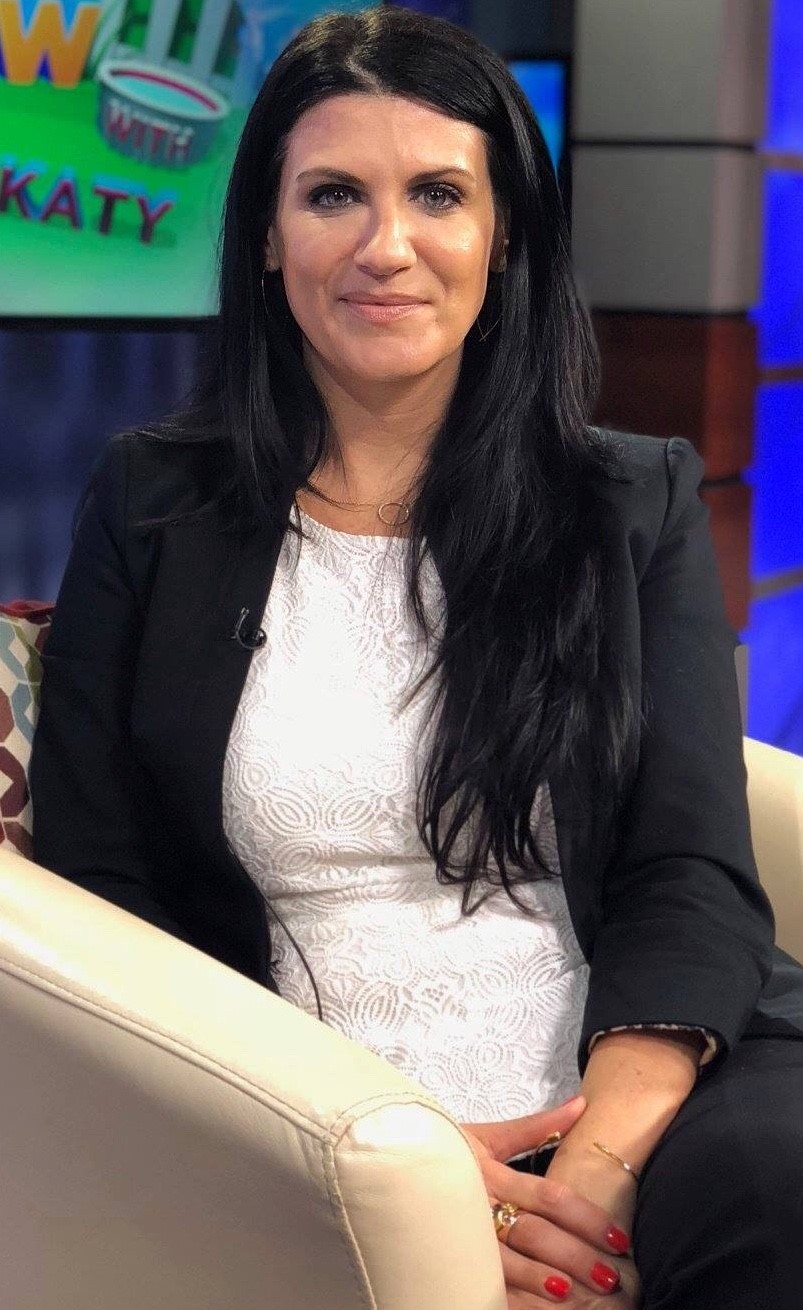 Amanda Arrington - Panel Facilitator
Senior Director of Pets for Life, The Humane Society of the United States (HSUS)
With Pets For Life, Arrington guides a social justice-driven approach to create equity in and access to pet resources and information for people in underserved communities. Under her leadership the program has been implemented in over 50 markets across the United States and is working to make companion animal welfare a more just and inclusive movement. Arrington previously served as a lobbyist and North Carolina State Director for HSUS., served three years as the chair of the Durham County Animal Control Advisory Committee and on the board of the Durham Interneighborhood Council. Amanda has received numerous awards for her community outreach work, including the prestigious American Veterinary Medical Association Humane Award in 2018. Arrington currently serves as co-chair of The Association for Animal Welfare Advancement's OnPOINT committee on increasing diversity in animal welfare.
$i++ ?>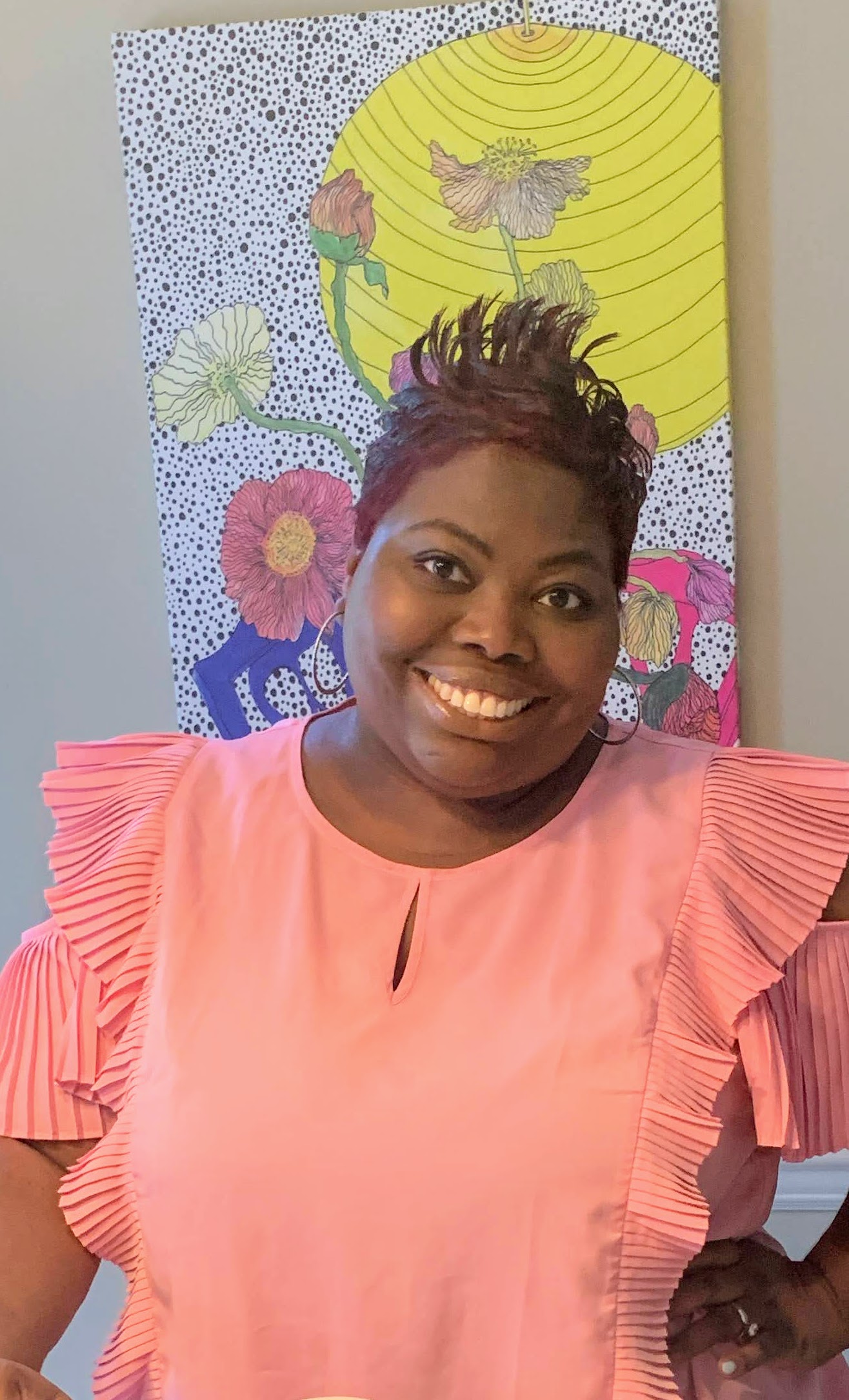 Shafonda Davis, CAWA
Executive Director
Animal Protection Society of Durham
Shafonda Davis has worked in animal welfare for over twenty years. She is the current Executive Director of the Animal Protection Society of Durham in NC. She serves on The Association for Animal Welfare Advancement's Committee for Diversity, Equity, and Inclusion in Animal Welfare, and is a former board member of the North Carolina Animal Federation. Shafonda, who identifies as a Black American, feels privileged to work in a diverse community in the South with a diverse staff that work together to create a better world for animals through sheltering, outreach and spay neuter assistance. Having started in animal welfare with very few people that resembled herself, Shafonda is hoping to contribute to a future where all of animal welfare is accepting and inclusive. Shafonda became a Certified Animal Welfare Administrator (CAWA) in 2020.
$i++ ?>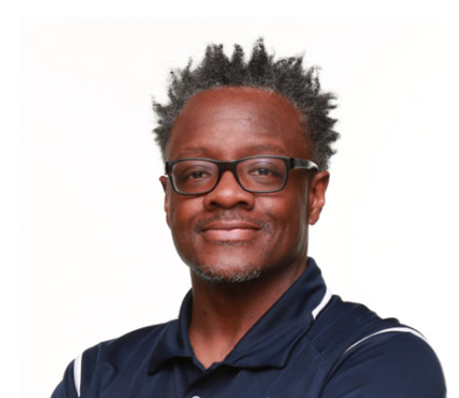 Johnny Jenkins - Panel Facilitator
President, The JyOba! Project
Johnny is an animal welfare consultant who has managed multi-million-dollar grant portfolios to advance racial and economic justice, LGBT equality, and animal welfare. His skills have been used to advance the missions of reputable private foundations such as the Arcus Foundation, and PetSmart Charities. He has provided leadership to multiple racial equity, diversity, and inclusion initiatives in animal welfare, including PetSmart Charities' Racial Equity Advisory Committee, The Association's DEI Committee, and the HASS Project DEI Advisory Committee.
$i++ ?>
Components visible upon registration.