The Association for Animal Welfare Advancement Learning Center
Panel Discussion: Early Reports from the Field on DEI & How to Talk about This Stuff
Product not yet rated
Recorded On: 06/08/2021
Register

Animal Welfare Professional Member - Free!
Student Member - Free!
Industry Partner Member - Free!
Learning Member - Free!
Panel: Shannon Martin Roebuck, DEI Committee Survey Chair & Capital Humane Society; Maria Morukian, MSM Global Consulting; Zimife Umeh, MSM Global Consulting
Facilitators: Johnny Jenkins, The JyOba! Project, and Amanda Arrington, HSUS
Our belief that the animal welfare mission needs to be fueled by opportunity for and access to all prompted The Association's DEI committee formation in 2019, led by Amanda Arrington and Johnny Jenkins. Our DEI committee continues its work to ascertain benchmarking for diversity, equity, and inclusion in animal welfare through a robust, industry-wide survey and one-on-one interviews. Panelists will share early takeaways from our Diversity, Equity, and Inclusion in Animal Welfare research conducted by MSM Global, the consultancy leading The Association's DEI work. This panel will also discuss the urgent need to address DEI in animal welfare, share preliminary benchmarking data, and explore ways for members to get involved in helping us make sustainable progress.
This session, both live and the recording, has been approved for:
1 Certified Animal Welfare Administrator continuing education credit
1 NACA CE
1 CE towards ACO CE requirements per Ch. 829 of the Texas Health and Safety Code by the Texas Department of State Health Services (DSHS)
This session was presented at The Spring Conference for Animal Welfare Advancement 2021.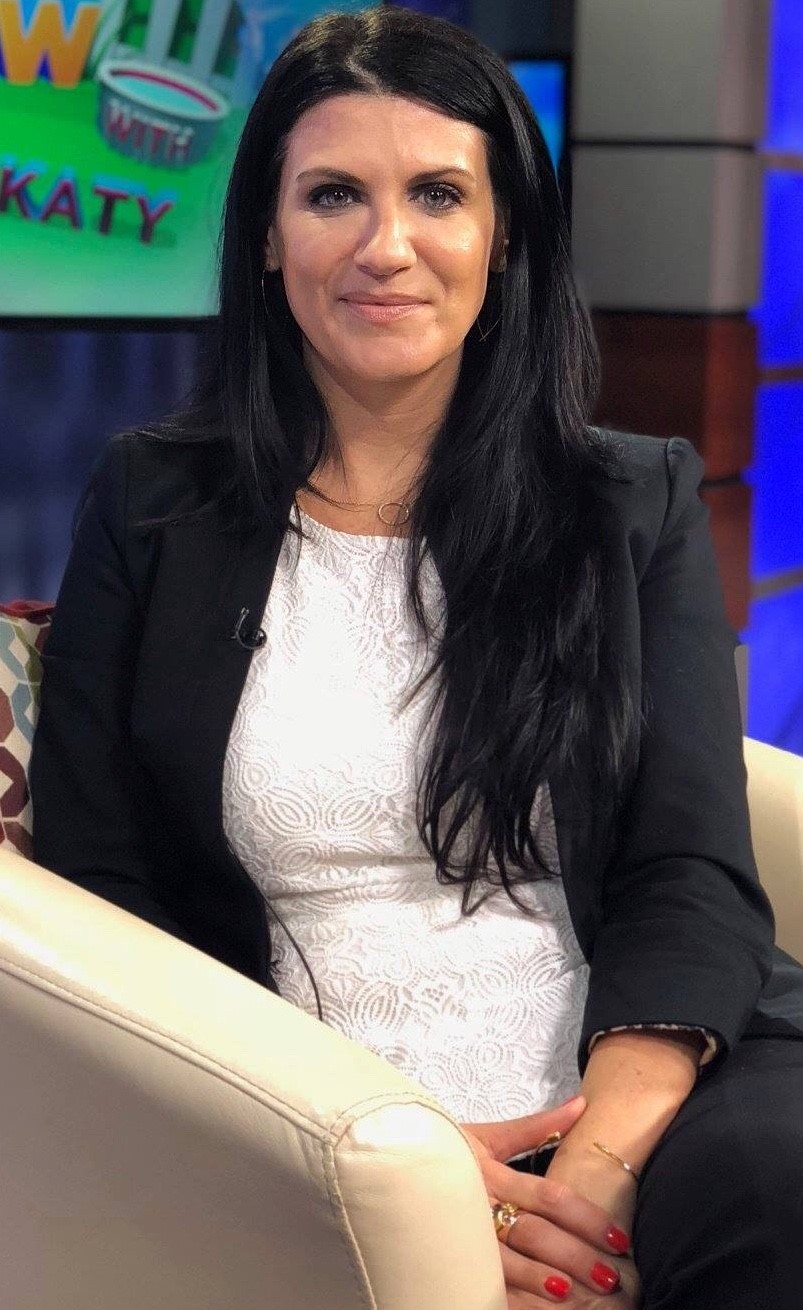 Amanda Arrington - Panel Facilitator
Senior Director of Pets for Life, The Humane Society of the United States (HSUS)
With Pets For Life, Arrington guides a social justice-driven approach to create equity in and access to pet resources and information for people in underserved communities. Under her leadership the program has been implemented in over 50 markets across the United States and is working to make companion animal welfare a more just and inclusive movement. Arrington previously served as a lobbyist and North Carolina State Director for HSUS., served three years as the chair of the Durham County Animal Control Advisory Committee and on the board of the Durham Interneighborhood Council. Amanda has received numerous awards for her community outreach work, including the prestigious American Veterinary Medical Association Humane Award in 2018. Arrington currently serves as co-chair of The Association for Animal Welfare Advancement's OnPOINT committee on increasing diversity in animal welfare.
$i++ ?>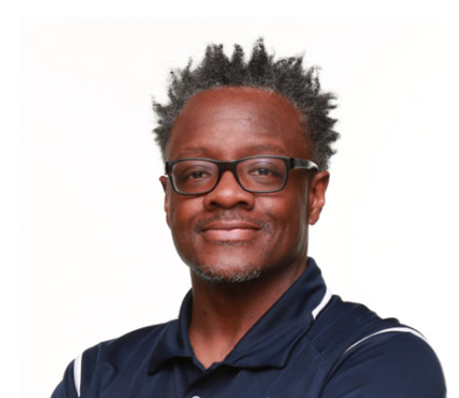 Johnny Jenkins - Panel Facilitator
President, The JyOba! Project
Johnny is an animal welfare consultant who has managed multi-million-dollar grant portfolios to advance racial and economic justice, LGBT equality, and animal welfare. His skills have been used to advance the missions of reputable private foundations such as the Arcus Foundation, and PetSmart Charities. He has provided leadership to multiple racial equity, diversity, and inclusion initiatives in animal welfare, including PetSmart Charities' Racial Equity Advisory Committee, The Association's DEI Committee, and the HASS Project DEI Advisory Committee.
$i++ ?>
Shannon Martin-Roebuck
Chair, The Association's DEI Survey Committee
Shannon Martin-Roebuck is chair of The Association's DEI Survey Committee. She was previously the Executive Director of Capital Humane Society in Lincoln, NE. Before that, Shannon served as Research Faculty at Colorado School of Mines, focusing on DEI and college access. She was also Director of Operations for Higher Education Resource Services, a nonprofit dedicated to creating and sustaining a diverse network of women leaders in higher education at the University of Denver.
$i++ ?>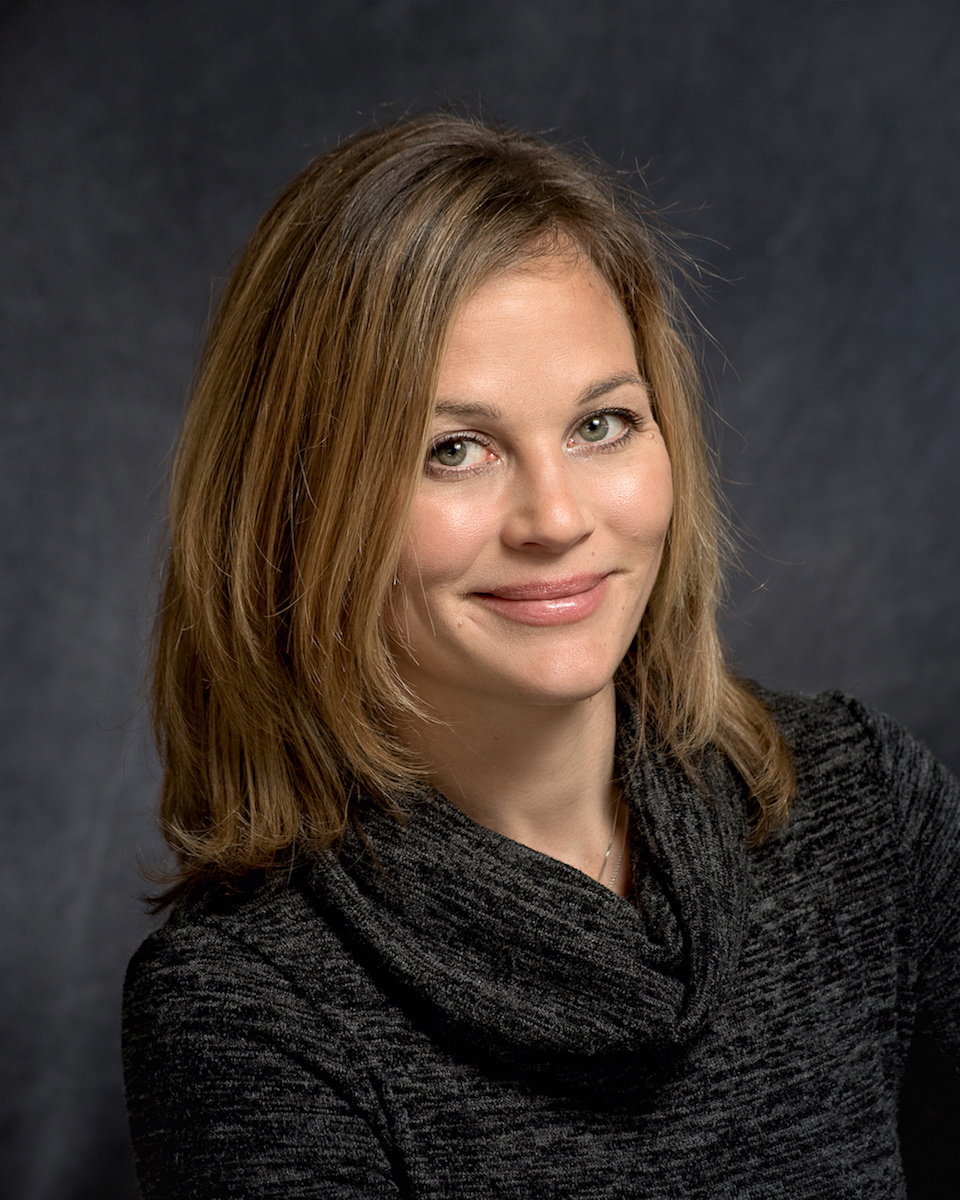 Maria Morukian
President and Founder, MSM Global Consulting
Maria Morukian is the President and Founder of MSM Global Consulting, the agency leading The Association's DEI work. Maria is an organizational development trainer, coach, and consultant specializing in diversity and inclusion. Maria's passion lies in exploring stories that illustrate the intersection between leadership, identity, and culture.
$i++ ?>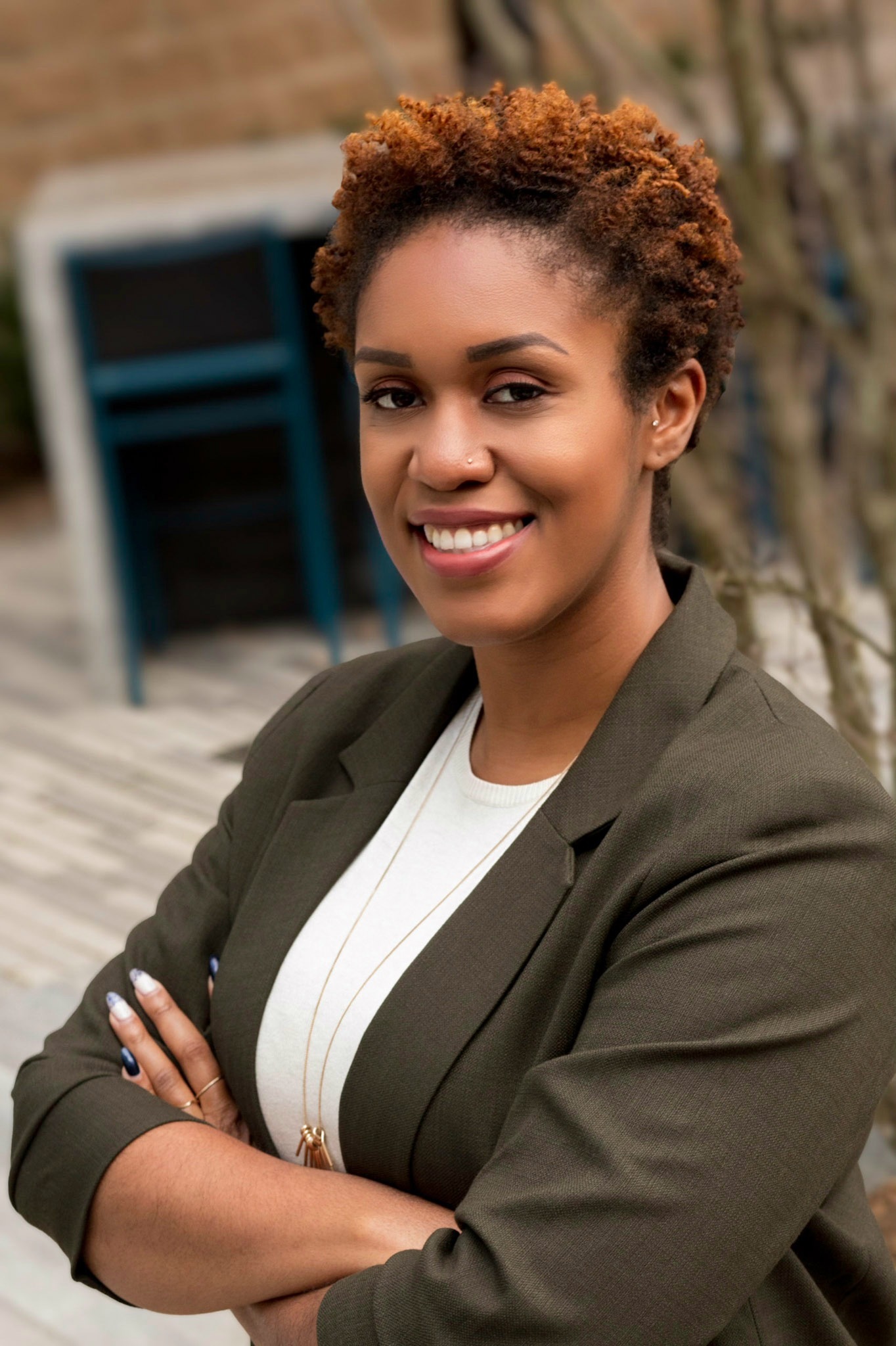 Zimife Umeh
Senior Consultant, MSM Global Consulting
Zimife Umeh is a Senior Consultant at MSM Global Consulting where she focuses on DEI survey design, data collection, and data analysis. Her interest in DEI issues stems from her commitment to producing research and strategies that eliminate barriers to racial equity and inclusion within the workplace. Zimife was born in Nigeria and lived there until she was eight when she moved to the U.S.
$i++ ?>
Components visible upon registration.