The Association for Animal Welfare Advancement Learning Center
8/15/23 Industry Update: What 2023 Data Is Telling Us
5 (9 votes)
Recorded On: 08/15/2023
Register

Animal Welfare Professional Member - Free!
Student Member - Free!
Industry Partner Member - Free!
Learning Member - Free!
Animal welfare data experts are excited to unveil the results of their latest research on animal sheltering and peer-to-peer rehoming (including demographics) from the first half of 2023. In this roundtable, we'll discuss:
• What's been happening in shelters this year
• Factors impacting the industry-wide challenges that organizations across the country are facing
• Trends in supported self-rehoming
• What the next six months will bring

We'll highlight a new scientific model that projects how many millions of animals will enter the animal sheltering system across the country by the end of the year. And we'll release the findings from a just-conducted survey that digs deeper into what we're seeing in shelters—and why.
A discussion facilitated by The Association's CEO, Jim Tedford, CAWA, featuring panelists:
Stephanie Filer, Executive Director, Shelter Animals Count
April Huntsman, CAWA, Director of Animal Welfare Insights, Adopt a Pet
Melissa Thibault Director - Research, Research and Strategy, ASPCA
This live and recorded program is approved for 1 Certified Animal Welfare Administrator continuing education credit and 1 NACA CE.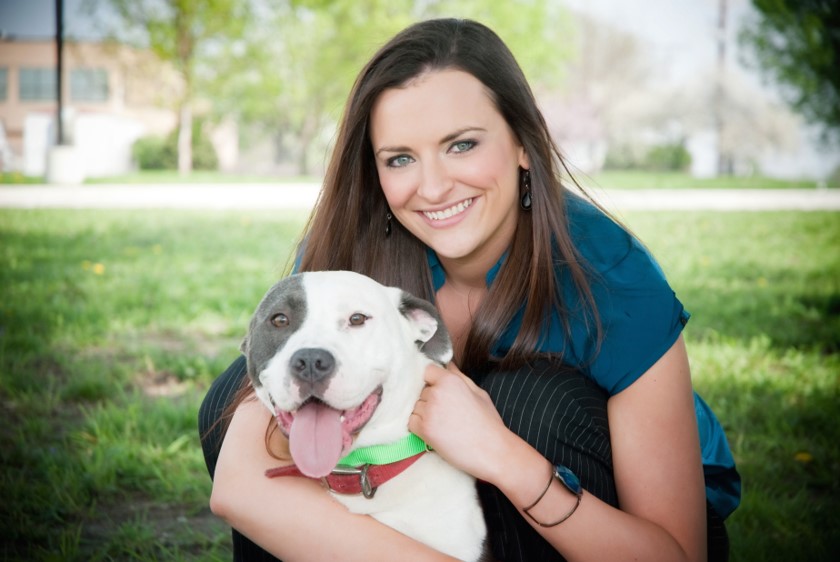 Stephanie Filer
Executive Director
Shelter Animals Count
Stephanie Filer has worked in senior leadership positions at non-profits for nearly 20 years, leading high-performing communications, development, and operations teams. Her advocacy efforts at the state and local level have led to countless changes in animal welfare legislation, including overturning multiple decades-old breed specific /discriminatory ordinances across Iowa.

After nearly 12 years at the Animal Rescue League of Iowa, in August 2021 she joined Shelter Animals Count as Executive Director to further advance animal welfare across the country through data-enabled insights. Her professional and civic achievements have earned her Forty Under 40 recognition and the first annual Stephanie Filer Community Impact Award, among many other awards and honors.

$i++ ?>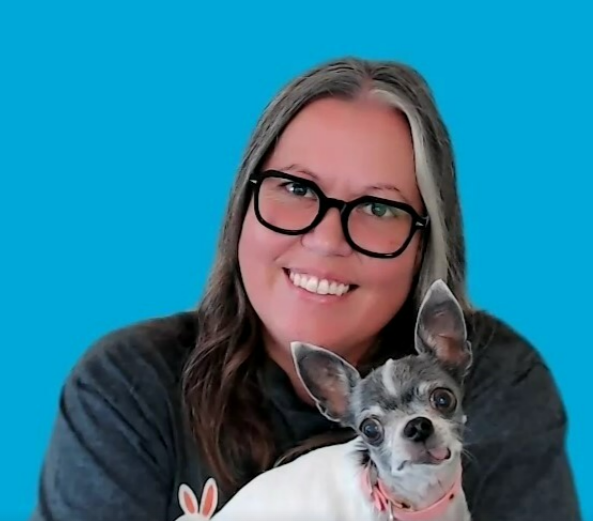 April Huntsman, CAWA
Director of Animal Welfare Insights
Adopt a Pet
April Huntsman, CAWA, serves as the Senior Director of Animal Welfare for Adopt a Pet and Rehome by Adopt a Pet, the nation's largest self-supported rehoming service. Her credits include implementing sustainable social enterprise models, developing at-risk animal population programs, and administering no-kill community partnerships. April has been in the animal welfare industry for over 20 years and has worked for both local and national animal welfare organizations including Maricopa County Animal Care & Control, Salt Lake County Animal Services, Best Friends Animal Society, and Michelson Found Animals Foundation.

$i++ ?>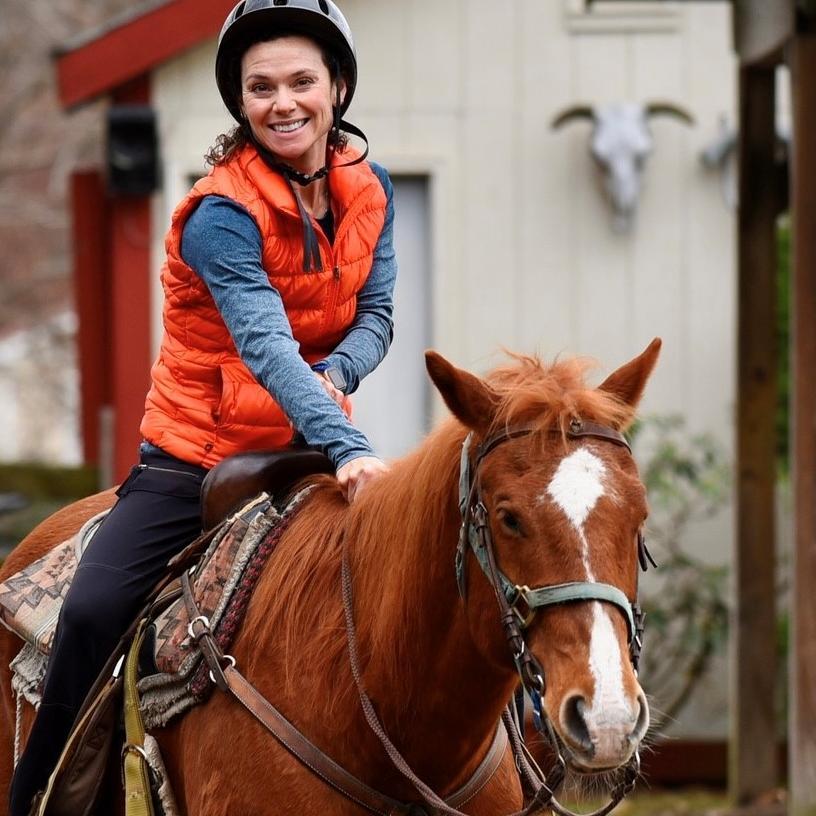 Melissa Thibault
Director of Research - Research and Strategy
ASPCA
Melissa Thibault is a director of Research in the Strategy and Research Department of the ASPCA. She holds an MBA and has been with the ASPCA since 2017. Her research interests include the topics of public perceptions of animal welfare, animal sheltering, and farm animal welfare. Melissa is the lead author of "Why Are They Buying It?: United States Consumers' Intentions When Purchasing Meat, Eggs, and Dairy With Welfare-related Labels" and coauthor of "Characterizing Pet Acquisition and Retention during the COVID-19 Pandemic".
$i++ ?>
Components visible upon registration.