The Association for Animal Welfare Advancement Learning Center
6-06-23 The Roundtable: Bottlenecks in Sheltering - Can Deferring Spay/Neuter Save More Lives?
Product not yet rated
Recorded On: 06/06/2023
Register

Animal Welfare Professional Member - Free!
Student Member - Free!
Industry Partner Member - Free!
Learning Member - Free!
The Association's Roundtable series features leaders discussing emerging and critical issues in animal welfare.
Does your organization require spay/neuter for all animals prior to adoption? A panel of leaders will discuss how deferring spay/neuter surgeries until post adoption can alleviate crowding in shelters and save more lives. Discussion topics will include:

• How this program shift impacts shelter operations and outcomes for pets
• How to get staff, volunteer, and board buy-in on this lifesaving tactic
• Why PetSmart Charities is removing the spay/neuter requirement for in-store adoptable animals under 6-months

Join this roundtable to learn why your organization might consider deferring spay/neuter to post adoption as a lifesaving solution for burdened shelter populations.

The Roundtable Panel:

Rory Adams, Senior Manager, Adoption Initiatives, PetSmart Charities
Julie Levy, DVM, PhD, DACVIM, DABVP, Fran Marino Distinguished Professor of Shelter Medicine Education at the University of Florida
Heidi Marston, Director, Pet Placement Initiatives, PetSmart Charities
Art Muñoz, Director of Animal Services, City of Garland, Texas
Moderated by Jim Tedford, CAWA, President & CEO, The Association for Animal Welfare Advancement
This roundtable has been approved for 1 Certified Animal Welfare Administrator continuing education credit.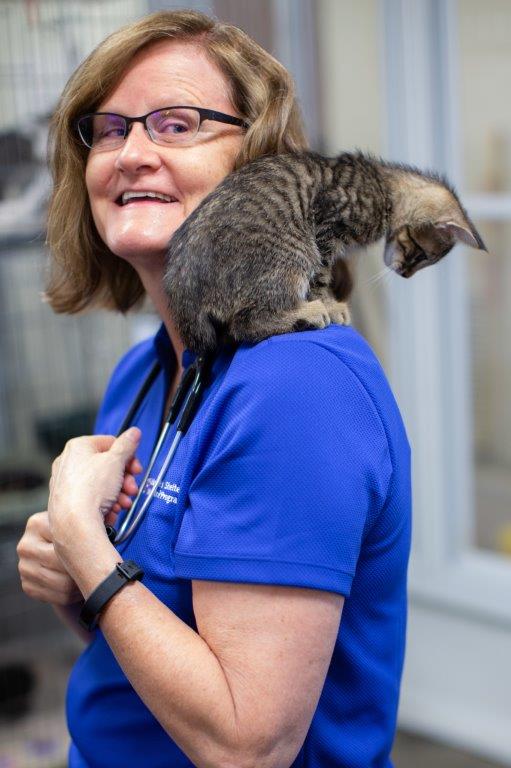 Julie Levy, DVM, PhD, DACVIM, DABVP (Shelter Medicine)
Fran Marino Endowed Professor of Shelter Medicine Education, University of Florida
Dr. Julie Levy is a professor of Shelter Medicine at the University of Florida, where she focuses on the health and welfare of animals in shelters, feline infectious diseases, and humane alternatives for cat population control. She founded Operation Catnip, a nonprofit university-based community cat trap-neuter-return program that has spayed, neutered, and vaccinated more than 65,000 cats in Gainesville since 1998. In 2008, she co-founded Maddie's Shelter Medicine Program, and in 2014, she joined Dr. Kate Hurley to launch the Million Cat Challenge, a shelter-based campaign to save millions of cats in shelters across North America.
$i++ ?>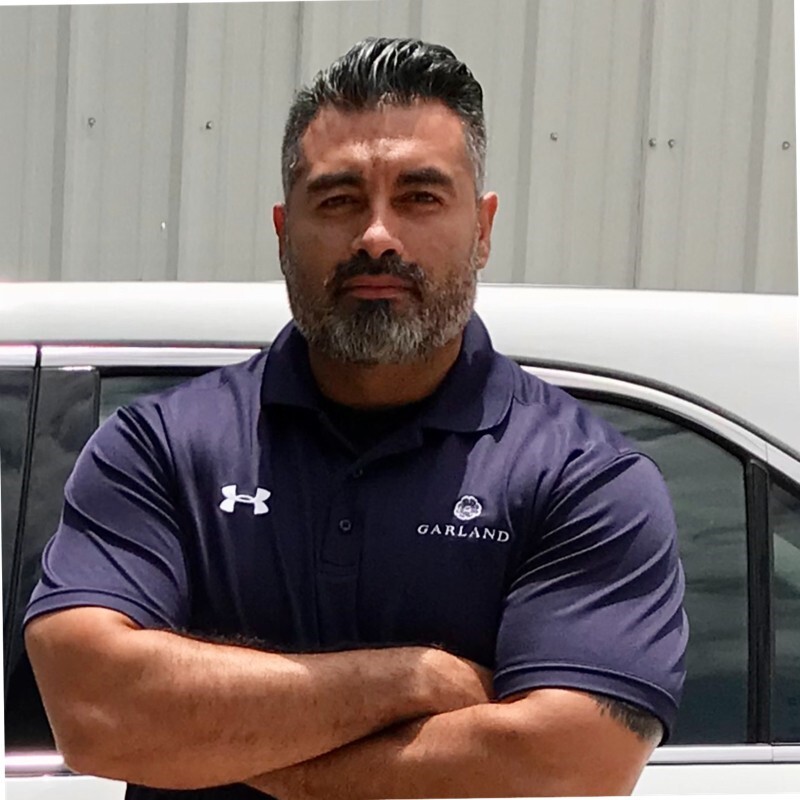 Art Muñoz
Director of Animal Services, City of Garland, Texas
Art is currently the Director of Animal Services for the City of Garland. Since 2004, he has conducted hundreds of animal cruelty investigations. He is a Commissioned Peace Officer, recognized as an expert witness in the court of law, and proficient in creating tactical OPS plans for successful execution of search warrants. He's gained broad animal welfare experience, including shelter operations, animal care and rehabilitation, animal placement, and public outreach. His collaboration with regional animal services organizations has provided a unique perspective of common problems and solutions in animal welfare. Art has earned numerous specialized certifications involving animal welfare & law enforcement. Some of his credentials include Basic ACO/THHS/TDSHS, Blood Sports Investigations/NYPD Humane Law Enforcement Division, NACHO Levels I & II, NACIS Levels I & II, Equine Investigations Levels I & II, Multiple Gang Training, Crisis Intervention Training, Large Animal Behavior and Handling, and Disaster Animal Response. His casework includes dogfighting, cockfighting, animal hoarding, and large-scale livestock and equine cruelty cases, many resulting in criminal convictions and incarceration of animal abusers.
$i++ ?>
Rory Adams
Senior Manager, Adoption Initiatives
PetSmart Charities, Inc.
Rory Adams utilizes feministframeworks to honor the connection between people and animals. As a transgenderperson, Rory is most comfortable leading from the margins, working atthe intersections of social justice and animal welfare to create equitable andinclusive change for people, animals, and the planet.
Before joining PetSmart Charities, Rory worked for over 15 years inanimal welfare at the local and national levels, including American Pets Alive,Maddie's Fund, and various local organizations. Rory is passionateabout ensuring that all shelter animals are valued and given a chance at lifethrough connecting people and pets, increasing community engagement, andbreaking down barriers to foster care and adoption.Rory believes that people are the solution to creating a world whereanimals and people thrive. Rory is committed to expanding programsthat grow future leaders, heal injustices, facilitate the inclusion ofhistorically marginalized people, and celebrate the love between people and pets.
$i++ ?>
Heidi Marston
Director of Pet Placement Initiatives
PetSmart Charities, Inc.
Heidi Marston is comfortable getting into uncomfortable spaces. She has made an accomplished career and calling of solving complex problems related to socially vulnerable populations including people experiencing homelessness and military veterans. Merging her vast experience tackling systematic barriers to equity with a passion for animals promises to help make the world a better place for pets — and the people they love.
As Director of Pet Placement Initiatives, Heidi leads the team charged with managing a grant portfolio across the United States and Canada dedicated to helping pets find loving homes. This includes supporting the work of shelter and rescue partners across North America.
Prior to joining the PetSmart Charities team, Heidi served as Chief Executive Officer of the Los Angeles Homeless Services Authority (LAHSA), a Joint Powers Authority for the City and County of Los Angeles, working alongside a staff of 600+ to combat homelessness in Los Angeles, the epicenter of the staggering crisis. She logged more than a decade working for the federal government, where she held varied roles including Special Assistant to the Secretary of the U.S. Department of Veterans Affairs, and Director of Community Engagement and Reintegration at the Greater Los Angeles VA Healthcare System.
$i++ ?>
Components visible upon registration.