The Association for Animal Welfare Advancement Learning Center
01/19/2022 Whole and Intentional Leader Development
5 (1 vote)
Register

Animal Welfare Professional Member - Free!
Student Member - Free!
Industry Partner Member - Free!
Learning Member - Free!
What does it mean to bring our whole selves to work? How can we more thoughtfully invest in the growth of the people around us? At the same time, how can we more intentionally and effectively pursue our own personal growth as leaders?
Today most executive leaders will tell you that building culture and investing in people are at the top of their strategic priorities. Over the last two years, these topics have become critical for leaders in a competitive labor market where culture and talent are the winning edge.
In this session, Dr. Rob McKenna and Dr. Daniel Hallak from WiLD Leaders Inc., will lead an interactive conversation on how to architect the culture you want and how to invest in the whole and intentional development of people and leaders. You'll leave equipped to engage, attract, and develop the right people through the right culture and systems for investing in people. Plus, you'll learn about The Certificate in Whole Leader Development, a new self-paced certificate program offered by The Association and developed by WiLD Leaders.

This live and recorded webinar is approved for

1 Certified Animal Welfare Administrator continuing education credit
1 CE towards ACO CE requirements per Ch. 829 of the Texas Health and Safety Code by the Texas Department of State Health Services (DSHS)
1 NACA CE
---
Read these blogs:

10 Reasons to Get WiLD Every Year
10 Strategies to Build a Leader Development Culture in Your Organization
Watch this 4 minute overview of the WiLD Toolkit.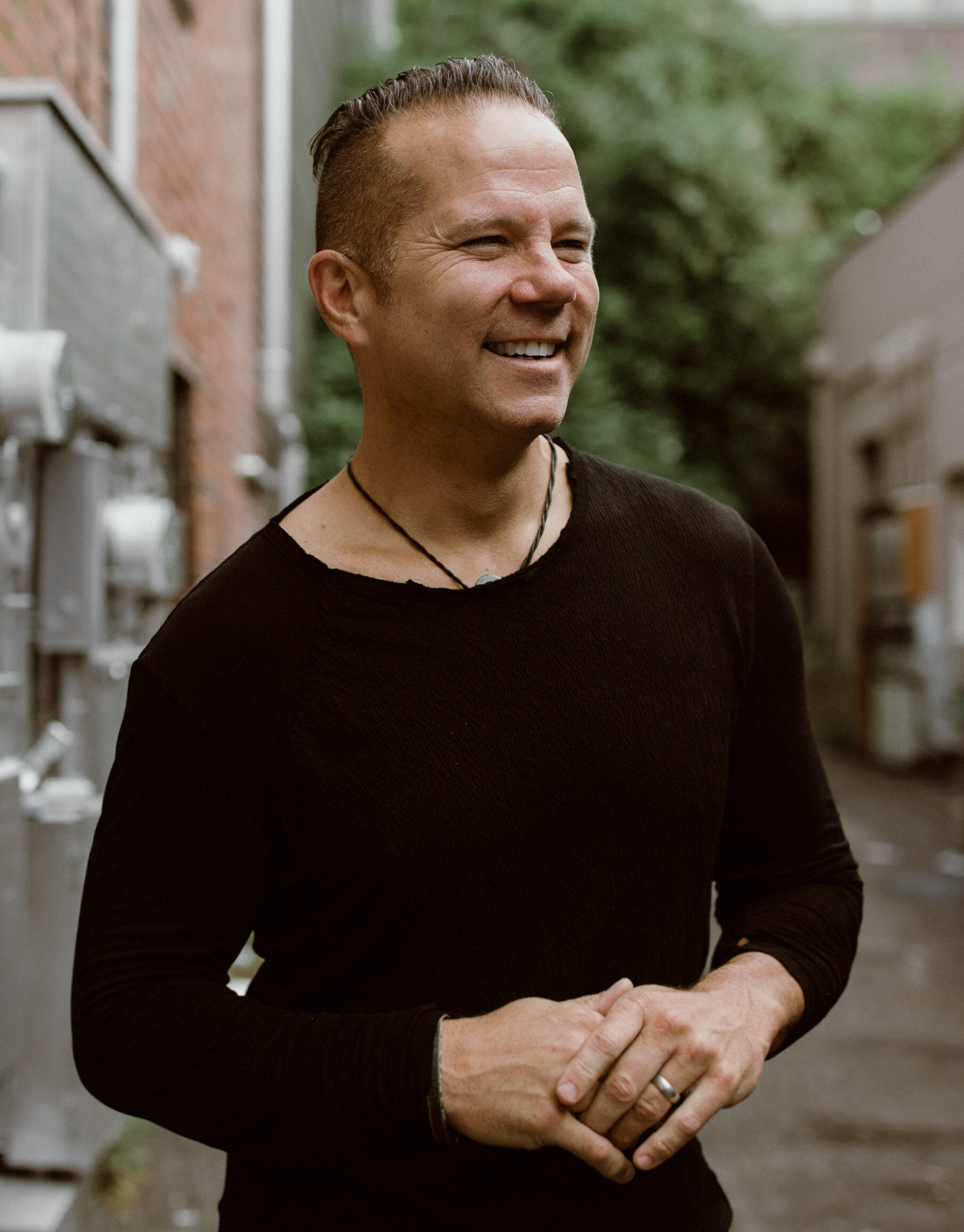 Dr. Rob McKenna
Founder, WiLD Leaders, Inc. and The WiLD Foundation
Named among the top 30 most influential I-O Psychologists, TEDx Speaker, and featured in Forbes, Dr. Rob McKenna is the founder of WiLD Leaders, Inc. and The WiLD Foundation, and creator of the WiLD Toolkit. His research and coaching with leaders across corporate, not-for-profit and university settings has given him insight into the real and gritty experience of leaders. His clients have included the Boeing Company, Microsoft, Heineken, Foster Farms, the United Way, Alaska Airlines, and Children's Hospital. He also previously served as the Chair of Industrial-Organizational Psychology at Seattle Pacific University.
He is the author of numerous articles and chapters on leadership character, calling, effectiveness, and leadership under pressure. His latest book, Composed: The Heart and Science of Leading Under Pressure, focuses on the specific strategies leaders can use to stay true to themselves and connected to others when it matters most.
$i++ ?>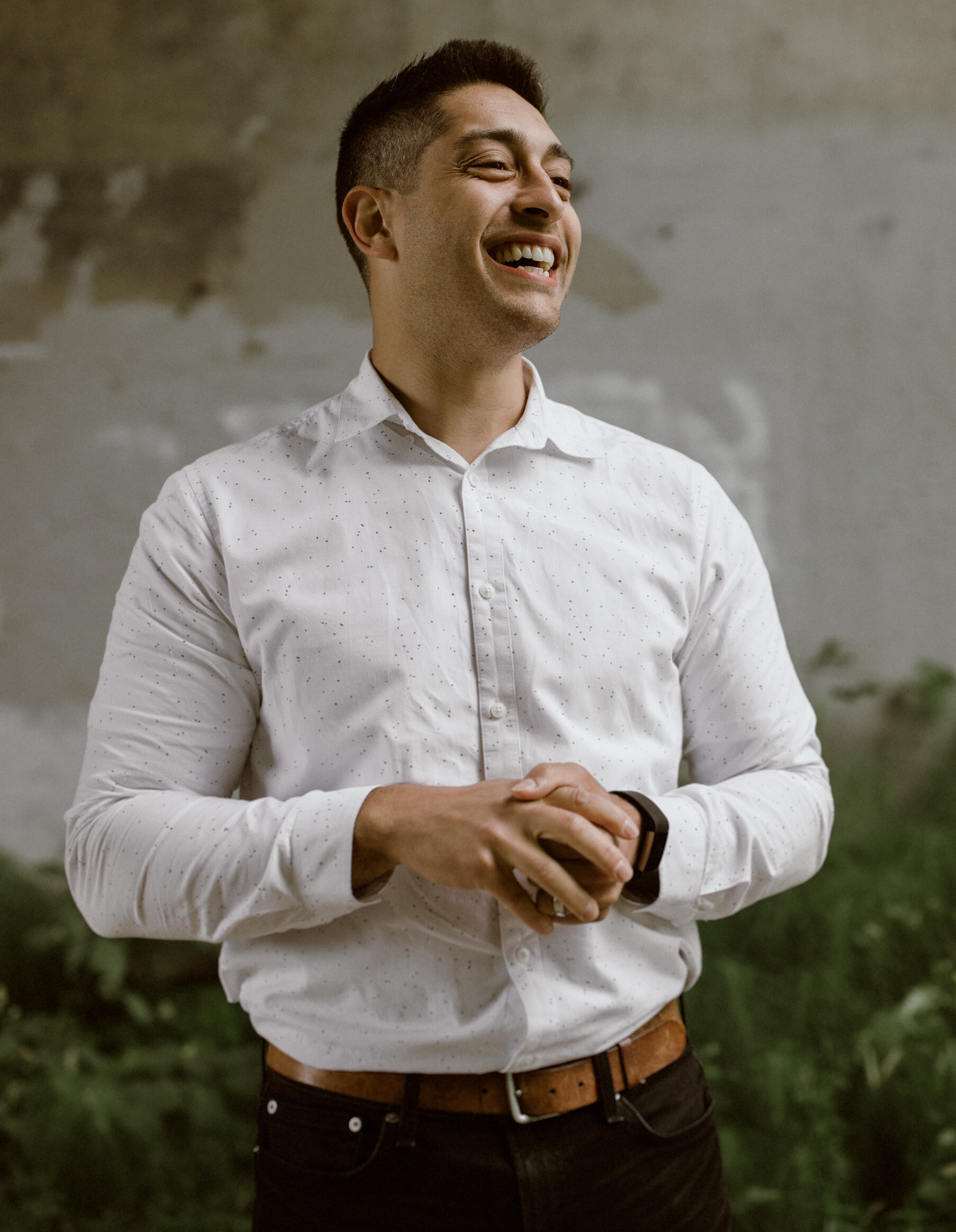 Dr. Daniel Hallak
Chief Commercial Officer at WiLD Leaders
Nothing gets Dr. Daniel Hallak more excited than the opportunity to build authentic relationships and intentionally develop leaders. As the Chief Commercial Officer at WiLD Leaders, Daniel drives strategic commercial initiatives, and other operations, product development, and marketing efforts that support the development of whole leaders. He is known for bringing energy and thoughtful research-based practices that actually make a difference.

Before WiLD, he spent over a decade developing whole leaders in business, academic, and not-for-profit settings. He's run his own coaching practice and has had experiences as a recruiter at Microsoft, a Career Management Consultant at Right Management Consultants, and in a leadership development role at Slalom - an award-winning consulting firm. He's also served as a coach, professor, and advisor at three higher education institutions. Daniel has spoken at countless events, conferences, and professional associations. He earned his Ph.D. and M.A. in Industrial-Organizational Psychology from Seattle Pacific University.
$i++ ?>
Components visible upon registration.