The Association for Animal Welfare Advancement Learning Center
03/04/20 Taking the CRISIS out of Crisis Communications
5 (11 votes)
Register

Animal Welfare Professional Member - Free!
Student Member - Free!
Industry Partner Member - Free!
Learning Member - Free!
There has been no shortage of PR nightmares to make national media and social media coverage. How the organization responds will determine how fast they can recover, yet many shelter staff and board members are inadequately trained or prepared to handle a media crisis. In this session we'll explore case studies of how both large corporations and animal welfare organizations have done it well, and also when they have fallen flat, so that you can prepare now for the inevitable PR challenges of your own. Topics covered:
"Ripped from the headlines" PR nightmares in animal welfare and beyond where we'll explore the accusation, the response, the outcome, and lessons learned
How to respond when your organization is at fault; your organization is being attacked with false information; or your organization was a third party, but still needs to respond
How to identify the appropriate spokesperson, depending on the accusation
When silence helps and when it hurts
Steps you can take today to prepare for a crisis of any size
Special guest Sue Castaneda, Executive Director, Cheyenne Animal Shelter, describes a PR crisis at her shelter.
This webinar has been pre-approved for:
1 Certified Animal Welfare Administrator continuing education credit
1 CE by the Texas Department of State Health Services (DSHS) for Texas Animal Control Officers
This session is part two of the five-part Going Through Hell? Keep Going! webinar series.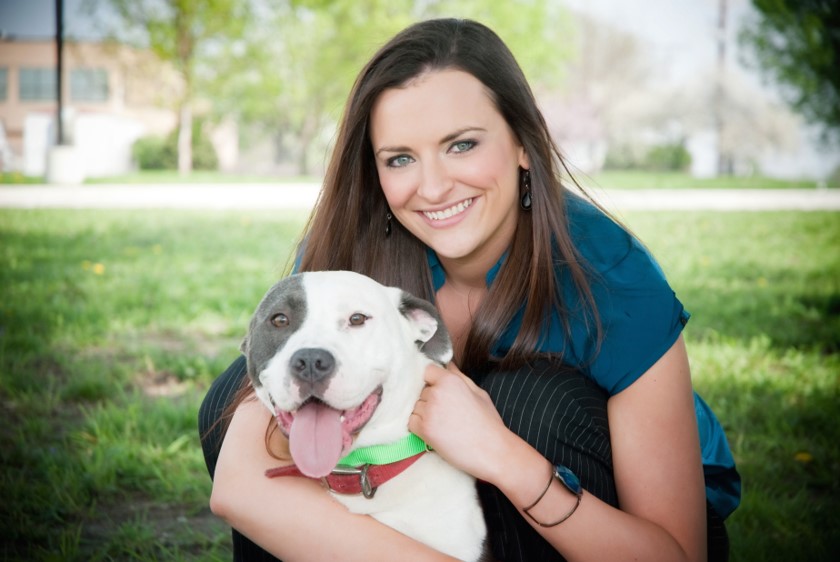 Stephanie Filer
Executive Director, Shelter Animals Count
Stephanie has worked in senior leadership positions at non-profits for nearly 20 years, leading high-performing communications, development, and operations teams. Her advocacy efforts at the state and local level have led to countless changes in animal welfare legislation, including overturning multiple decades-old breed specific /discriminatory ordinances across Iowa.

After nearly 12 years at the Animal Rescue League of Iowa, in August 2021 she joined Shelter Animals Count as Executive Director to further advance animal welfare across the country through data-enabled insights. Her professional and civic achievements have earned her Forty Under 40 recognition and the first annual Stephanie Filer Community Impact Award, among many other awards and honors.

$i++ ?>
Components visible upon registration.