The Association for Animal Welfare Advancement Learning Center
04/03/19 Veterinary Decision Making in Animal Welfare
4.4 (10 votes)
Recorded On: 04/03/2019
Register

Animal Welfare Professional Member - Free!
Student Member - Free!
Industry Partner Member - Free!
Learning Member - Free!
Each animal welfare organization has its own unique organizational structure that impacts how veterinary care is delivered to the animals. In order to have an effective program, roles and responsibilities must be clearly defined and communicated throughout the organization. This includes specifying how decisions regarding treatment, placement, and euthanasia are made. The organization must clearly define what level of authority the veterinarian has and what their relationship is with other staff.
This first session in the Veterinary Care in a Shelter Setting Best Practices series will discuss relationship building and maintenance, especially within the animal care team. Step by step, we will go through making veterinary decisions in a way that balances the needs of the individual animal, the shelter population, the community, and the organization's resources. This webinar is especially for those who make placement decisions at animal welfare organizations based on the medical condition of the animals. It is specifically targeted at veterinarians and those who work directly with veterinarians to help make these decisions.
This webinar recording has been pre-approved for:

1 Certified Animal Welfare Administrator continuing education credit.
1 CE by the Texas Department of State Health Services (DSHS) for Texas Animal Control Officers
This webinar is based on the Provision of Veterinary Care in a Shelter Setting Best Practices and part of the Best Practices in Veterinary Care series.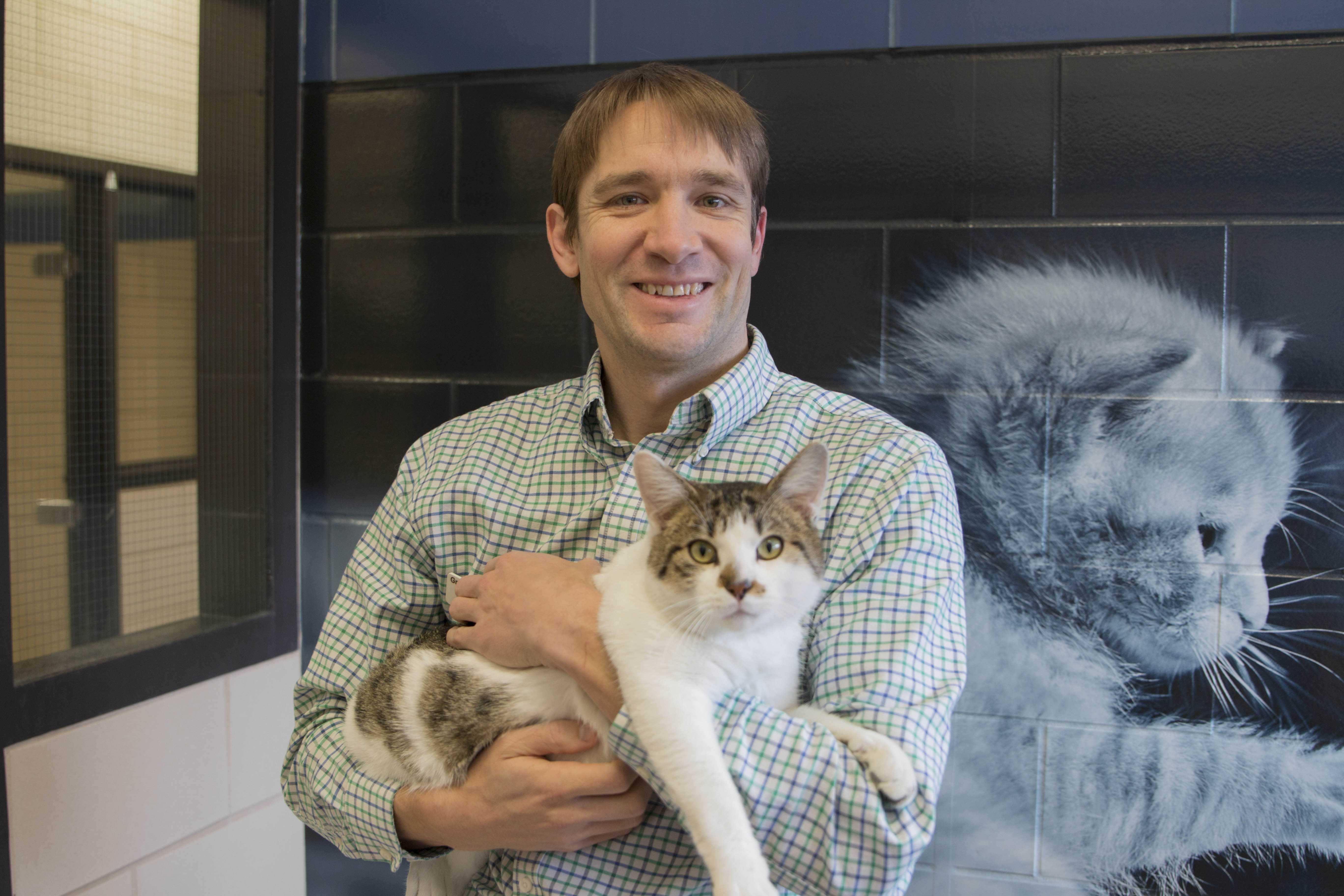 Dr. Graham Brayshaw
Director of Animal Services, Animal Humane Society, MN
Dr. Graham Brayshaw is the Director of Animal Services at the Animal Humane Society in Golden Valley, MN. He graduated with a DVM from Texas A&M College of Veterinary Medicine in 2004. Before working in animal welfare, he was an associate veterinarian and medical director with Veterinary Centers of America for over 7 years. Dr. Graham started at the Animal Humane Society in 2012 as their Senior Veterinarian. His areas of interest in include HQHVSN, oncology, and endocrinology.
$i++ ?>
Components visible upon registration.