The Association for Animal Welfare Advancement Learning Center
04/10/19 Streamlining and Enhancing Veterinary Care in the Shelter
5 (5 votes)
Recorded On: 04/10/2019
Register

Animal Welfare Professional Member - Free!
Student Member - Free!
Industry Partner Member - Free!
Learning Member - Free!
Does your organization have routine processes in place for maintaining physical health and well-being for shelter animals? Veterinary protocols can streamline an animal's path through the shelter, leading to a healthier population and faster adoptions. This webinar, the second part in a three-part series, will explain how you can apply The Association's new Veterinary Services Best Practices, creating protocols at your organization that will:
Increase collaboration between caregiving teams
Improve shelter efficiencies
Identify and create veterinary resources within your agency
Help triage cases
Develop legal guidelines
You'll also learn how to develop a record keeping system that captures critical behavioral and medical information.
This webinar recording has been pre-approved for:

1 Certified Animal Welfare Administrator continuing education credit.
1 CE by the Texas Department of State Health Services (DSHS) for Texas Animal Control Officers
This webinar is based on the Provision of Veterinary Care in a Shelter Setting Best Practices and part of the Best Practices in Veterinary Care series.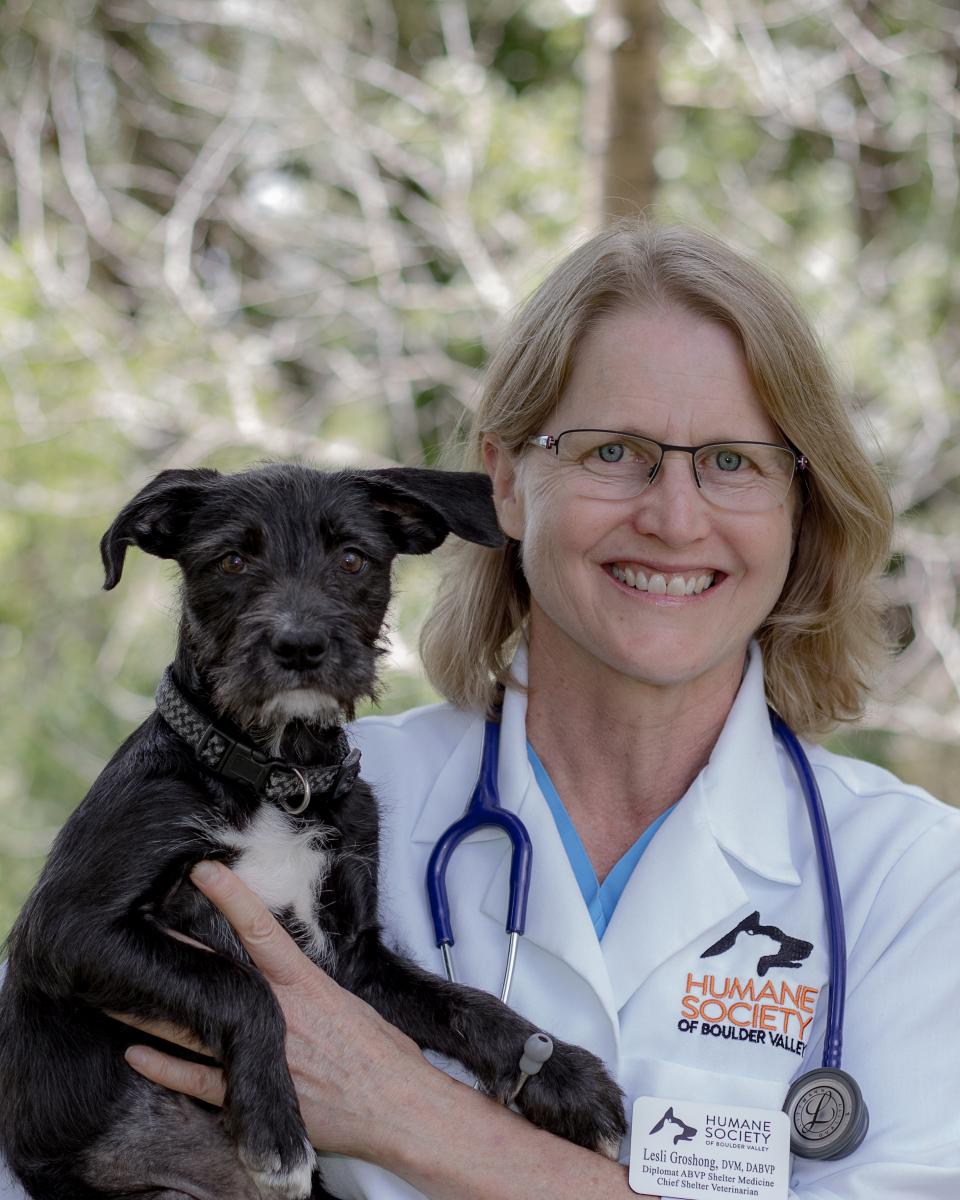 Lesli Groshong, DVM, Diplomate ABVP (Shelter Medicine)
Chief Shelter Veterinarian
Humane Society of Boulder Valley, CO
A graduate of Colorado State University College of Veterinary Medicine, Dr. Lesli Groshong, has been the lead veterinarian at the Humane Society of Boulder Valley for 27 years. Dr. Groshong has mentored hundreds of veterinary students from around the US and abroad in spay/neuter techniques and shelter medicine. She is boarded in shelter medicine and was on the organizing committee to recognize shelter medicine as a specialty discipline with the American Board of Veterinary Practitioners.

$i++ ?>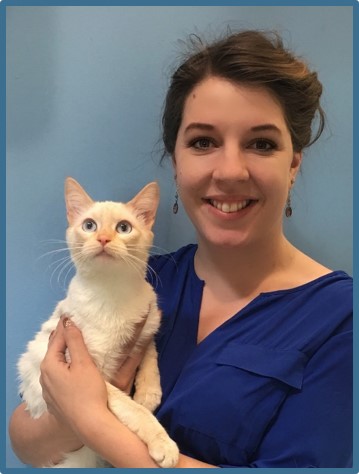 Maggie McShaefer
Director of Strategic Initiatives, Humane Society of Boulder Valley, CO
Maggie McSchaefer is the Director of Strategic Initiatives for the Humane Society of Boulder Valley, with over ten years of experience in animal welfare and with a breadth of familiarity and understanding of shelter operations, program management, and animal behavior. Maggie appreciates the challenge and creative process of bridging the gap between the conversational "what if" and operational "how to." Maggie values the collaborative approach to animal sheltering in Colorado and strives to develop and enhance partnerships between individuals and organizations that enrich the lives of both animals and people.
$i++ ?>
Components visible upon registration.