The Association for Animal Welfare Advancement Learning Center
09/30/20 Effective Internal Communication: The Problem, Some Solutions, & The (Virtual) Meeting
3.33 (3 votes)
Register

Animal Welfare Professional Member - Free!
Student Member - Free!
Industry Partner Member - Free!
Learning Member - Free!
Effective internal communication is needed for any organization to successfully function. However, establishing healthy communication practices continues to be a recurring struggle for many organizations. This webinar will discuss some of the reasons why effective communication is so difficult to establish at all levels of the organization, unveil best practices to help in this pursuit, as well as explain how workplace meetings—with an emphasis on virtual meetings—can be used to demonstrate some of these ideas and techniques.
After the presentation, viewers will be able to:
a) understand common communication pitfalls,
b) develop a toolkit of techniques to establish effective communication, and
c) recognize how these techniques and ideas can be used within their (virtual) meetings and day-to-day workplace interactions.

BONUS: read these tips based on Jack's webinar: How to Rock Your Next Virtual Meeting

This program (both live and recorded) has been approved for:
1 Certified Animal Welfare Administrator continuing education credit
1 CE by NACA
1 CE towards ACO CE requirements per Ch. 829 of the Texas Health and Safety Code by the Texas Department of State Health Services (DSHS)

Also consider registering for this related recording by UNC professor Dr. Stephen Rogelberg: The Surprising Science of Meetings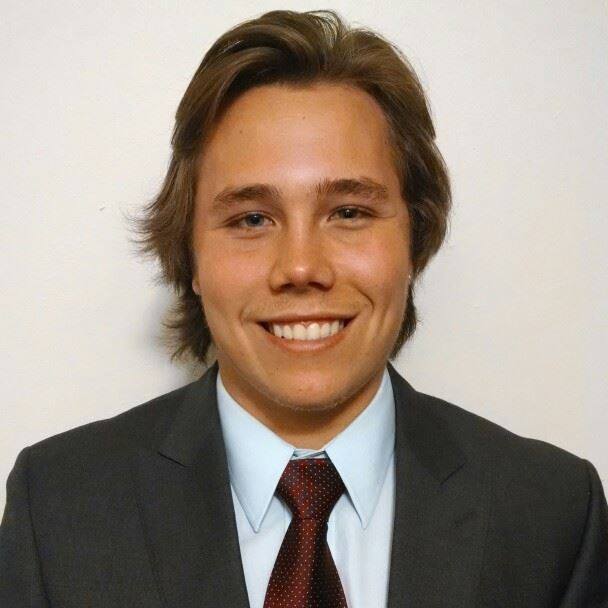 Jack Flinchum
Ph.D. Candidate Organizational Science, UNC Charlotte
Jack Flinchum is a doctoral candidate in the Organizational Science program at UNC Charlotte, working under the direction of Dr. Steven Rogelberg. He also serves as an Associate Director of the Shelter Employee Engagement and Development Survey (SeeDS). SeeDS uses an online assessment tool—tailored specifically to the animal welfare industry—to help private and public shelters run better by surveying employees and providing evidenced-based recommendations.
His research investigates workplace meetings in attempt to better understand how organizations can leverage meetings as way to increase their health, well-being, and effectiveness. Today, he will be discussing a focal component of meetings—communication—and how organizations, including those in animal welfare, can establish effective internal communication across all levels of the organization.
$i++ ?>
Components visible upon registration.