The Association for Animal Welfare Advancement Learning Center
6-03-20 Update on Behavioral Assessments in the Shelter
4.08 (13 votes)
Recorded On: 06/03/2020
Register

Animal Welfare Professional Member - Free!
Student Member - Free!
Industry Partner Member - Free!
Learning Member - Free!
Behavioral assessments performed in the shelter are used to evaluate an animals' behavior in various circumstances for specific purposes. These purposes may be to evaluate the predictability of an animal's reaction to a number of situations. Recent insight has indicated that the evaluations in the shelter do not reliably predict how the pet is going to behave in the home. Many of the assessments lead to false positive results, meaning a pet can be labeled as being aggressive when it is not. We will review some of the assessments currently used and discuss a different approach to performing behavioral assessments of shelter pets.

This session is part of the Shelter Medicine series, a collaboration between the Association of Shelter Veterinarians and The Association for Animal Welfare Advancement.
This program (both live and recorded) has been APPROVED for:
1 Certified Animal Welfare Administrator continuing education credit.
1 hour of continuing education credit in jurisdictions which recognize RACE approval.

Approval valid through April 14, 2022

1 CEU for behavior consultants by The International Association of Animal Behavior Consultants (IAABC).
1 CE by the Texas Department of State Health Services (DSHS) for Texas Animal Control Officers
If you wish to earn RACE CEs, you MUST submit your veterinary/tech license number + license state after you watch the recording (due to new AAVSB RACE requirements)!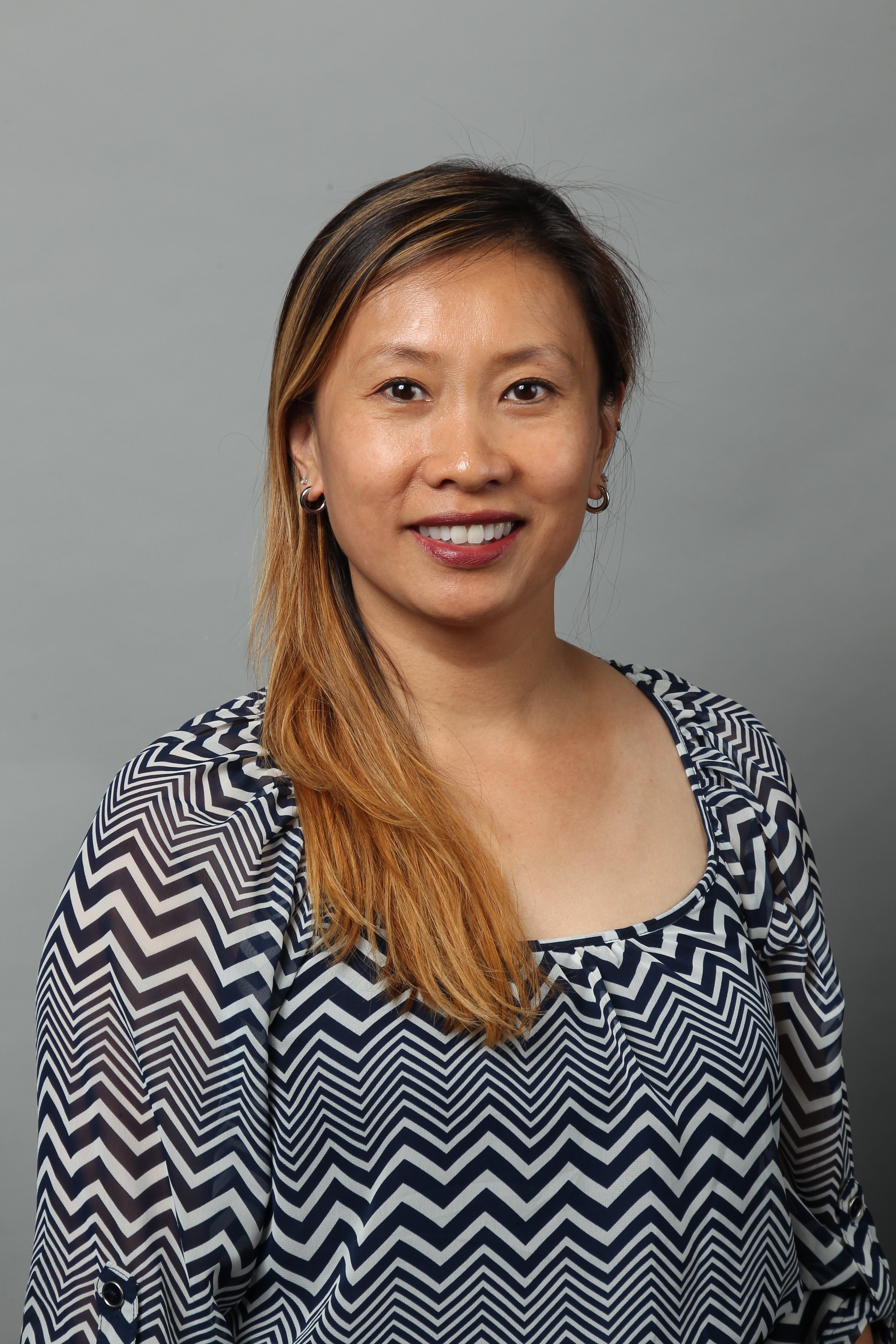 Dr. Wailani Sung, DACVB
Veterinary Behaviorist, Behavior Specialty Clinic, San Francisco SPCA
Dr. Wailani Sung obtained her master's degree and Doctorate in Psychology in animal behavior as well as her Doctorate in Veterinary Medicine from The University of Georgia. She is a co-author of the book, "From Fearful to Fear Free" along with Dr. Marty Becker, Dr. Lisa Radosta, and Mikkel Becker. Dr. Sung is a contributor to the Fear Free Shelter program. Dr. Sung currently practices veterinary behavioral medicine at the Behavior Specialty Clinic located at the San Francisco SPCA.

$i++ ?>
Components visible upon registration.