The Association for Animal Welfare Advancement Learning Center
9/22/21 Spay/Neuter: Integral to Access to Care
Product not yet rated
Includes a Live Event on 09/22/2021 at 3:00 PM (EDT)
Register

Animal Welfare Professional Member - Free!
Student Member - Free!
Industry Partner Member - Free!
Learning Non-member - Free!
When it comes to the relationship between wellness care and spay/neuter services, in most instances the answer is AND not OR. This webinar will describe how spay/neuter outreach led to a realization that many pets are going unserved by traditional veterinary models.
There are still pockets of urgent need where spay/neuter is critical for lifesaving. However even in areas where pet populations are more in balance, we continue to need spay/neuter to maintain that balance. We will describe the categories of animals best served by the high volume high quality spay/neuter model (HQHVSN).
Finally, we will discuss several models to demonstrate how spay/neuter clinics provide access to veterinary care. While spay/neuter clinics should focus on what they do best for maximum efficiency, as a wider community, we have an obligation to support cradle-to-grave-care for all pets. Spay/neuter clinics should work within a network of providers within each community to bridge gaps and overcome barriers to care. Strategies for tackling this work and presenting it to funders will be described.
This session is part of the Shelter Medicine series, a collaboration between the Association of Shelter Veterinarians and The Association for Animal Welfare Advancement.

This live and recorded program is pending approved for:
1 Certified Animal Welfare Administrator continuing education credit
1 hour of continuing education credit in jurisdictions which recognize RACE
If you wish to earn RACE CEs, you MUST submit your veterinary/tech license number + license state when you join the live session or after you watch recording (due to new AAVSB RACE requirements)! Participants have to attend at least 50 minutes of the live session / watch 50 minutes of the recording in order to receive the 1-hour credit of RACE CE.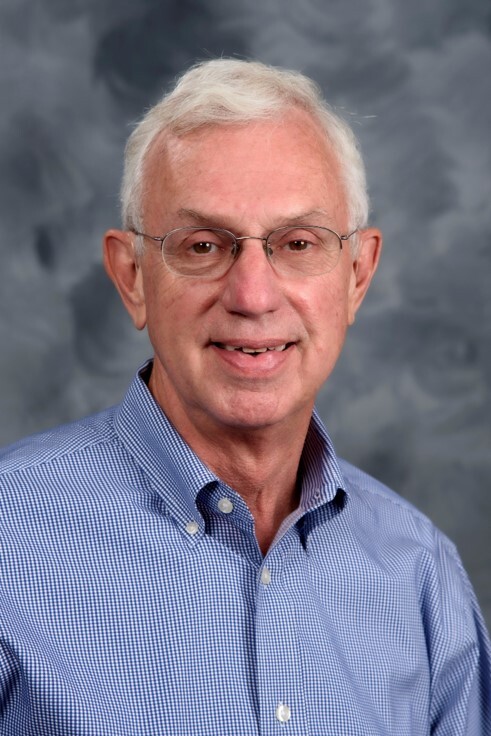 ​Dr. Phil Bushby
Professor, Marcia Lane Endowed Chair of Humane Ethics and Animal Welfare
Mississippi State University College of Veterinary Medicine
Dr. Phil Bushby, a 1972 graduate of the University of Illinois CVM, is a Board-Certified Surgeon has served on the Mississippi State University CVM (MSU-CVM) faculty for 43 years. His established the MSU-CVM shelter program and is a frequent speaker on efficient spay/neuter.
$i++ ?>
Emily McCobb, DVM, MS, DACVAA
Director, Tufts Shelter Medicine Program & the Luke and Lily Lerner Spay Neuter Clinic at Cummings School of Veterinary Medicine, Tufts University
Dr. Emily McCobb is Director of the Tufts Shelter Medicine Program and the Luke and Lily Lerner Spay Neuter Clinic at Cummings School of Veterinary Medicine, Tufts University. Dr. McCobb works to support community programs at the Cummings School and assisted in opening the Tufts at Tech Community Veterinary Clinic. Dr. McCobb mentors veterinary and graduate students for clinical work and for animal welfare related research projects. Her published works cover the topics of shelter animal welfare and animal cruelty as well as clinical anesthesia and pain management. Dr. McCobb received her DVM from Tufts University in 2000 and completed her internship at Angell Memorial Animal Hospital in 2001. She obtained a Masters of Animals and Public Policy also from Tufts in 2002 and completed a residency and board certification in Anesthesiology and Pain Management in 2006. She joined the faculty at Tufts in 2009.
$i++ ?>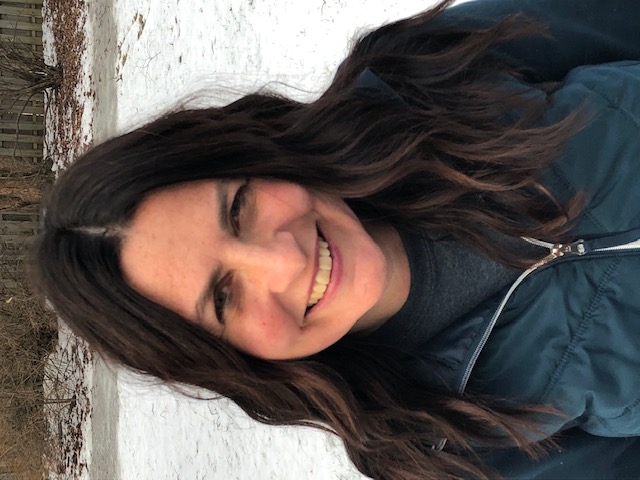 Aimee St. Arnaud
Business Partner
Open Door Veterinary Support
Aimee St. Arnaud is a business partner in two full-service veterinary clinics (Community Pet Care Clinic in Ohio and Open Door Veterinary Care in North Carolina) that focus on removing barriers to care and increasing access to veterinary services while still maintaining a net positive revenue. She has created a mentorship training for clinics that want to replicate their business model, including giving back through their revenue, providing incremental care and creating strong community partnerships with human social service and animal non-profits.
She has experience in mentoring from her time at the ASPCA Spay/Neuter Alliance where she helped develop six training programs that mentored over 170+ clinics to open that perform 1.5 million spay/neuter surgeries annually and trained over 1,000 veterinary professionals annually in efficient spay/neuter techniques to help more dogs and cats.
$i++ ?>
Components visible upon registration.