The Association for Animal Welfare Advancement Learning Center
Addressing Social Justice in Animal Welfare Panel
4.17 (6 votes)
Recorded On: 12/02/2020
Register

Animal Welfare Professional Member - Free!
Student Member - Free!
Industry Partner Member - Free!
Learning Member - Free!
The convergence of a worldwide pandemic and unresolved racial strife have thrust our lives into what feels like a constant state of discomfort. Animal welfare is not immune, so we find ourselves at an inevitable inflection point where diversity, equity, and inclusion discussions permeate our shelters and the communities we serve. So, what's the vital element to advancing the human-animal bond and engaging unfamiliar conversations with staff and communities? Trust. This panel of leaders will share their unique perspectives on the multi-layered challenges we face as we address animal welfare AND social justice simultaneously.
---
This 60 minute session, sponsored by Best Friends Animal Society, was recorded during the Fall Conference for Animal Welfare 2020.
This recording is also part of the free Diversity, Equity, and Inclusion Training Package.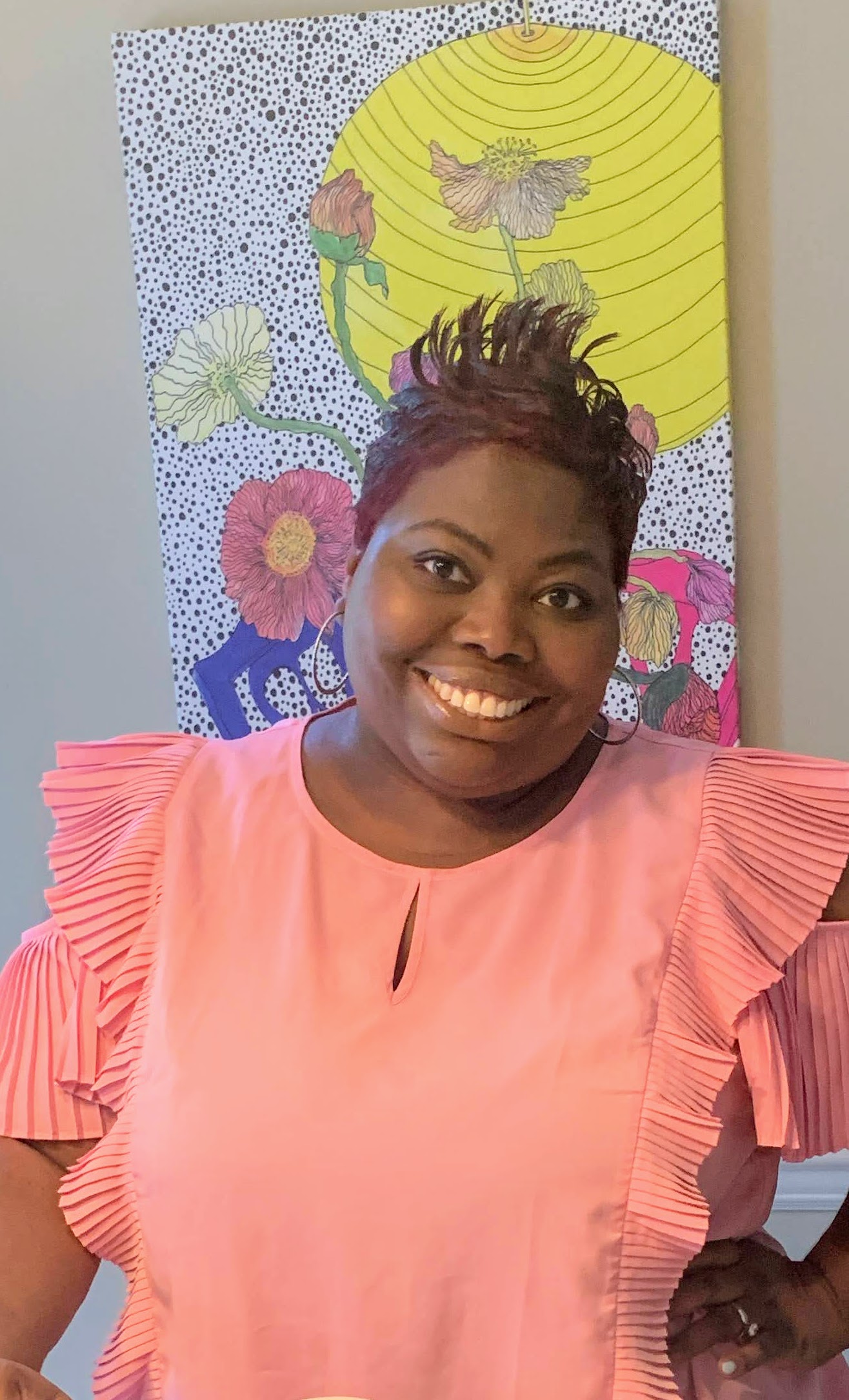 Shafonda Davis, CAWA
Executive Director
Animal Protection Society of Durham
Shafonda Davis has worked in animal welfare for over twenty years. She is the current Executive Director of the Animal Protection Society of Durham in NC. She serves on The Association for Animal Welfare Advancement's Committee for Diversity, Equity, and Inclusion in Animal Welfare, and is a former board member of the North Carolina Animal Federation. Shafonda, who identifies as a Black American, feels privileged to work in a diverse community in the South with a diverse staff that work together to create a better world for animals through sheltering, outreach and spay neuter assistance. Having started in animal welfare with very few people that resembled herself, Shafonda is hoping to contribute to a future where all of animal welfare is accepting and inclusive. Shafonda became a Certified Animal Welfare Administrator (CAWA) in 2020.
$i++ ?>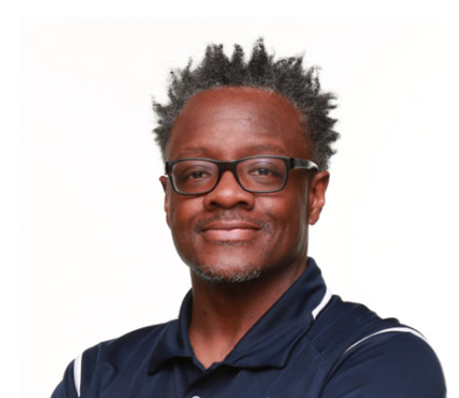 Johnny Jenkins - Panel Facilitator
President, The JyOba! Project
Johnny is an animal welfare consultant who has managed multi-million-dollar grant portfolios to advance racial and economic justice, LGBT equality, and animal welfare. His skills have been used to advance the missions of reputable private foundations such as the Arcus Foundation, and PetSmart Charities. He has provided leadership to multiple racial equity, diversity, and inclusion initiatives in animal welfare, including PetSmart Charities' Racial Equity Advisory Committee, The Association's DEI Committee, and the HASS Project DEI Advisory Committee.
$i++ ?>
Shannon Martin-Roebuck
Chair, The Association's DEI Survey Committee
Shannon Martin-Roebuck is chair of The Association's DEI Survey Committee. She was previously the Executive Director of Capital Humane Society in Lincoln, NE. Before that, Shannon served as Research Faculty at Colorado School of Mines, focusing on DEI and college access. She was also Director of Operations for Higher Education Resource Services, a nonprofit dedicated to creating and sustaining a diverse network of women leaders in higher education at the University of Denver.
$i++ ?>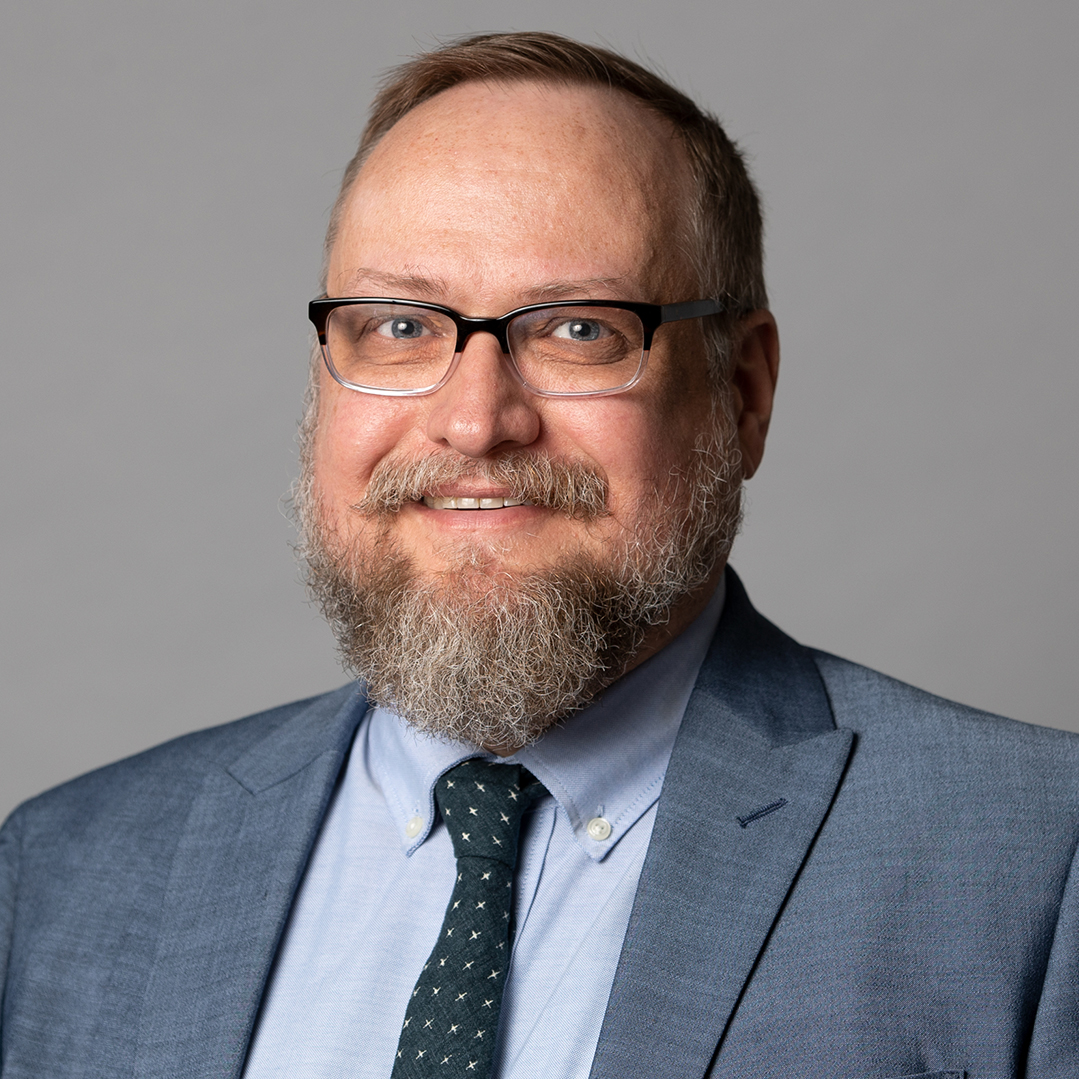 Wade Sadler
Animal Services Director
Multnomah County Animal Services
Wade Sadler is the Director of Multnomah County Animal Services, which serves the Portland, Oregon metro area. Wade has over 20 years of management experience and entered the animal welfare industry 5 years ago. He's passionate about providing equitable services and access in his agency and as an ally of BIPOC communities, he is committed to leveraging his privilege as a white man to combat social injustice.
$i++ ?>
Components visible upon registration.