The Association for Animal Welfare Advancement Learning Center
Are Good Intentions Contributing to Systemic Racism?
4.75 (4 votes)
Recorded On: 12/01/2020
Register

Animal Welfare Professional Member - Free!
Student Member - Free!
Industry Partner Member - Free!
Learning Member - Free!
Are you still asking adopters if they rent or own their home? And how is this question associated with systemic racism? This panel of animal welfare leaders walks you through why well-intended protocols unwittingly contribute to inequity. As a leader in animal welfare or animal services, when was the last time you reviewed programs, processes, and communications for inherent bias? Learn how data supports an open adoption policy and how your organization can adopt a more equitable approach.
---
This 60-minute session, sponsored by Pethealth, Inc., was recorded during the Fall Conference for Animal Welfare 2020.
This recording is also part of the free Diversity, Equity, and Inclusion Training Package.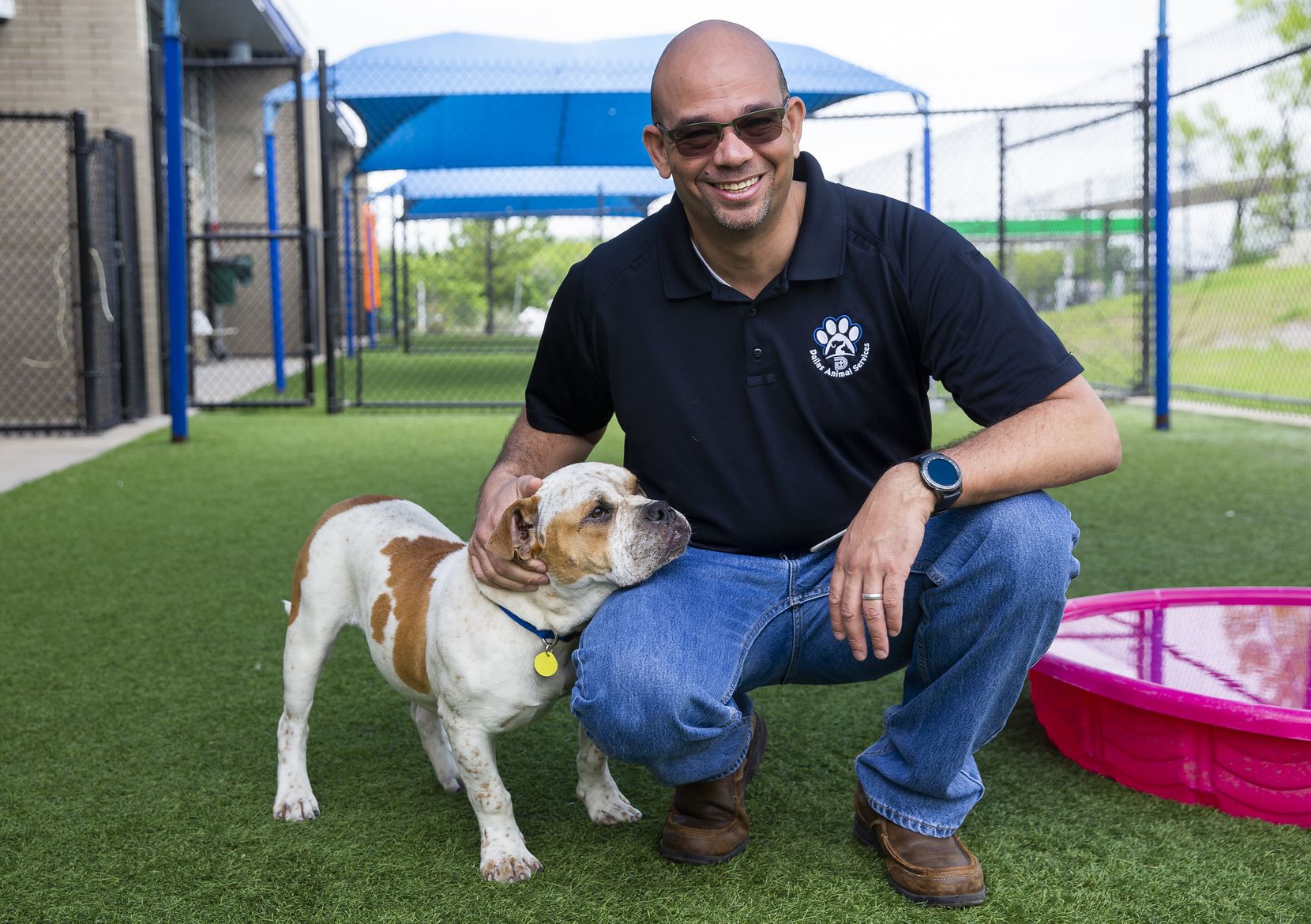 Ed Jamison
Director
Dallas Animal Services, City of Dallas
Dallas has the third largest intake in the United States, with over 39,000 dogs and cats coming into their care in 2019. Ed Jamison has been tasked with increasing public safety by getting loose animals off the streets, while at the same time increasing positive outcomes. To accomplish that, Jamison is leading a staff of around 220 employees, maximizing relationships with the rescue community, rebuilding the volunteer base and instituting new, progressive programming. Prior to coming to Dallas, Jamison was the Chief Animal Control Officer for the City of Cleveland, Ohio, but he entered the animal care and control world in the mid-2000s while he was the animal warden for the City of Garfield Heights, a suburb of Cleveland. In his time serving Cleveland, Ed made a push to redefine the way animal control functions and re-brand the public's perception of the industry, along with the perception of pit-bull-type dogs. Ed serves on the board of The Association for Animal Welfare Advancement.
$i++ ?>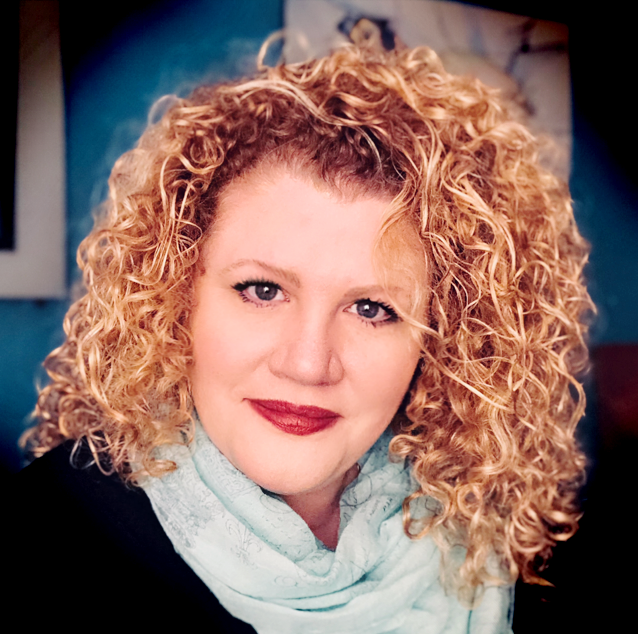 Katherine Shenar, CAWA
Executive Vice President, The Association for Animal Welfare Advancement
Katherine Shenar brings 26 years of experience to her role as executive vice president for The Association for Animal Welfare Advancement. She has served as CEO for two animal welfare organizations and held leadership roles with four others. Katherine became a Certified Animal Welfare Administrator (CAWA) in 2020.
$i++ ?>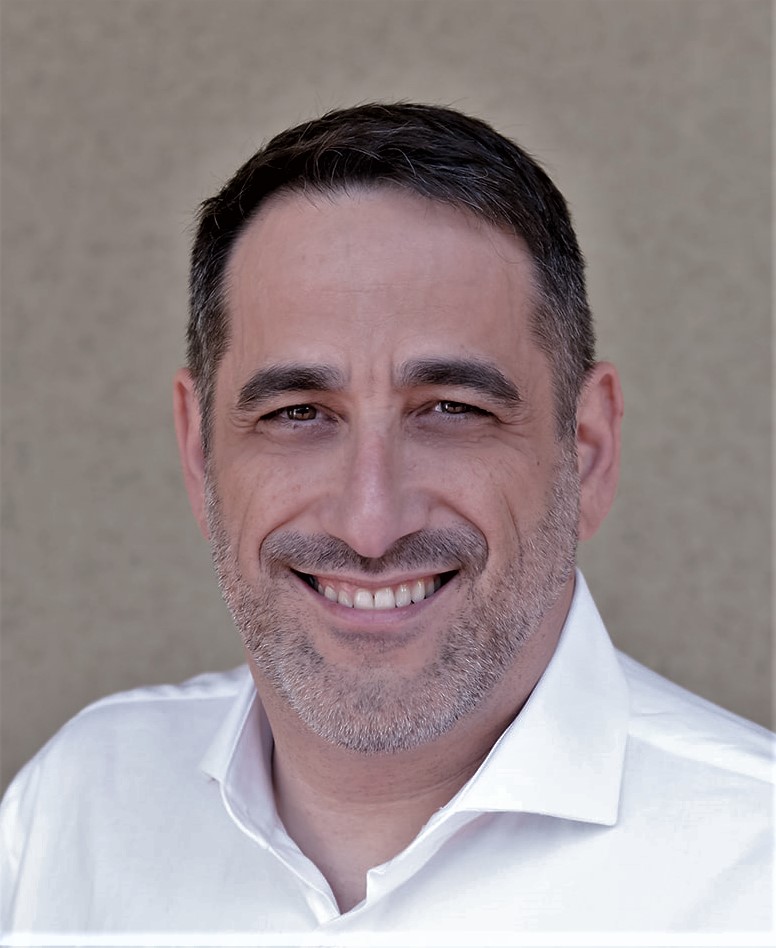 Steve Zeidman, CAWA
SVP Software Solutions, Pethealth, Inc.
Steve Zeidman, CAWA, has more than 20 years' industry experience, and is a leading expert in animal welfare technology and shelter operations. He is currently the Senior Vice President, Software Solutions, for Pethealth Inc., where he oversees data management solutions for shelters and rescues under the petpoint brand while also supporting Chameleon users. He is the Board Chair of the Catalyst Council, has served as head of research for Petsmart Charities, and was a founding board member of Shelter Animals Count.
$i++ ?>
Components visible upon registration.