The Association for Animal Welfare Advancement Learning Center
Emergency Animal Sheltering
Product not yet rated
Recorded On: 06/09/2020
Register

Animal Welfare Professional Member - Free!
Student Member - Free!
Industry Partner Member - Free!
Learning Member - Free!


Oregon Humane Society will provide you with the information you need to replicate their emergency sheltering certification programs in your shelter and grow a team of staff and volunteers trained to assist in protective custody sheltering and emergency response. We will explain how staff and volunteers qualify to participate, the web-based and FEMA trainings they must complete and, as a final step to certification, how we conceptualize and conduct mock emergency drill scenarios. We will share our processes for announcing emergency deployment, team selection, and travel planning, as well as examples of how these deployments create valuable media and development opportunities.

Read the blog about this program: Tips for Growing a Robust Emergency Animal Sheltering Team
Also read 4 Tips for Emergency Sheltering During COVID-19
This webinar recording is part of the new Innovation Bank. The Innovation Bank is a collection of bright ideas, innovative programs, and research that your organization can use for inspiration. Recorded sessions will be added to the series throughout Fall 2020.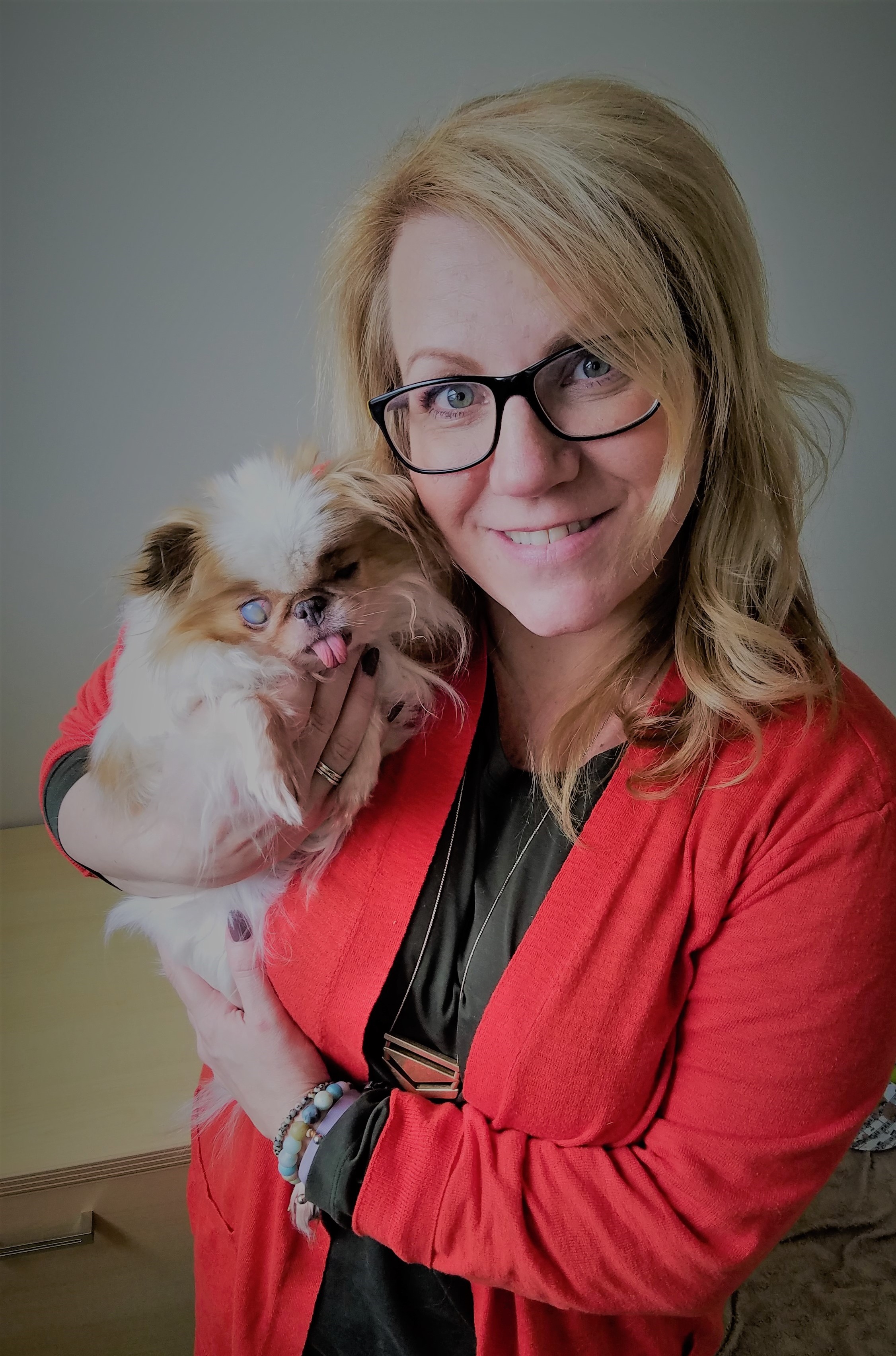 Jennifer Barta, CVA
Volunteer Resources and Humane Education, Sr. Manager, Oregon Humane Society
With over 20 years of experience in education, animal welfare and volunteer management, Jennifer is currently responsible for a variety of programs that engage more than 6,000 volunteers annually. During her time at the Oregon Humane Society, she formalized the Second Chance program that now transfers nearly 8,000 at-risk pets annually from partner shelters to OHS for a second chance at a loving home.
Working in collaboration with the OHS Investigations team, she helped develop a curriculum to train and certify staff and volunteers in Emergency Animal Sheltering, EAS. The group now includes 125 members who are among the first to be called during disasters and to assist with large scale rescues in Oregon led by the OHS Investigations team. OHS's EAS team is frequently recruited by national and international partners to help during disasters and ongoing rescues. Under Jennifer's leadership, 56 teams have deployed in the past four years to assist during Hurricanes Maria, Florence, Harvey and Irma, plus the recent Camp Fire in California.

$i++ ?>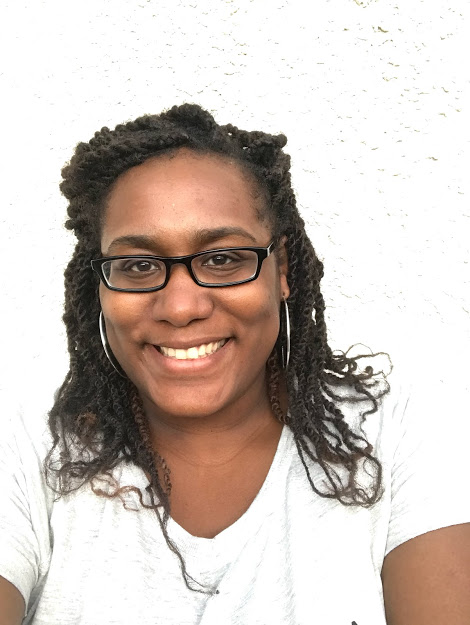 Lila Obeng, CPES
Investigations Coordinator, Oregon Humane Society
Lila has been with the Oregon Humane Society for over 13 years and in her current position as an Investigations Coordinator since March 2012. Since beginning her position in the Humane Investigations Department, Lila has been the liaison between the Oregon Humane Society Technical Animal Rescue Team (OHSTAR) and Humane Investigations. Lila became a Certified Property and Evidence Specialist in 2015 and is currently one of two evidence technicians for the department.
Throughout her time with the OHS Humane Investigations Department, Lila has helped create and implement dozens of training opportunities for not only OHS staff and volunteers, but also for other law enforcement agencies, veterinary practices, law students, legal professionals, and animal welfare organizations. Topics that Lila has been involved in the training and certification for are Criminal Justice Information Systems (CJIS), Law Enforcement Database System (LEDS), confidentiality, evidence handling and processing, chain of custody, large scale animal seizure, search warrants, trial testimony, veterinary forensics, crime reporting and others. Lila has been an OHS certified Emergency Animal Shelter (EAS) staff member since February 2013 and involved evidence collection and chain of custody documentation for several OHS criminal case EAS operations.
$i++ ?>
Components visible upon registration.