The Association for Animal Welfare Advancement Learning Center
Optimizing Outdoor Cat Management to Minimize Preventable Deaths
3 (1 vote)
Recorded On: 01/14/2020
Register

Animal Welfare Professional Member - Free!
Student Member - Free!
Industry Partner Member - Free!
Learning Member - Free!

The effectiveness of trap-neuter-return (TNR) programs is often debated, but less commonly defined. Outcomes most often tracked and equated with effectiveness are the numbers of sterilizations performed and cats entering or euthanized in shelters. These metrics are important but do not directly measure outdoor cat density, or how management translates into "lives saved" in an outdoor cat population. A 2019 study from the Alliance for Contraception in Cats & Dogs estimated preventable deaths (cats killed by lethal management plus kittens dying before adulthood) occurring over a 10-year period and population end points under diverse management scenarios, including TNR, removal, episodic culling, and taking no action. The results may change the way we think about TNR efforts and cat welfare.
30 minutes
Read this blog about the program.
This webinar recording is part of the new Innovation Bank. The Innovation Bank is a collection of bright ideas, innovative programs, and research that your organization can use for inspiration. Recorded sessions will be added to the series throughout Fall 2020.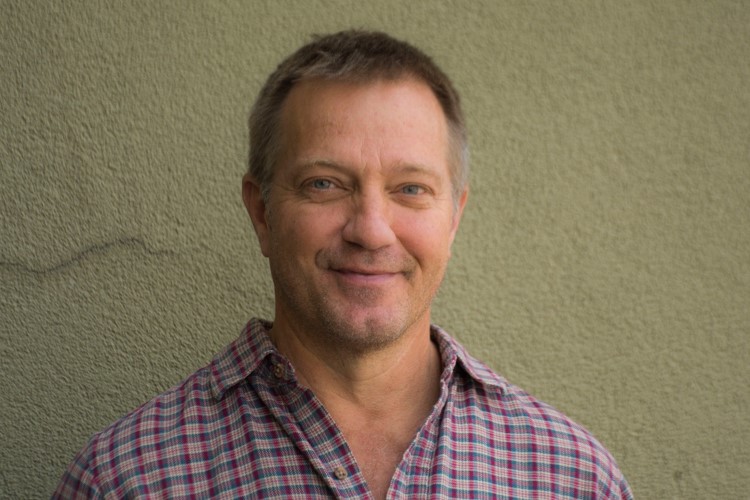 John Boone, PhD
Research Director, Great Basin Bird Observatory; Vice Chair & Board of Directors, Alliance for Contraception in Cats & Dogs
John is a wildlife ecologist and conservation biologist who works as a consultant with Humane Society International and the Humane Society of the U.S. specializing in program metrics, statistical analysis, and population biology. In this capacity, he has contributed to several dozen programs around the world designed to improve the humane management of free-roaming dogs and cats. John is also Board Chair of the SPCA of Northern Nevada, Board Vice-Chair of the Alliance for Contraception in Cats & Dogs, and a board member of the Petfinder Foundation. He is the Research Director at the Great Basin Bird Observatory in Reno, NV, where he and his colleagues conduct applied research, monitoring, and conservation planning projects throughout much of the western United States. John received his Bachelor's degree from George Washington University in Washington DC, and his Ph.D. in Ecology and Biology from the University of Colorado, Boulder.
$i++ ?>
Components visible upon registration.