The Association for Animal Welfare Advancement Learning Center
Spayathon for Puerto Rico: Lessons and Data from 50,000 Surgeries
Product not yet rated
Recorded On: 06/09/2021
Register

Animal Welfare Professional Member - Free!
Student Member - Free!
Industry Partner Member - Free!
Learning Non-member - Free!
Puerto Rico, already challenged with significant pet overpopulation including 90% euthanasia rates in shelters, was further devastated by Hurricane Maria in 2017. In the wake of Maria, a coalition of 26 organizations led by the Humane Society of the United States collaborated to bring high-quality high-volume spay neuter (HQHVSN) to Puerto Rico. Data collected from 50,000+ HQHVSN surgeries reveals the incredible need for access to spay/neuter and demonstrates that high standards and low complications are achievable in MASH settings. By providing thorough training in HQHVSN processes and techniques to local organizations and veterinarians, combined with enthusiastic community support and inspiration of future generations, Spayathon has laid the foundation for long term, sustainable efforts in HQHVSN across Puerto Rico.
The coalition created a complete guidebook and compilation of protocols to help organizations and individuals to replicate this work in other locations – you'll have access to these resources. Learn about Spayathon for Puerto Rico and be inspired!
This session was presented at The Spring Conference for Animal Welfare Advancement 2021. The recording is approved for 1 Certified Animal Welfare Administrator continuing education credit.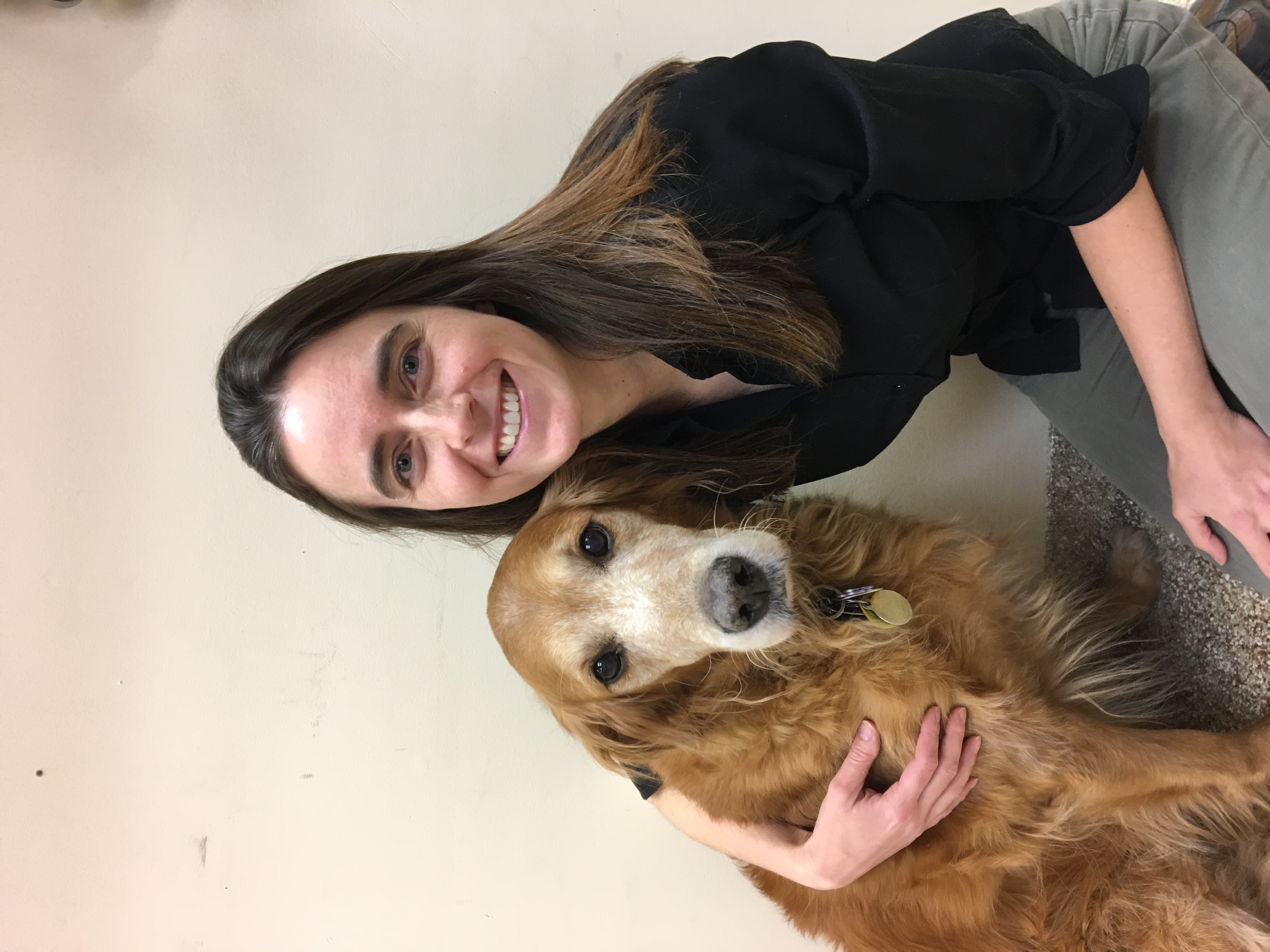 Dr. Jennifer Bolser, DVM
Chief Clinic Veterinarian, The Humane Society of Boulder Valley
Dr. Jennifer Bolser is the Chief Clinic Veterinarian of The Humane Society of Boulder Valley. She is a medical director for Spayathon For Puerto Rico and serves on the Board of Directors for the Association of Shelter Veterinarians. Driven by a passion for diverse and international perspectives, she has performed thousands of surgeries in over 20 locations globally, while providing veterinary training in collaboration with communities around the world to achieve sustainable impact and solutions for animal care and welfare.
$i++ ?>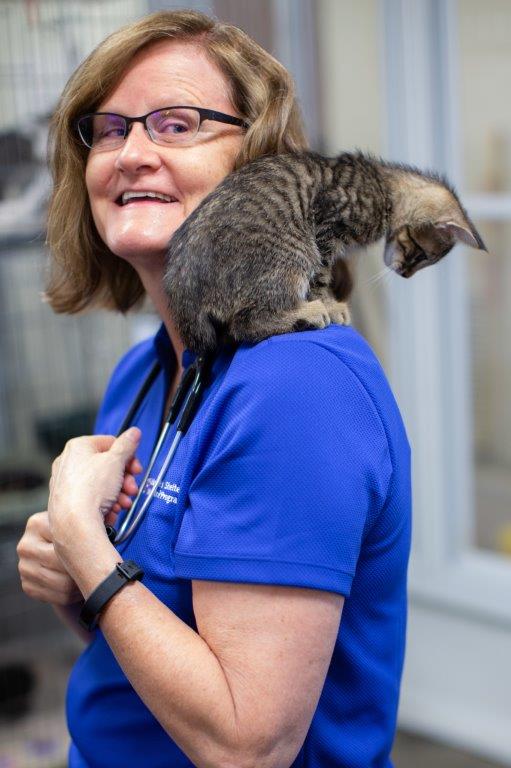 Julie Levy, DVM, PhD, DACVIM, DABVP (Shelter Medicine)
Fran Marino Endowed Professor of Shelter Medicine Education, University of Florida
Dr. Julie Levy is a professor of Shelter Medicine at the University of Florida, where she focuses on the health and welfare of animals in shelters, feline infectious diseases, and humane alternatives for cat population control. She founded Operation Catnip, a nonprofit university-based community cat trap-neuter-return program that has spayed, neutered, and vaccinated more than 65,000 cats in Gainesville since 1998. In 2008, she co-founded Maddie's Shelter Medicine Program, and in 2014, she joined Dr. Kate Hurley to launch the Million Cat Challenge, a shelter-based campaign to save millions of cats in shelters across North America.
$i++ ?>
Dr. Ruth Parkin, DVM
President and Co-Founder, ViDAS
Dr. Ruth Parkin is President and Co-Founder of ViDAS, a nonprofit organization providing free HQHVSN services in places of need. ViDAS has worked in Mexico and post-Hurricane Maria Puerto Rico, and has safely performed over 40,000 sterilization surgeries. Dr. Parkin works as a contract locum surgeon in Washington, Oregon, and Colorado.
$i++ ?>
Components visible upon registration.