The Association for Animal Welfare Advancement Learning Center
5/06/21 Stewardship: Breaking Free from the Ask-And-Repeat Model
4.5 (2 votes)
Recorded On: 05/06/2021
Register

Animal Welfare Professional Member - Free!
Student Member - Free!
Industry Partner Member - Free!
Learning Member - Free!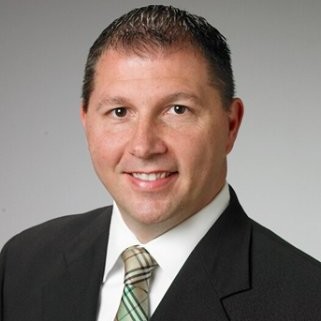 David Miller, Senior Vice President, RKD Group
David Miller is Senior Vice President at RKD Group, a leading fundraising and marketing services provider to hundreds of nonprofit organizations. He brings more than two decades of animal welfare experience to help organizations craft their fundraising strategies for success. Prior to joining RKD in 2011, David spent 14 years working at animal welfare organizations, including serving as the CEO of three organizations in Florida and North Carolina.
$i++ ?>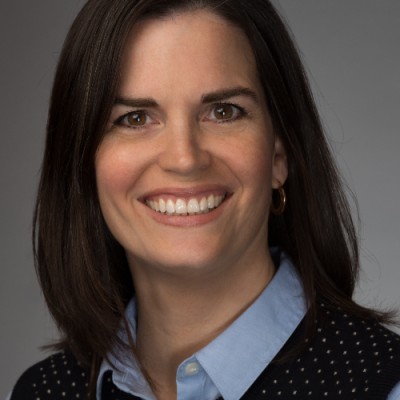 Robin Rowland, Vice President, Donor Relations & Communications, Wayside Waifs
Robin Rowland is the Vice President of Donor Relations and Communications atWayside Waifs, Kansas City's largest no-kill animal shelter and pet adoptioncampus. Robin has more than 25 years of experience in nonprofit fundraising,communications, and public relations. In addition to her professionalexperience, she has been a long-time volunteer to various organizationsincluding The Junior League of Kansas City, Missouri, Big Brothers Big Sisters,YouthFriends and the Humane Society of Greater Kansas City.
$i++ ?>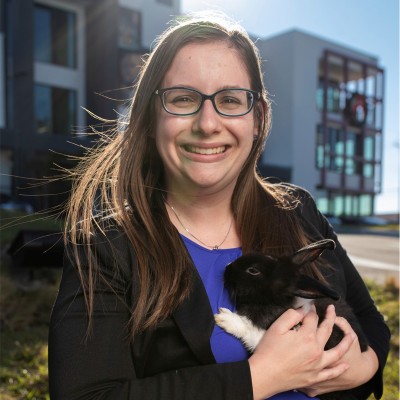 Sarah Dale, Donor Relations & Grant Coordinator, Humane Society of Tampa Bay
Sarah Dale is a Donor Relations and Grant Coordinator for the Humane Societyof Tampa Bay, a nonprofit organization that provides shelter for homeless and a-risk animals, adoptions, hospital and TNVR services for the general public.With more than a decade of experience working with for-profit and nonprofitorganizations, Sarah specializes in donor relations, grant management, databasemanagement, and grant writing.
$i++ ?>
Components visible upon registration.