The Association for Animal Welfare Advancement Learning Center
10/09/19 Foundations for Behavioral Well-Being
4.14 (7 votes)
Register

Animal Welfare Professional Member - Free!
Student Member - Free!
Industry Partner Member - Free!
Learning Member - Free!
Let's face it, shelter living is challenging. The shelter is filled with strange noises, weird smells, unfamiliar people, new food, and questionable roommates. On top of all that, we do not really have a way to explain to the animals that we have their best interests in mind, so we must show them. But what's the best way to do this? Come to this session to find out!
We'll discuss how to meet the five freedoms of animal welfare for all animals in our care in affordable, doable ways, such as housing, in-housing enrichment, out-of-housing time, and certainly length of stay. You'll leave with actionable ideas to implement at your shelter, as well as long-term goals to improve the lives of all animals (and people!) in your shelter. All staff (both medical and non) and especially shelter leaders with decision making capabilities will benefit from this webinar.
This session is part of the Shelter Medicine series, a collaboration between the Association of Shelter Veterinarians and The Association for Animal Welfare Advancement.
This program (both live and recorded) has been pre-approved for:

1 Certified Animal Welfare Administrator continuing education credit
1 CE by the Texas Department of State Health Services (DSHS) for Texas Animal Control Officers
This webinar has been approved for 1 CEU for behavior consultants by The International Association of Animal Behavior Consultants (IAABC). Attendees seeking CEUs are required to attend the full live session or watch the full recording, then pass the quiz. You may download the IAABC certificate from within the course.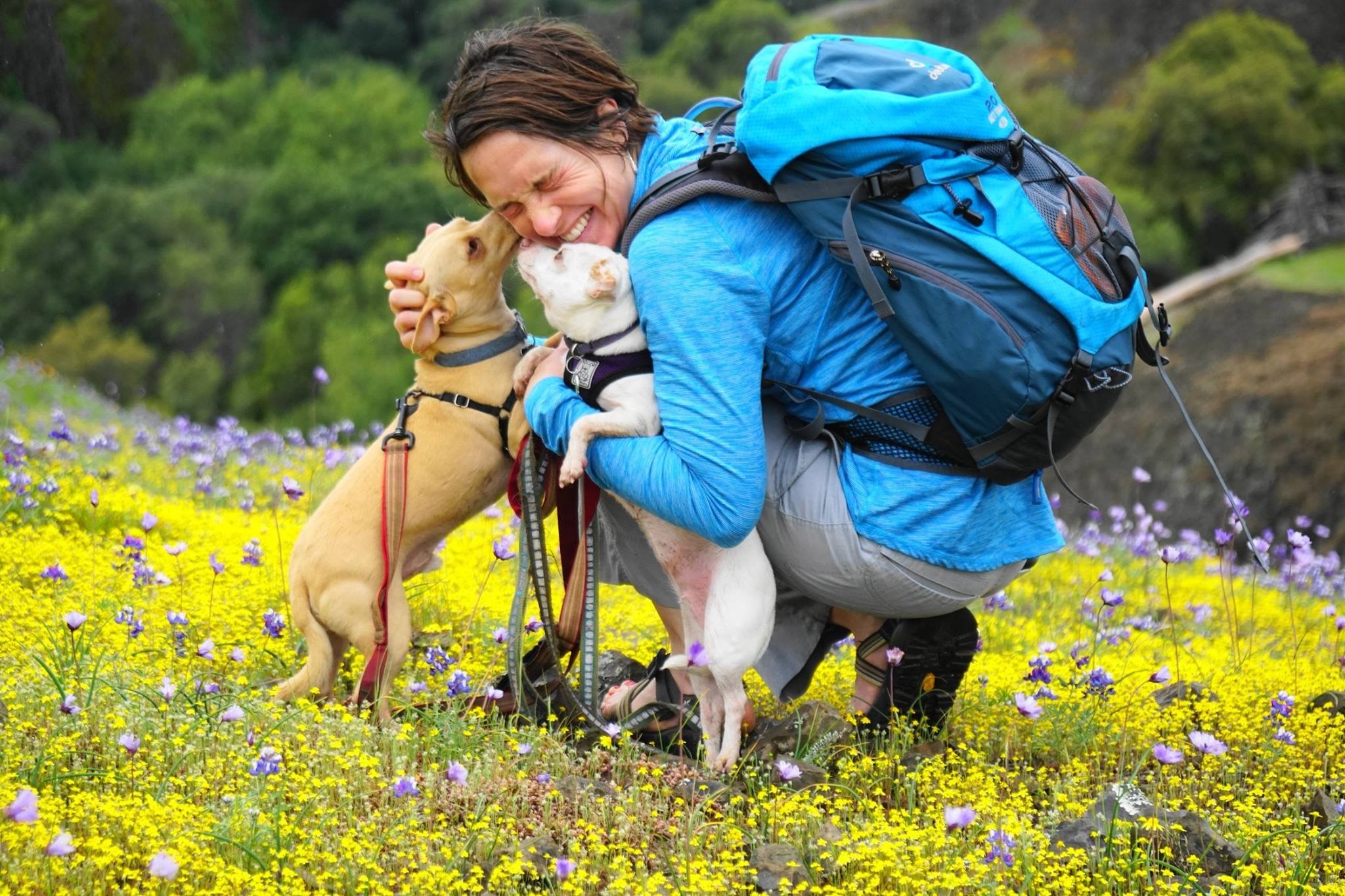 ​Cynthia Karsten, DVM, DABVP (Shelter Medicine Practice)
Outreach Veterinarian, UC Davis Koret Shelter Medicine Program
Cynthia Karsten, DVM, DABVP is a Shelter Medicine Practice, Outreach Veterinarian with Koret Shelter Medicine Program, UC Davis. Dr. Karsten became board certified in Shelter Medicine Practice in 2017. Her main areas of interest include population management, infectious disease control, intake diversion/safety net programs, and providing affordable, accessible veterinary care in all communities. Dr. Karsten serves as a board member of and volunteers with the non-profits Mercer Veterinary Clinic for Pets of the Homeless, and Compassion Without Borders.
$i++ ?>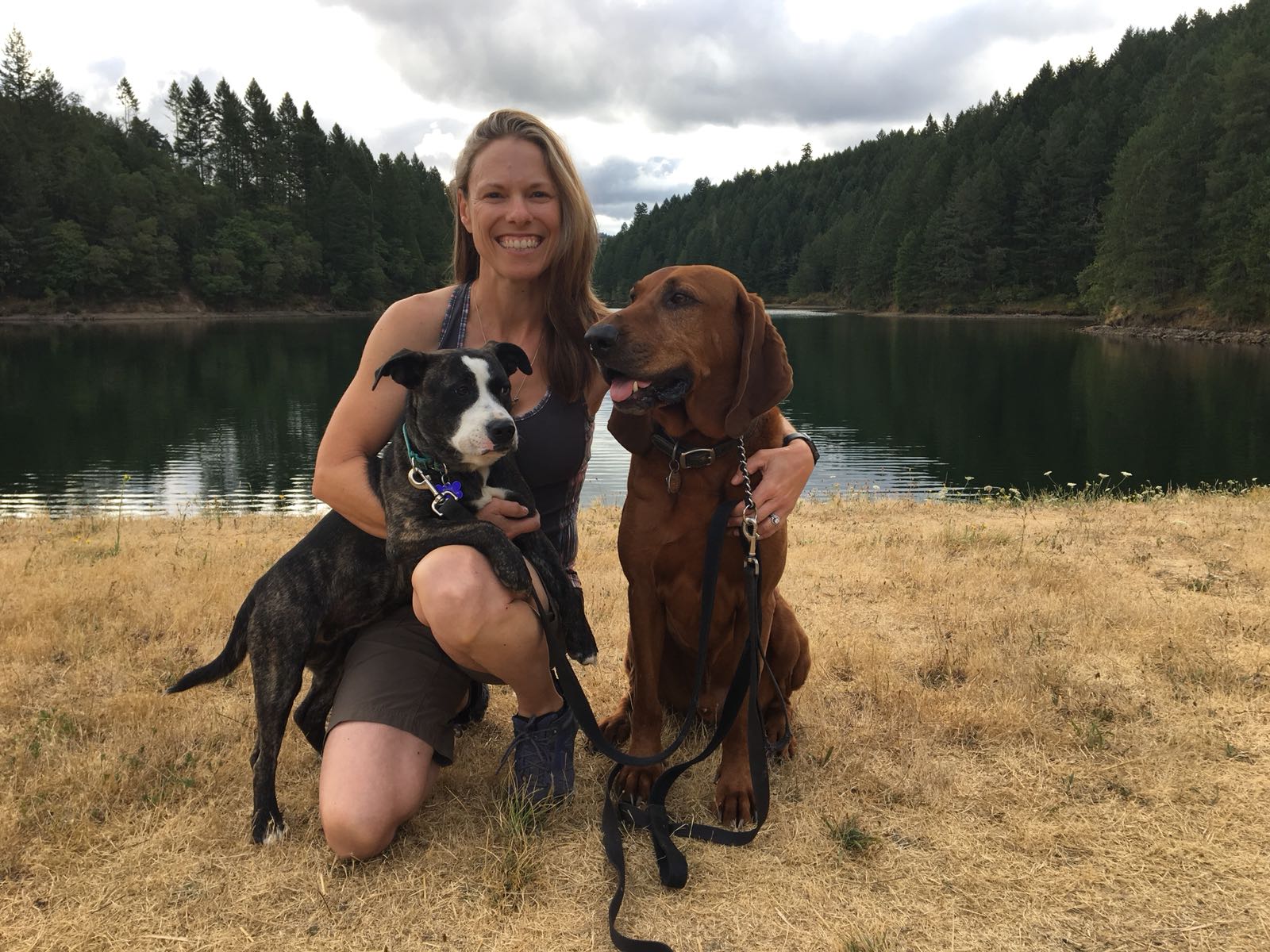 Rachel Powell, DVM
UW/UCD Maddie's Shelter Medicine Fellow and Shelter Veterinarian, Saving Grace Pet Adoption Center
Dr. Rachel Powell graduated from the University of Illinois College of Veterinary Medicine in 2002 and has spent her career in private mixed-animal and equine practices. She started working for Saving Grace in 2018 and very much enjoys practicing in the shelter environment. The work is professionally and personally gratifying and she feels like she is making a real difference in her community and in the lives of the people and animals she works with. She has also discovered a passion for T-N-R and Return To Field programs to help manage community cat populations and reduce cat numbers in shelters.

$i++ ?>
Components visible upon registration.