The Association for Animal Welfare Advancement Learning Center
11/06/19 The Leadership Challenge: Nobody in Vet School Told Me I Had to Lead to Succeed
4.8 (5 votes)
Recorded On: 11/06/2019
Register

Animal Welfare Professional Member - Free!
Student Member - Free!
Industry Partner Member - Free!
Learning Member - Free!
How do we achieve our goals, when all we ever wanted to do is help animals? Why did nobody in vet school tell us, that by virtue of our degree, we are leaders in the community?
The good news is that leaders are made and not born. Just as we can learn to become effective Spay/Neuter surgeons, we can learn to become effective leaders. Veterinarians are, as animal welfare professionals and subject matter experts, very well positioned to take the lead. If veterinarians don't take the lead and advocate based on the power of all Five Freedoms, we are not representing the animal's best interest. Join us to get the recipe for taking the lead in everyday veterinary operations.
In this webinar, we will discuss the importance of personal values: we all have them, but if you have never thought about them and cannot voice them, you cannot lead efficiently. We will discuss how the mission and vision of an organization – or the lack thereof – affects your leading power. Practitioners will learn how to successfully lead multiple stakeholders and truly rise to the occasion to positively affect shelter leadership.
This session is part of the Shelter Medicine series, a collaboration between the Association of Shelter Veterinarians and The Association for Animal Welfare Advancement.
This program (both live and recorded) has been approved for:
1 Certified Animal Welfare Administrator continuing education credit
1 CE by the Texas Department of State Health Services (DSHS) for Texas Animal Control Officers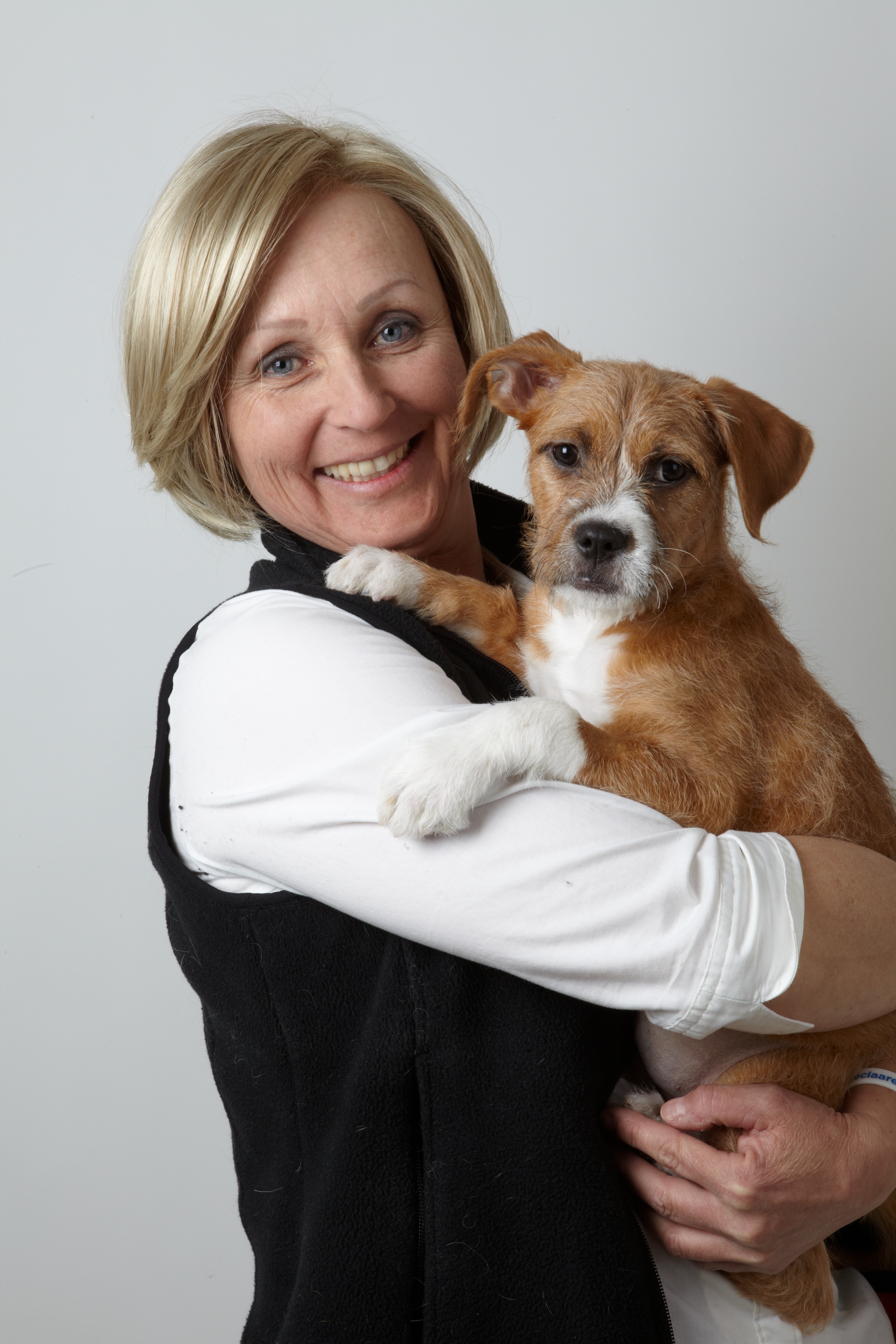 Jeannine Berger, DVM, DACVB, DACAW, CAWA
VP Rescue and Welfare, San Francisco SPCA
Dr. Berger first obtained her veterinary degree in 1991 in Zurich, Switzerland. She moved to Davis, California in 1998, where she completed her residency in veterinary behavior and attained board certification with the American College for Veterinary Behaviorists from UC Davis in 2007. In 2014, she attained board certification from the American College of Animal Welfare. Since 2011, Dr. Berger has overseen all aspects of clinical behavior programs at the SF SPCA. In 2016, she became the Society's Vice President of Rescue and Welfare. Dr. Berger is a Certified Animal Welfare Administrator.
$i++ ?>
Components visible upon registration.