The Association for Animal Welfare Advancement Learning Center
12/04/19 Medical Aspects of Companion Animal Transport Programs
4.75 (4 votes)
Recorded On: 12/04/2019
Register

Animal Welfare Professional Member - Free!
Student Member - Free!
Industry Partner Member - Free!
Learning Member - Free!
Learn about best practices in medical oversight of companion animal transport programs. The role of the veterinarian and veterinary team start at the planning stages of a transport program, with a need for robust medical protocols at all stages in the transport process. We'll review how to implement effective shelter medicine practices to mitigate disease risk in transport programs and how to use a strong communication system to troubleshoot any medical concerns that arise.

This session is part of the Best Practices Webinar Series: Companion Animal Transport (2019) AND part of the Shelter Medicine series, a collaboration between the Association of Shelter Veterinarians and The Association for Animal Welfare Advancement.
This program (both live and recorded) has been approved for:
1 Certified Animal Welfare Administrator continuing education credit
1 CE by the Texas Department of State Health Services (DSHS) for Texas Animal Control Officers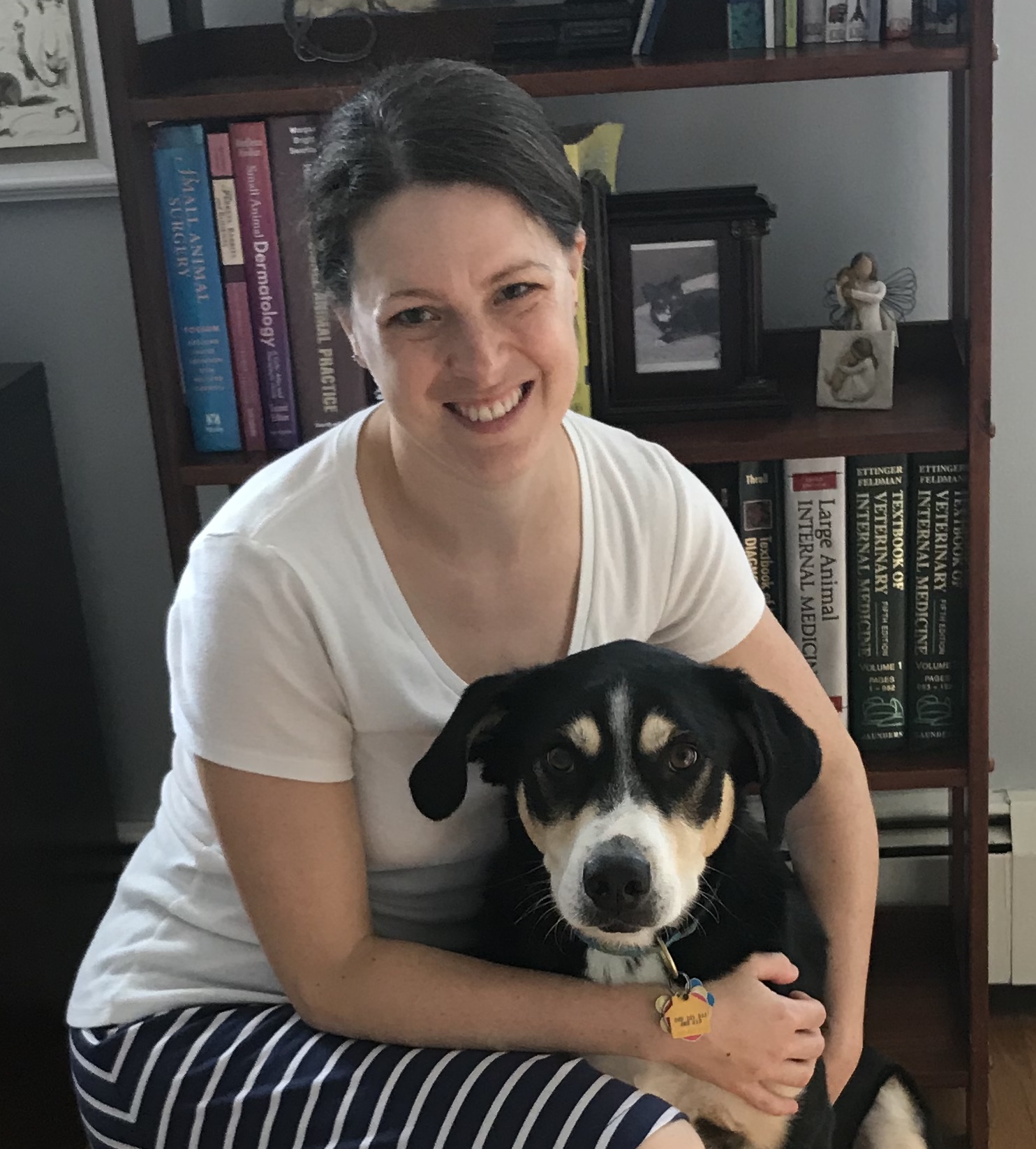 Dr. Erin Doyle
Senior Director of Shelter Medicine, ASPCA
Dr. Erin Doyle is a Senior Director of Shelter Medicine in the Shelter Medicine Services team within the ASPCA's Shelter Outreach division. The Shelter Medicine Services team provides shelter medicine expertise and consultation both internally and with the ASPCA's external shelter partners. Dr. Doyle is board certified in Shelter Medicine Practice through the American Board of Veterinary Practitioners.
Dr. Doyle received her DVM from Tufts University in 2004 and spent three years immediately following graduation in general small animal practice in Worcester, Massachusetts. Dr. Doyle left private practice to join the Animal Rescue League of Boston (ARL) where she worked for over ten years. During her tenure at the ARL, Dr. Doyle was promoted to the head of the shelter medicine department and assisted with the forensic and law enforcement program. She also completed a fellowship with the Koret Shelter Medicine program at UC Davis in 2012. Dr. Doyle is serving her second term as president of the Association of Shelter Veterinarians and is an adjunct faculty member in Shelter Medicine at the Cummings School of Veterinary Medicine at Tufts University.
$i++ ?>
Components visible upon registration.