The Association for Animal Welfare Advancement Learning Center
Communications Series
Product not yet rated
Register

Animal Welfare Professional Member - Free!
Student Member - Free!
Industry Partner Member - Free!
Learning Member - $25
When you think about nonprofits with great marketing and fundraising communications, you'll usually think of what you see on social media, email, their website or in the media. But great external communications work starts with great internal communications and team management. During this webinar series by Kivi Leroux-Miller, we'll explore how to manage your communications work on the inside, so that you can share great communications on the outside.

Register for the five-part series and save $.
1. Internal Communications: Informing and Engaging Your Staff & Board
2. Measuring the Effectiveness of Your Communications Work
3. High-Performing Communications Team: Taking Your Team to the Next Level Manage Product
Bonus - this series also includes recordings of Kivi's two workshops at The Association Spring Conference 2019:

4. Innovative Annual Reports that Provide Value to Constituents
5. Thought Leadership for Nonprofits: Marketing to Build Authority & Share Expertise
All sessions are pre-approved for CAWA CE credits and Texas DSHS CE.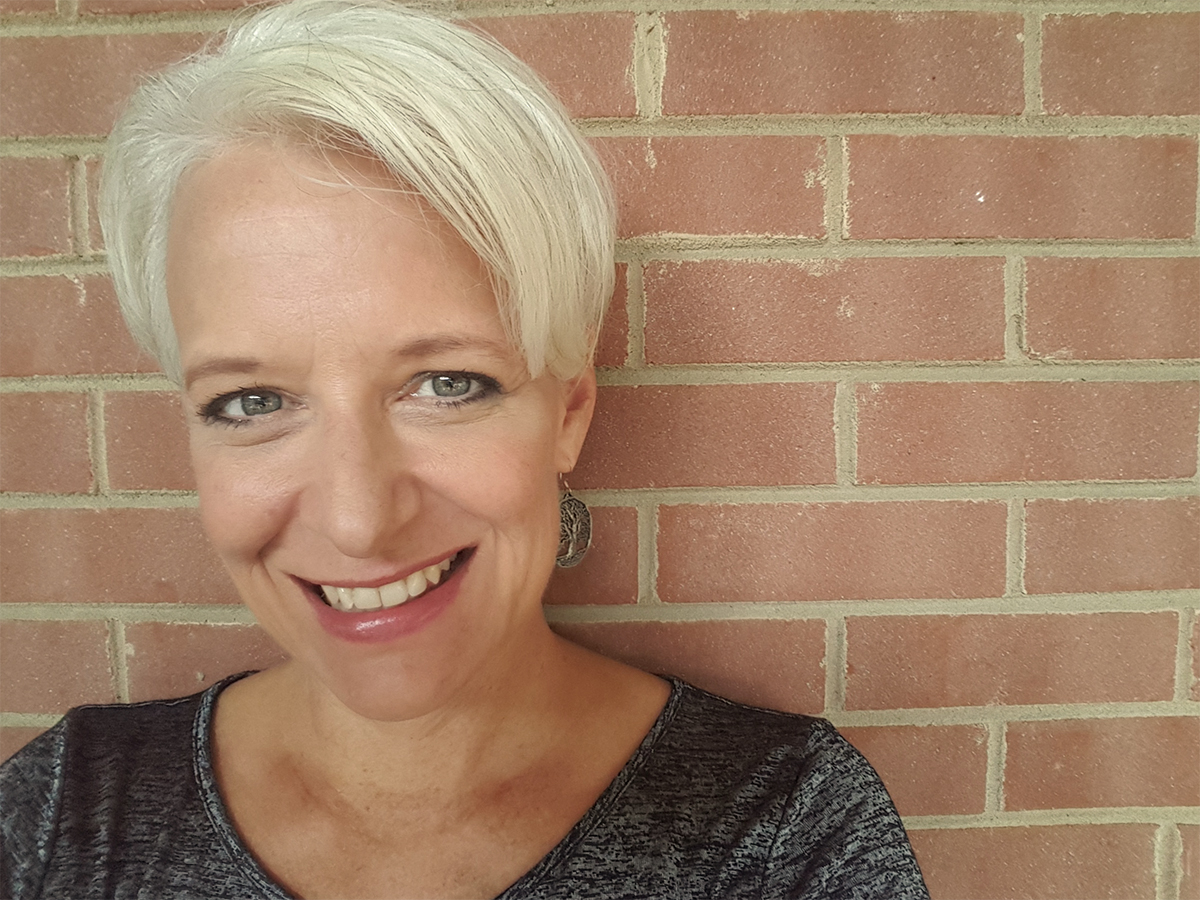 This three-part series is presented by Kivi Leroux Miller, Founder and CEO, Nonprofit Marketing Guide.