The Association for Animal Welfare Advancement Learning Center
Leadership Courses & Certificate Programs from MindEdge
Product not yet rated

Our partner, MindEdge, offers a 20-hour program which offers advice on leadership that can help you stand out as a leader among your peers.

Register

Animal Welfare Professional Member - $199
Student Member - $199
Industry Partner Member - $199
Learning Member - $199

Product not yet rated

Our partner, MindEdge, offers a 23-hour program which explores both the social and psychological mechanisms that create challenges that professional women often face.

Register

Animal Welfare Professional Member - $499
Student Member - $499
Industry Partner Member - $499
Learning Member - $499

Product not yet rated

Our partner, MindEdge, offers seven 3-7 hour on-demand courses on Creativity & Innovation topics, including a Certificate in Creativity & Innovation. These courses have been pre-approved for CAWA CEs and some offer CPE credits.

Register

Animal Welfare Professional Member - $79
Learning Member - $79
Certificate in Whole Leader Development

What would your life look like if it were more whole? This self-paced certificate program includes The WiLD Toolkit, a set of 10 sequential developmental tools and personalized feedback reports that provide a comprehensive and intentional development plan. You will become more purposeful, supported, productive, confident, patient, effective, and creative throughout the process. This not only equips you to lead well, but courageously and sacrificially, for your sake and for the sake of those you lead.
Certificate in Organizational Leadership
Developed by Integris Performance Advisors, The Certificate in Organizational Leadership is a high impact, self-paced program designed for leaders throughout the animal welfare industry. By learning and applying the skills and techniques of this program, you will become equipped to drive your organization to higher levels of team performance, operational excellence, and employee engagement. Leaders in any animal welfare organization, including senior executives, middle managers, and front line supervisors will benefit from this course, as will people who strive to become leaders someday.
| Access Date | Quiz Result | Score | Actions |
| --- | --- | --- | --- |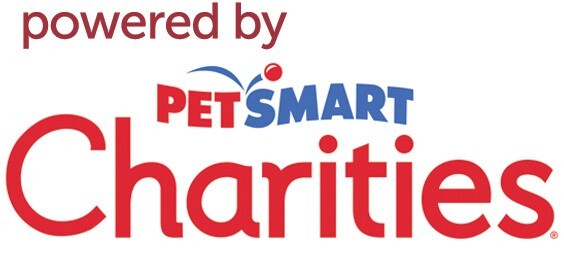 Upcoming Webinars & Live Courses